The war continues to affect all segments of the population in the aggressor's country and its satellites. This time, developers from Russia, Belarus, as well as Russian proxies – LNR and DNR – were affected. Google has banned these individuals from participating in the Summer of Code 2022 contest. While there are no restrictions for entrants from Ukraine.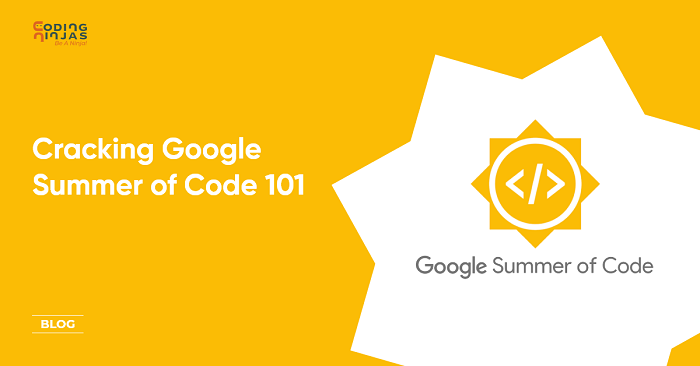 Google Summer of Code (GSoC) is a global online program that attracts new members to an open source software development organization.
The program was launched in 2005 and aims to attract open source student projects. The winners will receive a monetary incentive. Each project receives $5,000, of which $4,500 goes to the participant and $ 500 to his Open Source project.
You can also help Ukraine fight with Russian occupants via Savelife or via an official page of the National Bank of Ukraine.
Read also: