Google continues to support Ukraine in the war with Russia. Recently, Google Maps has shown all the strategic objects of Russia and its army. Now a variety of intercontinental ballistic missile launchers, command posts, secret ranges and more can be seen with a resolution of about 0.5 meters per pixel. Until now, they were displayed in worse quality, which did not allow to examine all the details.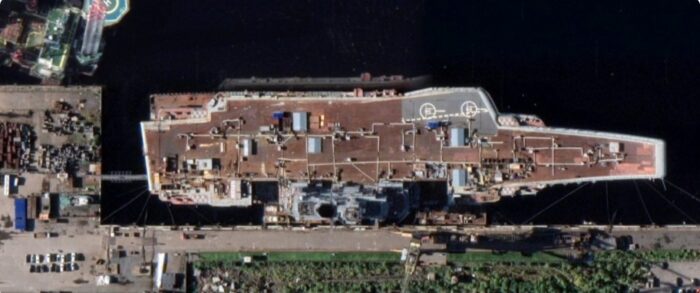 Anyone interested can check out the satellite photos of Russian fifth-generation Su-57 fighter at the Russian Defense Ministry's flight test center.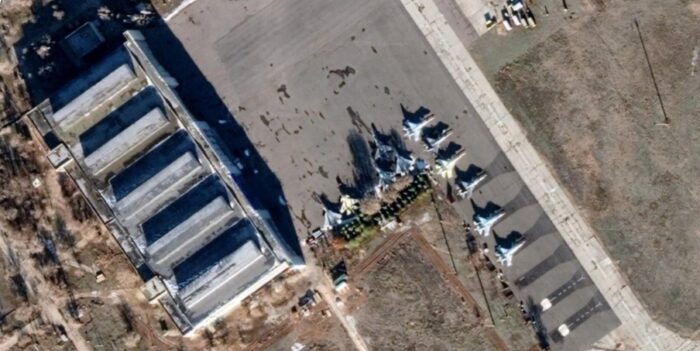 Of course, for ordinary Internet readers, such images are unlikely to be of strategic value, because military satellites have a much better resolution. But it's a nice gesture nonetheless.
Here is a Russian battlecruiser Pyotr Velikiy.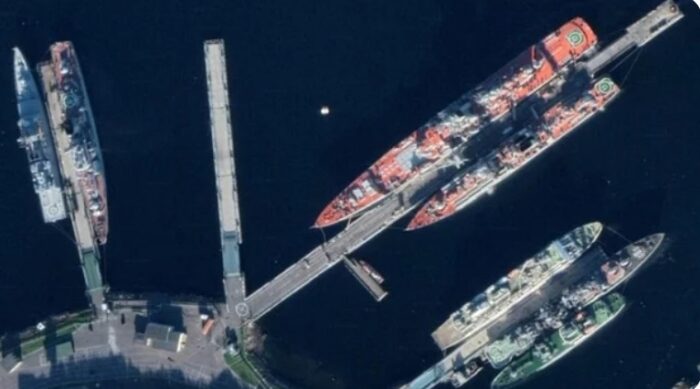 You can also help Ukraine fight with Russian occupants via Savelife or via an official page of the National Bank of Ukraine.
Read also: