The Google Adsense contextual advertising service has suspended monetization of content related to the Russian-Ukrainian war. The restriction applies to information "that uses, denies or justifies war." Messages with such information were received by users of the platform.
"We have already begun to take action on declarations of war in Ukraine that violate current rules. In particular, the Rules on Dangerous or Offensive Content prohibit the monetization of material that promotes violence or denies tragic events. The purpose of this change is to clarify, and in some cases also expand, the requirements for publishers in connection with the current conflict. The restriction applies, also, to the claims that the victims themselves are responsible for the tragedy or use other methods of accusing the victim (for example, allegations that Ukraine is committing genocide or deliberately attacking its own citizens)." says the message.
It is noted that the company has already begun to take action on statements about the Russian-Ukrainian war, "which violate current rules." Google prohibits the monetization of material that "promotes violence or denies tragic events."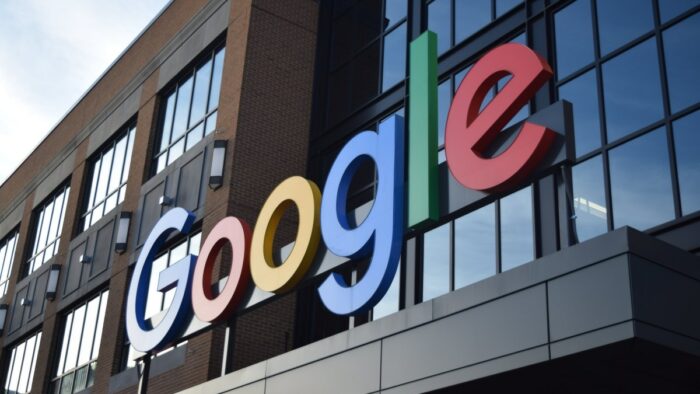 Participation in AdSense means that the publisher agrees to abide by the rules set by the program. Publishers who post user content, such as in comments or online forums, should be particularly vigilant about this new policy. Publishers who insist on posting content that violates Google's policies will have to remove Google AdSense from the pages that feature content that violates AdSense policies. The policy does not dictate to publishers what content they can publish. It only tells publishers on which content to display AdSense on.
It will be recalled that Google recently removed information resources from the Russian Defense Ministry and the State Procurement Agency from the search results.
You can also help Ukraine fight with Russian occupants via Savelife or via an official page of the National Bank of Ukraine.
Read also: