Large companies, although not all at once, continue to leave the market of the aggressor country.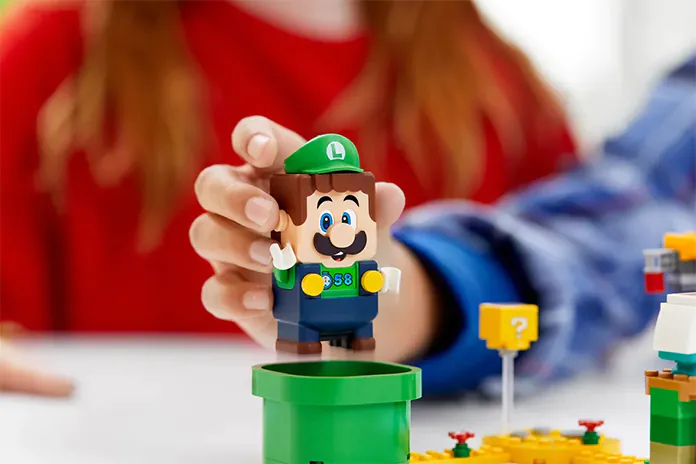 Lego, the Danish manufacturer of constructors will completely suspend its operations in Russia. This was reported by sources among the company's employees and confirmed by the general director of the Russian division of Lego. "Given the continuing significant disruptions in the operating environment, we have decided to suspend commercial activity in Russia for an indefinite period. This includes the disband of most of our Moscow team and our partnership with Inventive Retail Group," said CEO of Lego's Russian division Yevgenii Chikhachev.
The same news came from the British cosmetic chain Lush, which plans to close all its remaining stores in the Russian Federation due to problems with the supply of goods to the country. It is noted that the British office suspended operations with the Russian partner back in March, the last purchased batch of products was never imported to Russia and was stuck in Riga.
Lush has been operating on the Russian market since 2001. Before the full-scale invasion of Ukraine, there were about 50 stores under the Lush brand in Russia. According to data as of July 11, 27 sales points remain open. Lush is a cosmetics company known for its ethical principles, as well as cosmetic products (soaps, creams, bath products and more) that are handcrafted from natural ingredients and not tested on animals.

And finally, the well-known Swedish household appliances company, Electrolux, announced the termination of its activities in Russia. Reurers writes about this with reference to the company. Electrolux sells Russian business to local top management.
"As a result of the continued war and sanctions, we foresee that we will not be able to sell and service products in Russia in the medium to long term," the maker of appliances for professional use said in a statement.
In connection with the sale of the business, the company recorded one-time losses of SEK 35 million ($3.31 million) in the second quarter of this year. Electrolux Professional has 25 employees in Russia, this market's share in 2021 accounted for 1% of the group's sales.
You can also help Ukraine fight with Russian occupants via Savelife or via an official page of the National Bank of Ukraine.