The Chinese smartphone manufacturer Honor, formerly owned by Huawei, has suspended the official shipments of devices to Russia.
Honor did not make official statements about its exodus from the Russian market against the background of the Russian invasion to Ukraine. But there were no new shipments of devices to Russia since March. Currently, the Chinese company is looking for partners in Armenia, Georgia and has already reached an agreement in Uzbekistan to import smartphones to Russia through parallel imports. The expansion of the network of distributors in the CIS countries may indicate that Honor is going to resume supplies to Russia at some point.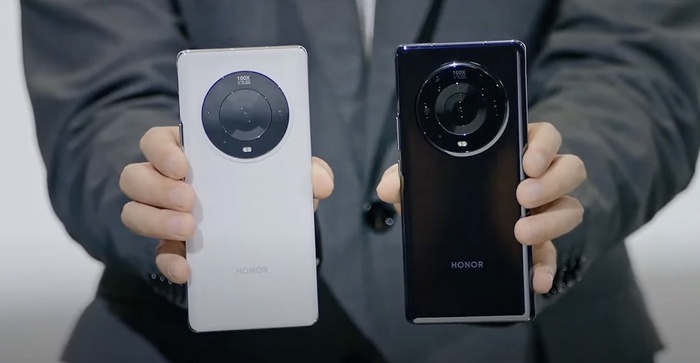 Honor's share in the Russian smartphone market in Q1'22 was 3.5% in physical terms and 3.4% in monetary terms. In the Q2, the indicators were 4.2 and 5.0%, respectively. The increase in Honor's market share is due to the effect of sales of remaining stocks. In general, according to analysts' estimates, sales of Chinese smartphones in Russia in Q2 will make up more than 70% in physical terms. This is a record figure: a year ago the share of Chinese brands was about 50%.
It should be noted that due to the current situation, many large electronics suppliers, including Apple, ASUS, Dell, Samsung, etc., have left the Russian market. Companies stopped supplying gadgets to Russia, as a result product range became smaller, and remaining devices became more expensive. At the same time, Xiaomi, realme and Tecno continue to supply devices.
Honor's previous owner, Huawei also gradually retreats from Russian market. It was reported that Huawei closes its outlets in Russia. According to sources, four of the 19 operating Huawei stores in Russia were closed at that time. Huawei also did not officially announced its exit from the Russian market.
You can also help Ukraine fight with Russian occupants via Savelife or via an official page of the National Bank of Ukraine.