The mobile operator lifecell has launched a truly revolutionary tariff plan '3G+ Freedom' with a great amount of minutes in the package at a bargain price for calls to all directions: within lifecell network, to all mobile and fixed-line networks in Ukraine. According to the consumption statistics, this amount of minutes will be enough for any user not to worry about whom to call and how much it costs.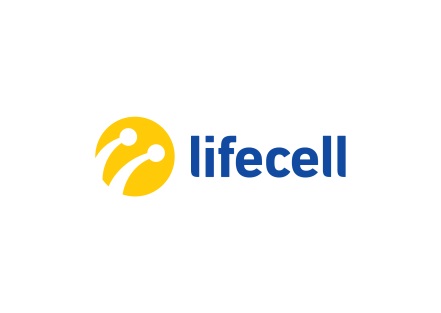 lifecell introduces not only innovative technologies and services, but also tariffs that can transform the Ukrainian mobile market and give real freedom for calls without barriers to users. Applying the practice of major European and North American operators, the company has created a unique tariff plan '3G+ Freedom' for the Ukrainian market, which provides minutes to all directions. It will enable lifecell subscribers not to think what number they call, which SIM card they use and how much money will be spent from the mobile account.
The line of new '3G+ Freedom' tariff plans is the first and the only on the market, including 750 free minutes for calls to any destination in Ukraine, up to 10 GB of 3G+ mobile Internet for a monthly fee of 60 UAH per month. It also suggests the possibility to use social networks and messenger BiP in Ukraine for video calls, chats and file transfers without tariffing.
The subscribers can use package of services for free during the first month after connection. The subscriber has to purchase a starter package, activate a SIM card and start using immediately. An existing subscriber can shift to the selected tariff 'Freedom' S, M or L with a help of special transition codes.
Burak Ersoy, Chief Executive Officer of lifecell, says: "lifecell wants and works for Ukrainians to have the best. Instead of old fashioned tariffs in the market coming from old days, we decided to introduce what is valid in the States or Europe. As an innovator it is our duty to make Ukrainians feel the freedom".
The line of 'Freedom' tariff plans with an unprecedented number of minutes for calls and the increased volume of mobile Internet is available to all lifecell subscribers in Ukraine.
More detailed information on 'Freedom' tariff plan can be read on the official website of the operator.