Every new day of fighting the aggressor plays into the hands of Ukraine. Since the beginning of the full-scale invasion, almost the entire civilized world has turned away from Russia, including most foreign companies.
Now we know that the Chinese giant Huawei is stopping its work in the Russian market. Initially, in March, they halved the supply of their smartphones there, believing that doing business here is extremely risky in the current situation. Now the company intends to close its Russian office altogether. Chinese employees of the Russian office and some Russian specialists will leave Russia, and the rest will go on paid leave.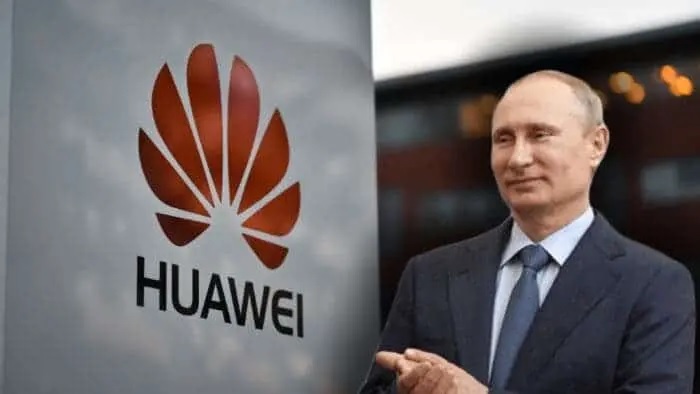 Huawei has stopped working on new contracts with Russian telecom operators for the supply of network and server equipment. In recent years, telecommunications companies in Russia were actively switching to solutions from Huawei. At present, the Chinese giant's equipment accounts for about 33% of all cellular base stations operating in Russia, which cover entire regions. Huawei's departure will negatively affect the maintenance and development of existing and future projects.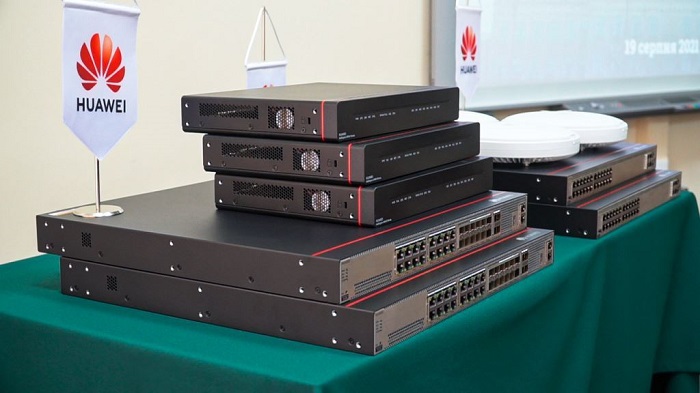 As already mentioned, Huawei is afraid of US sanctions. The Chinese company needs time to find workarounds/third countries through which to supply equipment.
In the meantime, it is unlikely that the Chinese will want to change things any more. Nothing has changed in the consumer goods segment, which includes tablets, laptops, smartphones and other smart gadgets. But this might change in the future.
You can also help Ukraine fight with Russian occupants via Savelife or via an official page of the National Bank of Ukraine.
Read also: