Although today is April 1, but the Verkhovna Rada is not kidding. Today, the bill "On the establishment of rewards for the suitable for use military equipment of the aggressor state, which was voluntarily transferred to the Armed Forces of Ukraine" was adopted, according to which everyone can receive up to $1 million for working equipment of the occupiers.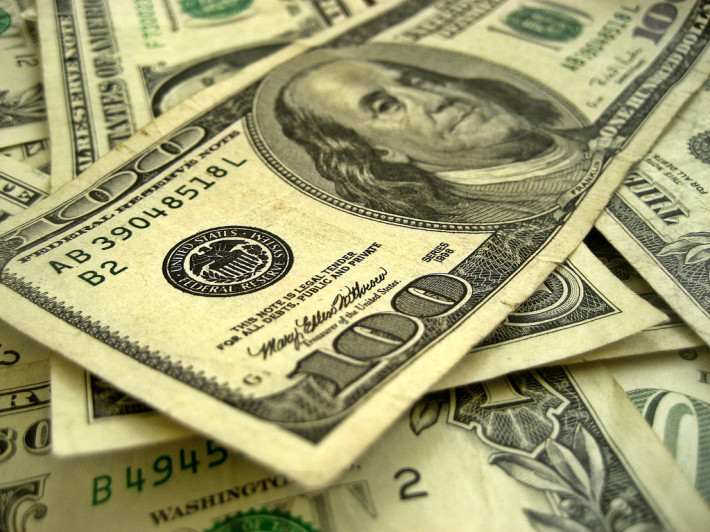 All you need to become a millionaire is to hand over a working fighter, attack aircraft, or a ship of 1st and 2nd rank. The "cheapest" military equipment is a military vehicle, for which you will receive only $10,000.
Below is a complete list of trophies for which you can receive a financial reward, in descending order:
combat aircraft (fighter and assault aircraft) – $1,000,000
a ship of 1st or 2nd rank – $1,000,000
ship of 3rd or 4th rank – $500,000
combat helicopter – $500,000
military (auxiliary) support vessel – $200,000
tank, ground artillery (self-propelled) – $100,000
infantry fighting vehicle, armored personnel carrier, armored reconnaissance patrol vehicle – $50,000
a small-scale combat (reconnaissance) vessel – $50,000
rocket-propelled grenade launcher – $25,000-35,000
military vehicle (truck, specialized), military tractor, military engineering machine: reconnaissance, demining, mine barriers, bridges, fences, for paving roads, for excavation work, to overcome water obstacles – $10,000
Although such a "trade-in" is primarily aimed at Moscovites who do not want to become involved in the crimes of the Putin regime, they will even be provided with confidentiality, new documents and security of stay in Ukraine. But we know that somewhere in the Kharkiv region there is a brave young man named Igor, who just got richer by $25,000- $35,000, for strolling in forest in the right place at the right time.
This is Igor.

Every morning Igor goes for a stroll through the nearby forest.

Today, Igor found a Russian Army 9K330 Tor SAM system abandoned in the forest.

Now Igor owns a $20 million SAM system.

Congratulations Igor. pic.twitter.com/5pyyFTKqCP

— Oryx (@oryxspioenkop) March 10, 2022
You can be even better than Igor! Help Ukraine fight with Russian occupants via Savelife or via an official page of the National Bank of Ukraine.