This week was very fruitful for Ukraine's energy sector. As reported on the Unified Web Portal of Executive Authorities of Ukraine, the Cabinet of Ministers adopted a decree "On Organizational Measures for the Construction of Khmelnytsky NPP Units."
"The construction of AP1000 reactors by the American company Westinghouse in Ukraine is a powerful point in the completion of cooperation with Russia in the field of nuclear energy," said Ukrainian Energy Minister Herman Galushchenko. – "The Cabinet of Ministers has decided that we are starting to develop technical documentation for a new type of reactor that has never been built in Ukraine. That is, we have ended the era of creating nuclear generation using Soviet technology."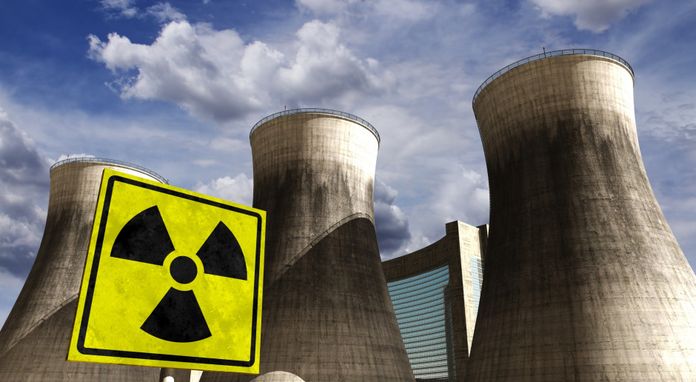 Westinghouse's AP1000 reactor is a third-generation reactor that has significant advantages over the Soviet VVER-1000 power unit (13 of which are currently in operation in the country), especially in terms of safety, technical and economic performance. The estimated completion date for the construction and launch of two power units at Khmelnytsky NPP is 2030-2032, although the timing may be affected by the course of military operations. The cost of one power unit is about $5 billion.
The United States also decided to provide Ukraine with $125 million to repair Ukraine's energy infrastructure. According to the head of the United States Agency for International Development (USAID), Samantha Power, the funds will be used to purchase backup power for Kyiv's water and heating systems. Part of the money will also be used to purchase gas turbines, transformers and other energy equipment.
But it is not only the United States that is contributing to the restoration of energy infrastructure – the Serbian government has decided to send equipment to Ukraine to support the country's energy system. According to the Serbian Ministry of Energy, the equipment will be transferred to Ukraine free of charge.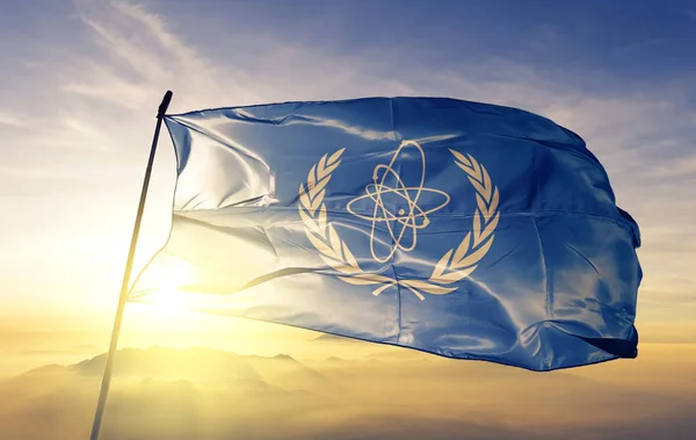 Also this week, the IAEA's permanent monitoring mission began its work at the Rivne NPP. Almost simultaneously, the Agency's mission started its work at the Chornobyl NPP. Experts will be at all Ukrainian NPPs to provide vital nuclear safety and security assistance in these extremely challenging times.
Read also: