Many people associate Samsung with smartphones and TVs. However, the company is considering other areas of its business in search of long-term growth potential. By 2026, it plans to invest $356 billion in strategic areas, focusing on semiconductors, biotechnology and AI.
The amount of investment planned for 2026 is more than 30% higher than Samsung's investment in the development of new technologies from 2017 to 2021 and will create 1.07 million jobs. By 2026, the company plans to hire 80,000 people and create hundreds of thousands more job opportunities in its supply chain. About 80% of the announced investments are intended for the company's home country, South Korea. Samsung statement says that securing the internal supply chains of chips and biomaterials would be of strategic importance to South Korea's economic security.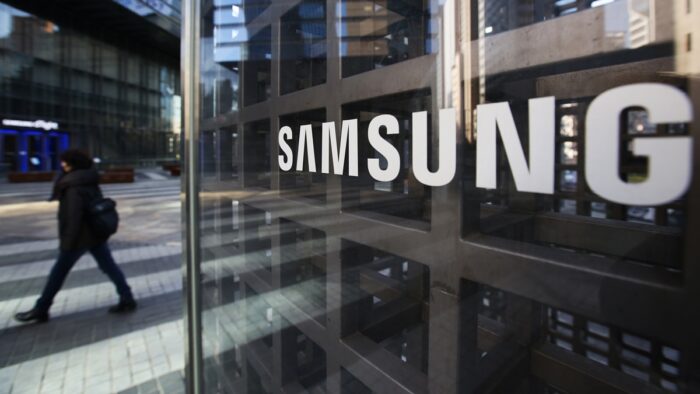 According to The Korea Herald, Samsung Electronics will use the funding to support chip development and production. The company is preparing to begin production of 3 nm chips to keep up with TMSC. The company is also working on advanced chips for supercomputers, robots and AI. It also plans to focus on the development of 6G tech.
In November 2021, Samsung Electronics announced the construction of a new $17 billion semiconductor plant in Texas. Considering the investment in the new company, Samsung's total investment in the United States will exceed $47 billion.
Samsung announced an increase in investment amid fears that the South Korean company is lagging behind its US rival Apple in smartphones and losing chipmaking orders to TSMC.
You can also help Ukraine fight with Russian occupants via Savelife or via an official page of the National Bank of Ukraine.
Read also: