Last week, Capcom fell victim to a hacker attack, and now attackers are starting to slowly leak the information. Today we learned about the plans to release the highly anticipated Street Fighter 6.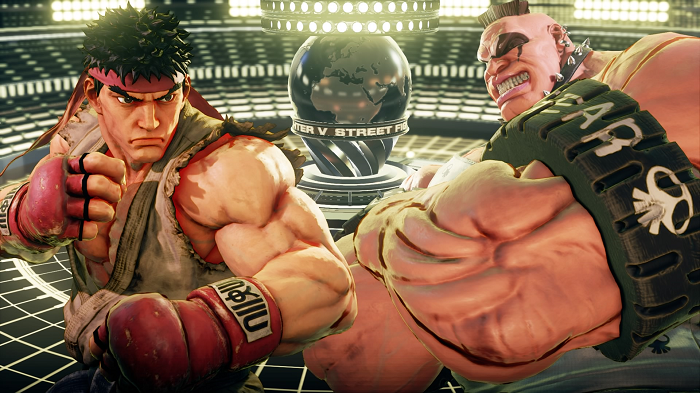 Apparently, the game has been in development for a long time, and its release is planned for Xbox Series X, PlayStation 5, Xbox One, PlayStation 4 and PC.
The hack seems to be the work of Ragnar Locker – they often target large organizations. The leak was shared by Twitter user pokeprotos, who allegedly received an email with details of the code of the game and information about 3D models.
Ragnar has just released more onto the internet, this time including emails regarding #StreetFighterVI.

Email itself seems to be about progression on 3D modelling, but this is still groundbreaking nonetheless. VI confirmed! pic.twitter.com/hG0dr2F6Br

— /PPG/ (@pokeprotos) November 18, 2020
Apparently, the title is now at the test stage – it is being handled by Keywords International.
Read also: The Game Awards 2020: All Nominees
This is the first information about Street Fighter 6, although hardly anyone was surprised by the news that it is in development. Street Fighter 5 was released in February 2016 on PS4 and PC. Due to an exclusive deal with Sony, Xbox One was left out. But if the leaks are to be believed, the deal is over. One question remains – whether there will be support for cross-platform play.