In a move to make access to Jira and Confluence more secure, Alpha Serve has released two awesome plugins – 2FA for Jira: U2F & TOTP and 2FA for Confluence. Users can find them to acquire or try for free on the Atlassian Marketplace.
Such software solutions correlate with the objective pursued by Alpha Serve. The team is aiming to protect users around the globe against cyber attacks. With data safety in mind, web developers working with Jira and Confluence can use U2F devices as the second component of verification.
U2F is an emerging technology for uniform authentication tokens with two variables. Users can log in to any web application risk-free applying a security key via NFC (near field communication), USB, or Bluetooth gadgets.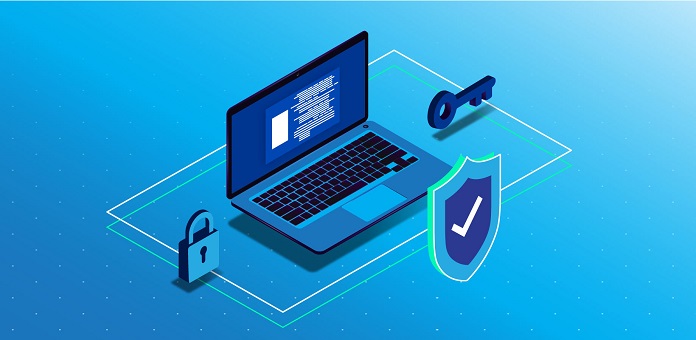 The applications are compatible with an infinite number of U2F systems and provide advantages including enhanced privateness, better performance, outstanding consumer experience, flexibility to select a fitting verification element, U2F behavior monitoring, and secure recovery files. The extensions are compatible with Jira and Confluence's new versions.
Consumers say that 2FA for Jira: U2F & TOTP is simple to set up. It offers extensive functionality, including whitelisting and support of various keys. 2FA for Confluence: U2F & TOTP, in its turn, is very adaptive and compatible with both plain and sophisticated environments.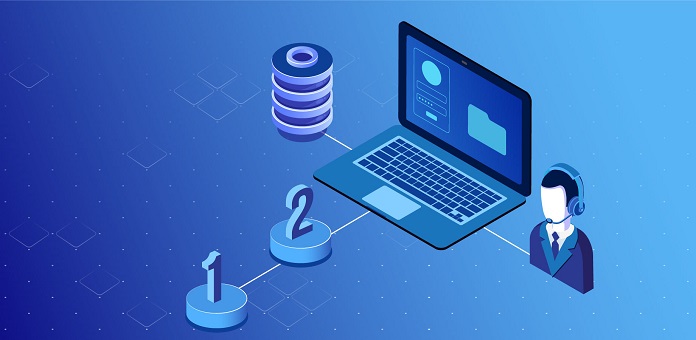 The plugins were the pioneer apps on the marketplace of the Atlassian to facilitate the utilization of U2F technologies like TapID and Bluink Key to create a security code in conjunction with a portable device.
It's easy to install the plugins. To do it, you need to log in as an admin to your Jira or Confluence account. Then, navigate to drop down and pick out "Atlassian Marketplace". You can look for the required plugin there. IKEA and Hitachi are some of the popular brands that use plugins.
App is already available in Server and Data Center options. For further details follow product page on the Marketplace.