According to the latest data, the explosive growth of Windows 11 has begun to slow down. A new AdDuplex message shows that the number of users is declining. May be it's time for Microsoft to release new updates or features to boost its popularity.
In March 2022, the operating system occupied only 0.1% of the general market share. Among Windows 10 and 11 users, only 19.4% use stable Windows 11 build, while 0.6% use the insider version of Windows 11.
Figures show that the previous version of the operating system is still popular, despite the fact that Microsoft is trying to convince as many new users as possible on the contrary. Majority of users still support Windows 10. The last two major updates are still the most popular Windows OS'es. Windows 10 N21U from November 2021 occupies 28.5% of the Windows 10 & Windows 11 market, and Windows 10 M21U from March 2021 – 26.5%.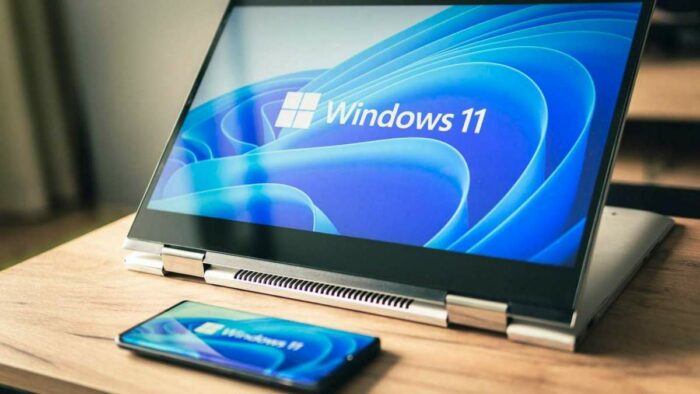 The other 25% are older versions of Windows 10, some of which date back to 2018. It turns out that Microsoft struggles to convince majority of users to switch to newer updates.
AdDuplex figures are based on usage of 5,000 apps from the Windows Store, so they may not fully reflect the real market situation. However, the figures are in line with recent research by Microsoft itself. The company recently reported that about 1.4 billion devices are currently running Windows 10 or 11, although no specific figures have been released.
However, switching to Windows 11 is not easy for many users, as most laptops and PCs do not meet system requirements. But if you're among the lucky ones – I suggest you to learn how to install the Google Play Store on Windows 11, because it is finally possible and really useful.
You can also help Ukraine fight with Russian occupants via Savelife or via an official page of the National Bank of Ukraine.
Read also: