When we talk about the Xiaomi Redmi Buds 3 Pro headphones, we need to understand that this is the global version of the Redmi AirDots 3 Pro model. It has been well known to Chinese residents since May, so the technical characteristics are not a secret. But they're worth mentioning.
Each earphone has three microphones: two are responsible for processing ambient sounds and noise control, the third is designed for voice transmission. All this provides a good level of speech detail and a minimum of extraneous noise during the call.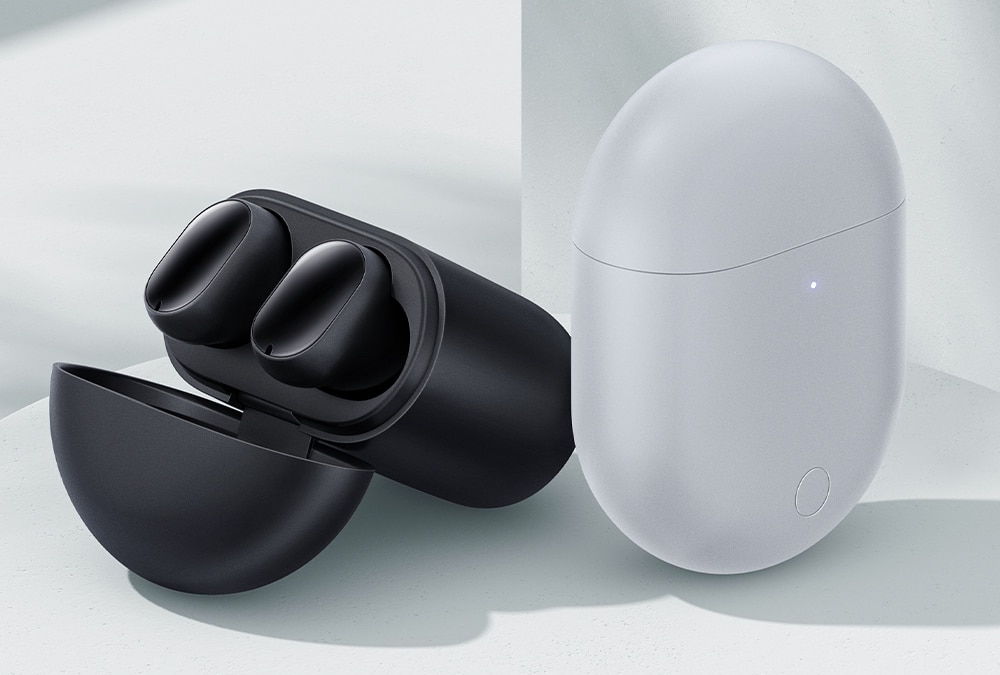 ANC: Xiaomi claims the system allows you to cut off external noise with a volume of up to 35 dB. At home, the surrounding sounds will be reduced to almost zero. Individual sounds from very loud sources can be mixed outside.
At 50% volume, the Redmi Buds 3 Pro will work for 4 hours, and if you turn off the noise control, you will have two more hours of work. If we take into account the 100% charged case, the total working hours will be 18 and 28 hours, respectively.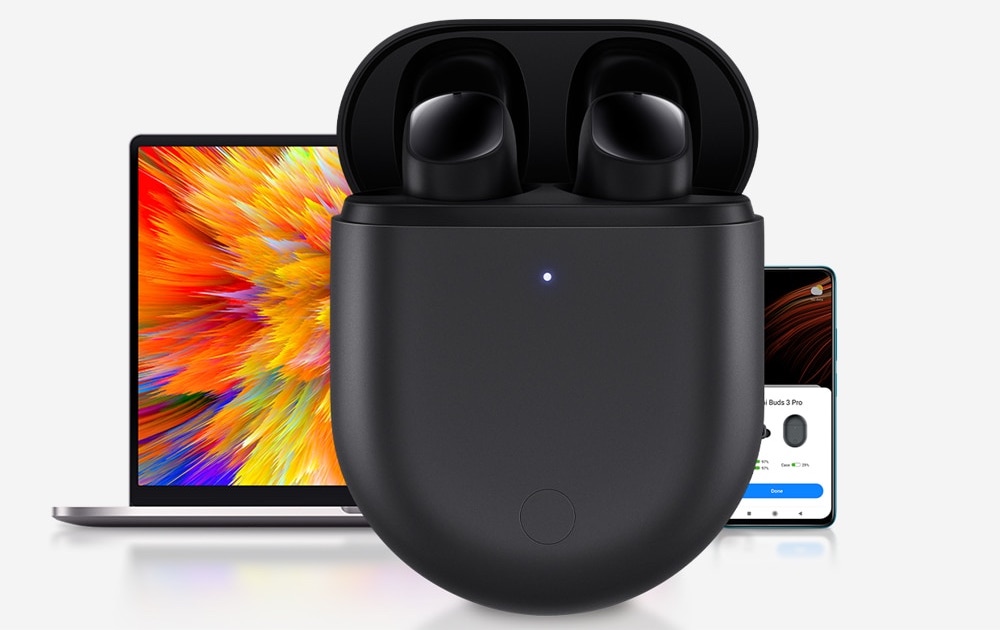 It takes about 2.5 hours (type-C cable) to fully charge the case and about 5 hours via Qi wireless protocol. There is also fast charging: 10 minutes in the case will provide 3 hours of operation, full charging of buds in the case will take a little more than an hour.
Right now, you can buy the Xiaomi Redmi Buds 3 Pro for a special price of $39.99 (instead of the original price of $59.99) on the official store on AliExpress. For maximum discount, use the seller's coupon (-$10 for purchases of $40 or more) when making a purchase.
Read also: