ZMI is finally preparing to release a revolutionary compact external battery pack that won a Red Dot Design Award in 2021. Engineered with an unsurpassed 210W power output and super-high 25,000 mAh capacity, this ZMI PowerPack No. 20 aims to solve the problem of charging high-powered workhorse laptops like a 16-inch MacBook Pro on the way, and even to make it convenient to charge other mobile devices simultaneously with a single battery. The product is already available for purchase on the YoupinCoose web store.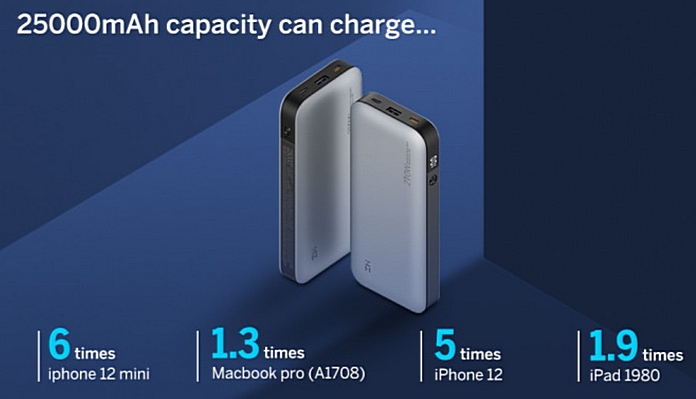 Featuring two USB-C ports that supports 100W PD charging and 45W PD independently, the ZMI PowerPack No. 20 supports charge your new 16-inch MacBook Pro and iPad Pro silmultaneously. The USB-A port provides up to 65W PD for charging other common mobile devices effortlessly. Seamlessly charge three devices, including a MacBook, iPad, and mobile phone, simultaneously.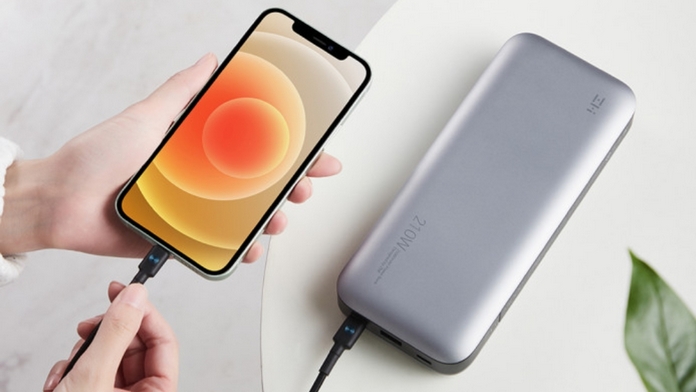 The massive 25,000 mAh capacity of this backup battery supports fully charging your 13-inch MacBook Pro 1.3 times, 1.9 times for your 11-inch iPad Pro, and 5 times for your iPhone 12. The battery size of this external battery is within the limits imposed by the FAA, so you can bring it on the plane in carry-on luggage and use it during flights. No more worrying about battery drain anytime, anywhere.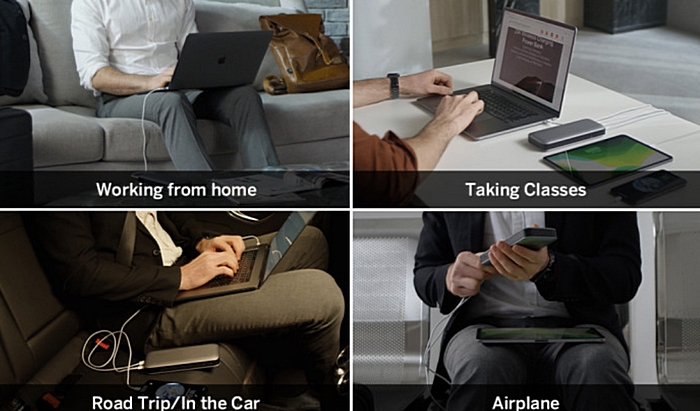 The USB-C 1 port provides the 16-inch MacBook Pro with a charging power comparable to its original 96W charger, which can charge the laptop from 0 to 75% in just 1 hour. Your iPhone 12 can be fully charged in just 1.75 hours. Besides its unparalled charging speed, this ZMI PowerPack No. 20 can be recharged from 0 to 60% (15,000 mAh) in just 50 mins or 2 hrs for a full charge of 25,000 mAh. That means you'll have a power bank that's ready to go before you are.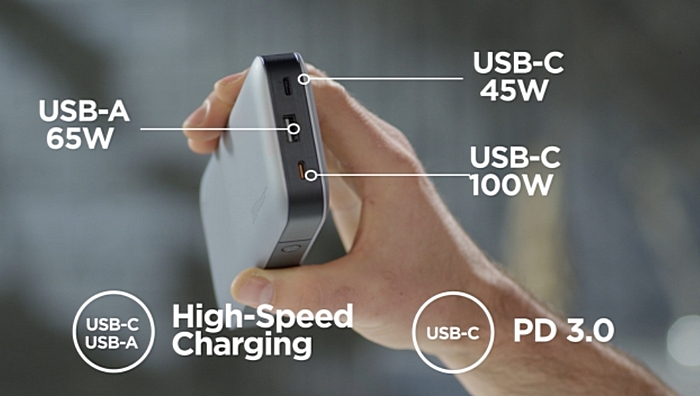 Equipped with multiple charging and thermal protection systems, it prevents the ZMI PowerPack No. 20 from overheating or swelling to ensure a fully safe charging experience from start to finish. It has also received CE, FCC, and UL 2056 certifications. Built with five advanced 21700 power cells that have improved capacity and energy density, this battery pack ensures excellent charge and discharge performance and durability compared to conventional 18650 battery cells.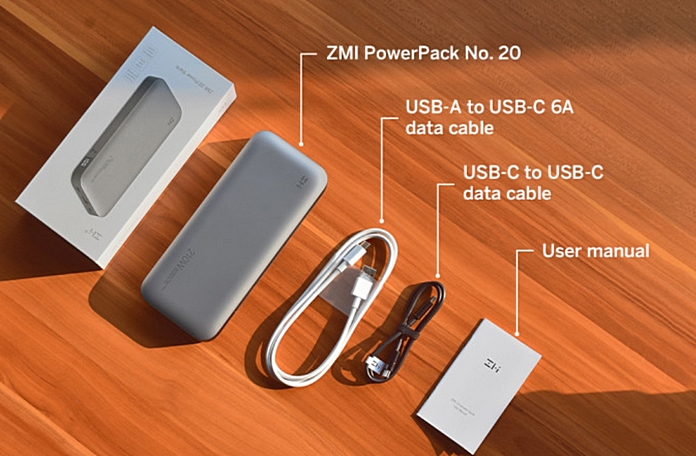 With a revolutionary 210W max power output, super-high 25,000 mAh capacity, ultra-fast charging speed, guaranteed safety protection, and lasting durability, this ZMI PowerPack No. 20 is an ideal backup battery you won't want to miss.
Who is ZMI?
ZMI is one of the most significant brands in the entire Xiaomi ecosystem. It specializes in the developing, designing, and manufacturing of backup battery packs, power adapters, and charging cables for cell phones, tablets, laptops, and other mobile/smart devices. When you're considering purchasing fast charging accessories, ZMI is ready to provide you with the most reliable products with the latest charging technology.
Read more: