Yes, you heard it right, you did not dream it, everything is correct. IQOS has embarked on this path and, apparently, it is not going away. IQOS VEEV is the first pod system from the giant, and it's serious.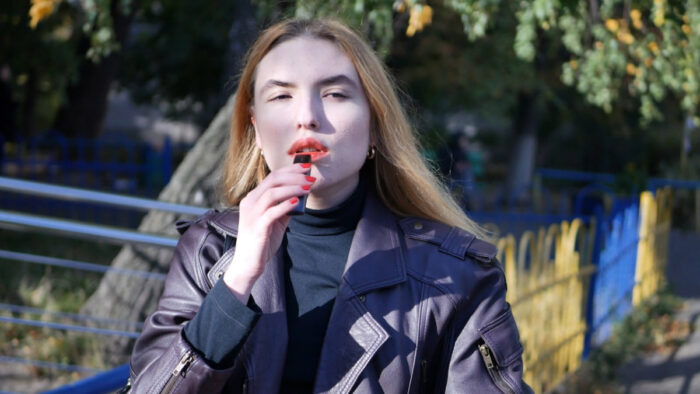 Mandatory warning
However, we start with an official reminder. Pod systems, as well as tobacco heating systems, as well as pouches, and any nicotine-containing products are NOT HARMLESS.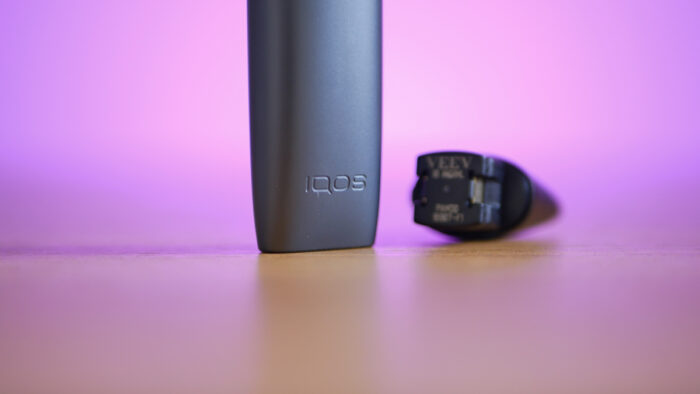 They are NOT intended for people who DO NOT SMOKE. And if someone tells you that it's harmless it means they're lying. This is a nicotine-containing product, and all of its equivalents in the market are the same.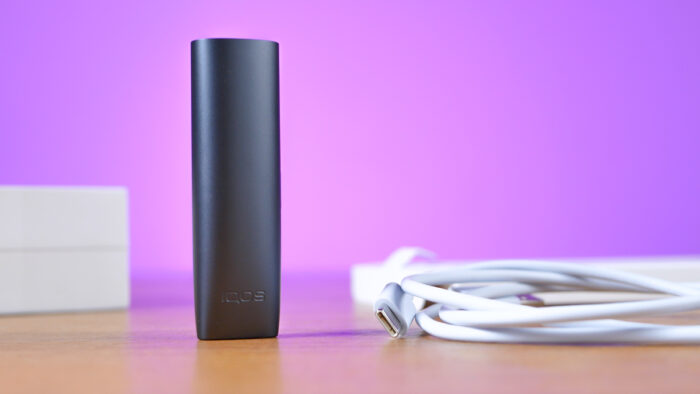 BUT! A very important BUT. It is 99 percent safe than cigarettes. Incommensurably, incomparably safer.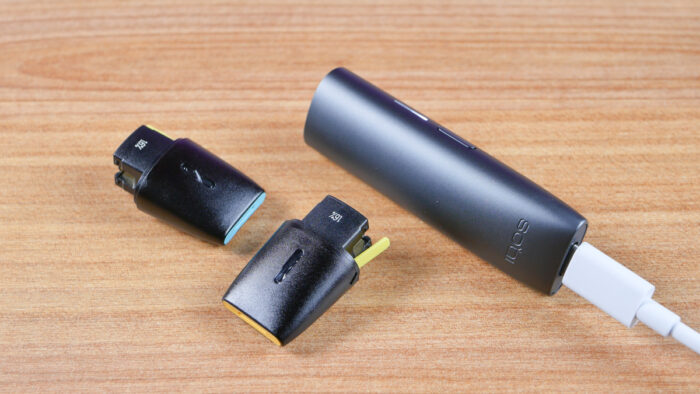 Cutting off all the excess, all the tar, all the smoke, soot, it's better, but you still use nicotine. But you don't use everything that I have listed. Hence the disparity in terms of harm to health.
Cartridges
I'll be brief about the cartridges, I'm sorry. They all work with salt nicotine, which we'll talk about later, because it's branded and cool, BUT!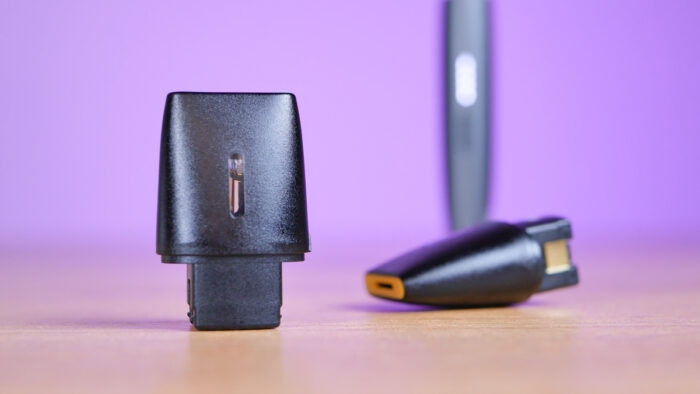 I do not know what flavors will be put on sale, but in general you have tobacco, mint, and fruit.
Design
Visually, the pod system is just the cutest. It's laconic, compact, stylish, and matte, which I adore. Although to be honest, it is extremely difficult to spoil the appearance of the pod system, especially for a company like IQOS.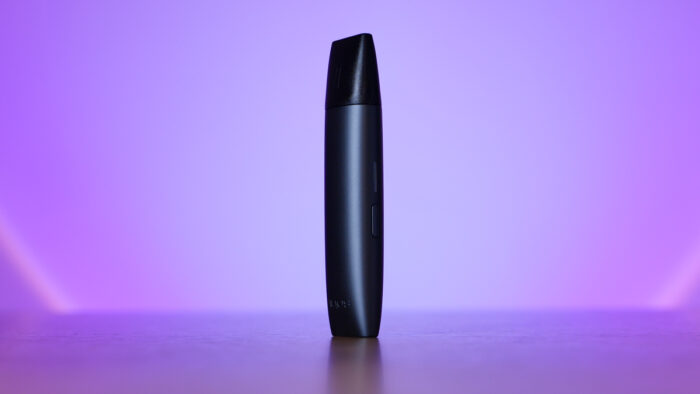 Although we can remember the Chinese devices, which create truly horrific devices. Gloss, plastic, eye-catching colors, low-quality components… So yes, I guess it could always be worse.
The body of VEEV is metal, aluminum. It's not as pleasantly weighty as some other pod systems, but it still feels premium in the hand, no matter how you look at it. No gloss, pure rough matte metal. Very nice.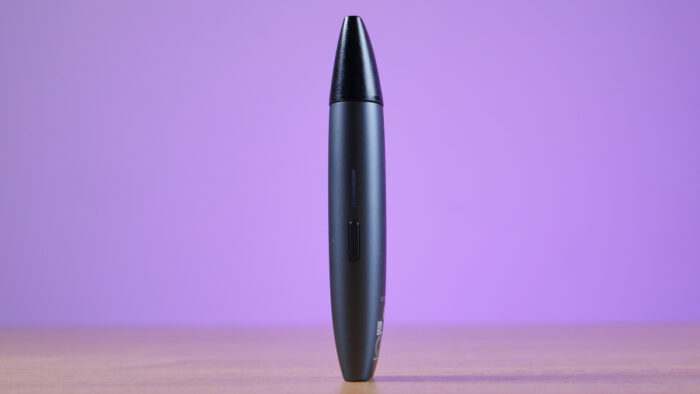 There's support for Type-C, which is wonderful. There is an LED indicator. The power button is on the side, it's elongated and high-quality.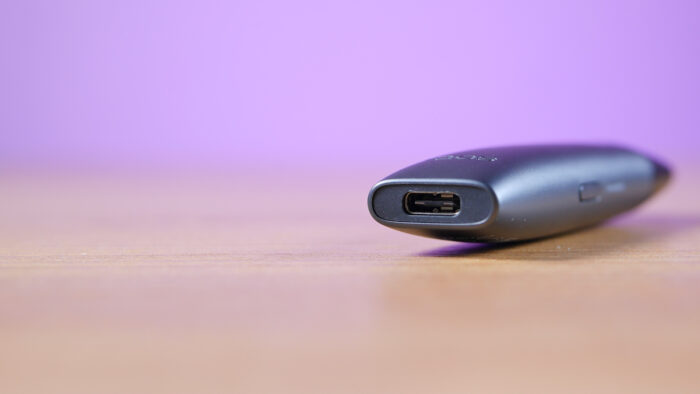 Otherwise, in addition to design, VEEV consists of a lot of interesting new additions.
My experience
VEEV should be used in the same way as any other pod system, but there are some excellent new features.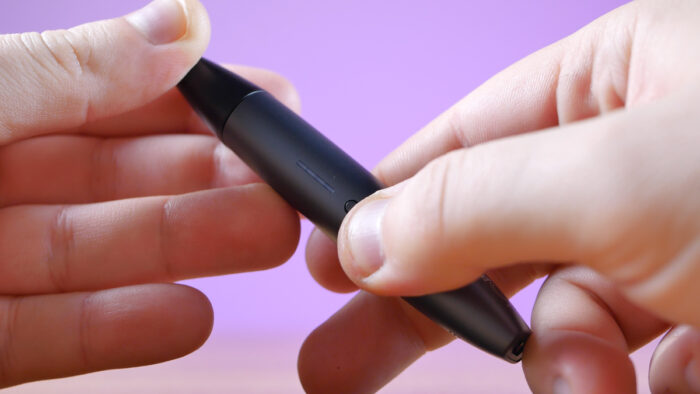 You take out the pod, remove the protective valve, insert it into the pod system, inhale, use. After that you just hide the system in your pocket. That's it.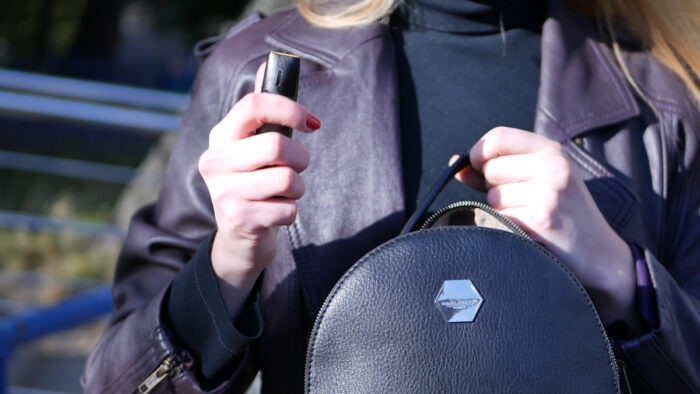 The pods are disposable, no need to refuel. And when I say don't, I mean it – they are not designed for this, and the liquid inside is proprietary.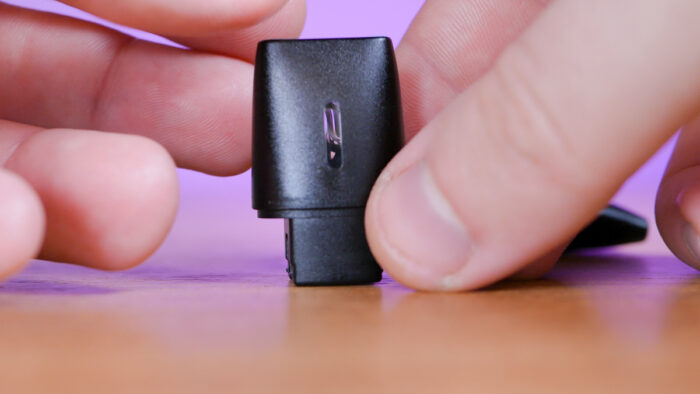 And when I say that the liquid is proprietary, it is more important than you think. Salt nicotine in the liquid is no weaker than ordinary IQOS-like tobacco heaters.
VEEV features
Also, the system, thanks to the Unique MESH technology, automatically recognizes when the so-called dry puffs begin to occur. This happens when there is not enough liquid.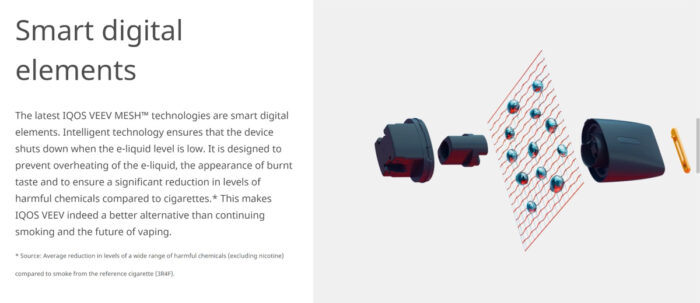 Hence the taste of bitterness, which is often felt with other systems. There will be no such thing, the system knows when to stop. But the main, in my humble opinion, feature is that VEEV can vibrate during puffs, thus simulating hookah. And this completely changes everything.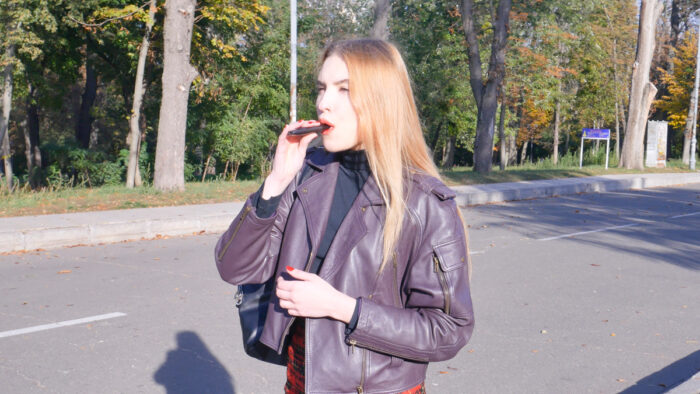 This is a small thing, a small, small thing, but it adds another layer of sensations, in addition to taste and aesthetic.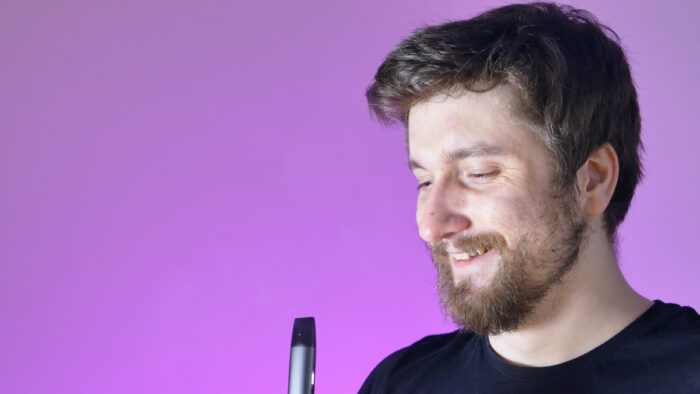 And the steam from the pod systems is beautiful. And I will say even more – you can even adjust the vibration force! In the proprietary VEEV app, where you can also change the amount of steam!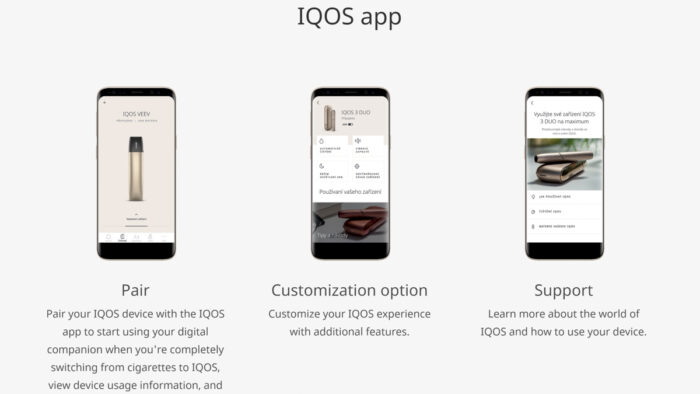 The good news is that there will be a version for both smartphones and browsers. The bad news is none of this has been launched yet, for obvious reasons.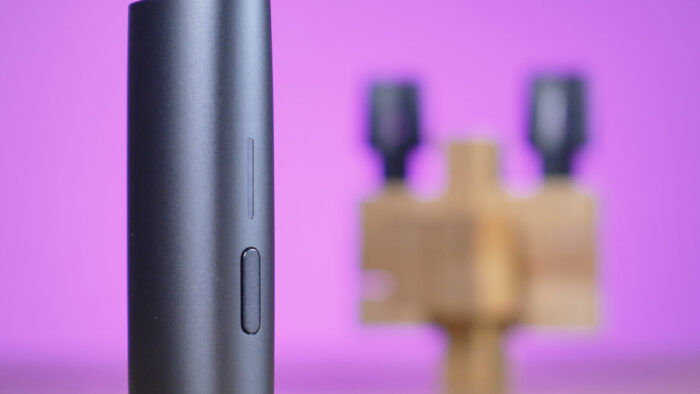 One charge is enough for 145 puffs, and one pod is enough for 400.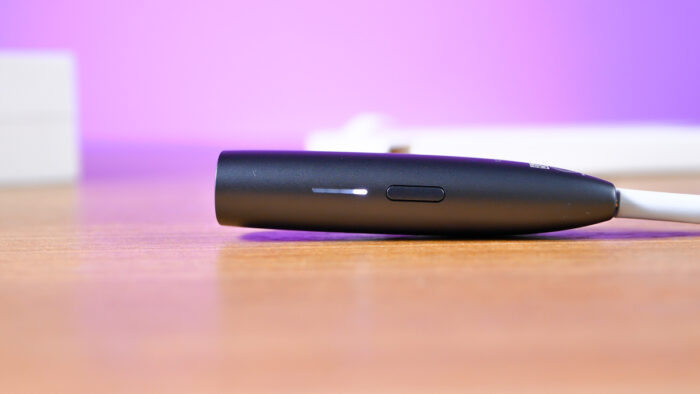 Verdict
Despite some really neat features in this model, VEEV is not important as a pod system, but important as a milestone. IQOS is now present in almost all niches. Well, niches of alternative nicotine consumption by electronic means.
The bottom line is that if you, as a user of tobacco heating systems exclusively, want to try pod systems, essentially vape, then you won't even need to change brands. Everything is ready with IQOS VEEV.
Well, more precisely, it will be ready. When the product is released.
Read also: