The Forex market has been popular with traders for decades. Many of them, being professionals, managed to achieve serious profits from currency trading and other financial instruments. In different countries, regulators have their own approach to the Forex market, so it is not always fully regulated everywhere. Unfortunately, unscrupulous market participants are taking advantage of this.
So how should traders act in such a situation and which brokers should they choose? Let's find out together.
Regulators have long adopted the rules of the game of the Forex market and they seek to stringently follow their strict position in relation to brokerage companies. The desire is fair, since scam projects and fraud are widespread in the industry. However, licensed international Forex brokers who already have a reputation may be disadvantaged. It is important to distinguish the fraudster from the law-abiding organization.
As this is the case, we need to get acquainted with ratings compiled by various websites and analysts. Forex brokers, Saxo Bank, OANDA, and MaxiTrade can be cited as successful examples of operations in the financial market. Their online reputation attests to their legitimacy.
Saxo Bank and OANDA have a longer market experience, both of which were founded in the 90s. MaxiTrade started its activity at the beginning of the 21st century. Being tenured in the industry may be seen as an advantage, but it does not necessarily warrant immediate trust from potential clients. In order to gain that trust, it is necessary to surpass your competitors through financial, technical, and informational factors.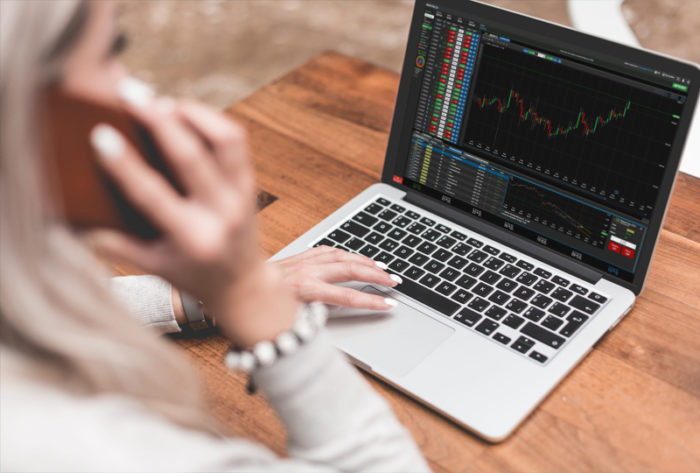 Gain the Trust of Traders
Since all three of our selected companies have international status, they are interested in getting clients from entire globe and should be introduced equally to all traders.
If a company expects to work successfully in the international scene, then it will undoubtedly have to present its website in English. All three companies follow this rule. In addition, Saxo Bank, OANDA, and MaxiTrade have a large number of partner organizations.
Trading advantages
One may talk about registration documents, partners, fame, but these do not simply eliminate the main concern: the conditions of trading. No one wants a company associated with a scam project, let alone be seen as a fraudster or worse, be thought of as bankrupt. The brokers Saxo Bank, OANDA, and MaxiTrade are unlikely to be bankrupt because they already have a solid foothold in the market.
Considering the financial advantages, we want to note that MaxiTrade offers the most favorable trading conditions in comparison to the other two companies. The minimum deposit amount is $500.00 and using leverage, this amount may be increased several times. The trader is allowed very low spreads, starting from two pips, allowing them to maneuver without much loss. MaxiTrade has a large number of financial instruments that makes it possible to work with quotes of precious metals and oil.
Every trader is given the ability to track his or her money and is made privy to even the most minimal advantage. MaxiTrade wins the competition as it permits customers to work without paying commissions. The system of account replenishment and profit withdrawal is highly convenient and is made clear to any trader. These actions can be done with credit cards, bank transfers, web-wallets, and the like through well-known global payment systems.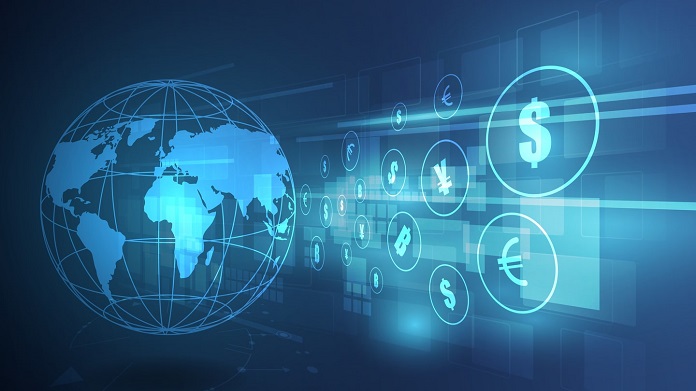 Technically, MaxiTrade does not lose to the "veterans" of the market. In many ways it is ahead of them, as it has its own platform that is compatible with any software. It has an excellent design and interface; it has the ability to instantly execute orders and allows for a full report for each transaction to appear online. For the convenience of its users, the company provides an opportunity to directly communicate with consultants and a Personal Manager in the English language. In addition, it is possible to open and close transactions by phone.
MaxiTrade is rightfully proud of its analytical materials and its training program. A trader is given access to the analytics as represented by market forecasts for different time periods, a calendar of economic news, financial news, and much more. Following a saying that it is never too late to learn, MaxiTrade clients can undergo independent training after reading numerous articles.
Reviews: Believe Them or Not
Reviews about the work of various Forex brokers are diverse. Since the competition in the market is huge, many believe that they can surpass a competitor through highly-negative feedback. It is difficult for a novice trader to figure out where there is actual scam or fraud, why this or that company is labelled bankrupt, and how to distinguish a fraudster from a law-abiding broker. There are many recommendations, after reading which, you will learn about the characteristic signs of scam projects, and what a real scam looks like.
Choosing an international Forex broker, traders should pay attention to the reliability of the company, its convenience for users, the presence of useful tools, a clean legal reputation. MaxiTrade possesses all these qualities and more competitive qualities.