Finland is a country in the very northern reaches of Europe. This small Nordic nation of around 5.6 million people has for long been known for things like its ice hockey prowess, sisu, sauna, Nokia, and cold temperatures. Having said that, not as many people might be aware of the country's booming video game industry.
In this article, we will take a look at some of the gaming companies that have made their mark on the industry while standing firmly on Finnish soil.
Remedy Entertainment
Remedy Entertainment was one of the very first Finnish gaming companies to make an impact on a larger scale. Headquartered in Espoo, Finland, Remedy initially became known as the creator of games like Death Rally, and the famed Max Payne series.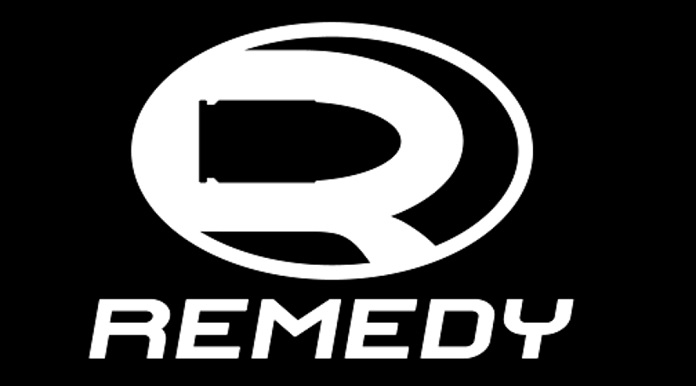 With the first instalment released in 2001, the Max Payne series would become a huge hit, spawning two sequels and a movie. The game followed the story of a New York City police detective whose family was tragically murdered by drug dealers at the start of the game. This haunting backstory made the game a gripping experience that made a huge impact on the industry as a whole. The biggest legacy that the Max Payne series left, however, came in the form of the feature called Bullet Time. With this feature, the protagonist had the ability to slow down time in order to deliver marksman-like justice with his trusted dual-wielded pistols and other weapons of choice.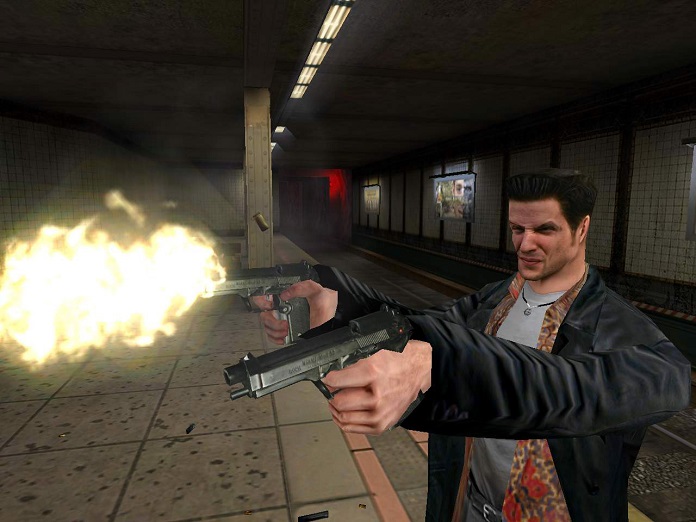 In addition to the Max Payne franchise, Remedy Entertainment has also been solely responsible for blockbuster hits like Alan Wake, Quantum Break, and, more recently, Control. All of these games have been pretty well received and will surely live in the annals of the gaming industry.
Rovio Entertainment
Although one could say that it was Remedy Entertainment that put Finland on the map, you simply cannot deny the catchiness of a certain mobile game called Angry Birds. Also based in the city of Espoo, Rovio Entertainment released its first Angry Birds game in December 2009. Luckily enough, this game managed to became one of the very first mobile games to ever really hit it big.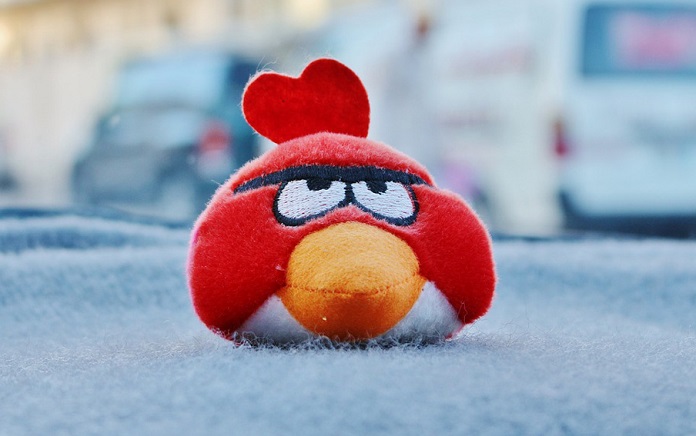 What made Angry Birds so fun was the undeniably entertaining physics engine. In this game, the player would use a slingshot to launch their birds toward the evil pigs' castles and houses in an effort to clear the area and rescue all the stolen (or kidnapped) eggs. The premise of the game was extremely simple and so were the incredibly captivating gaming mechanics. Players would essentially use their fingers to stretch and aim the slingshot, which would then send the birds flying and constructions crashing down. Simple enough for anyone to understand, enjoy, and appreciate!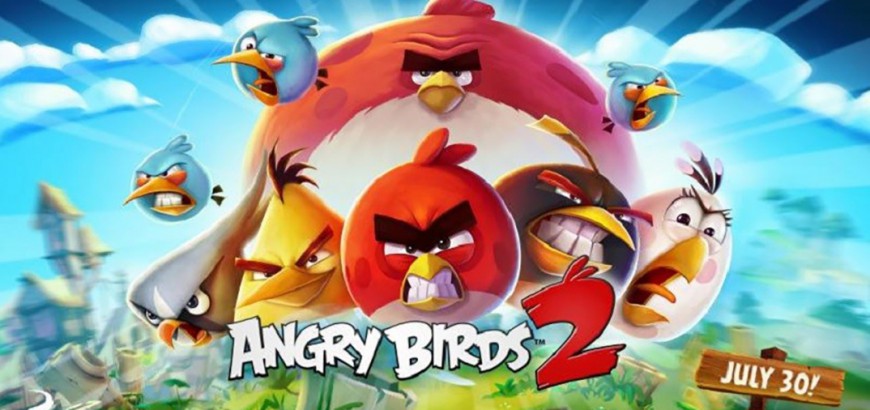 After the first Angry Birds game, Rovio Entertainment has made countless sequels, tons of toys and plushies, lots of apparel, and even a couple of Hollywood movies based on the characters. No matter where in the world you go these days, you are bound to see Angry Birds flying around in some shape or form.
Supercell Oy
When it comes to the Finnish gaming industry, none are really bigger than Supercell Oy. Founded in 2010 in the Finnish capital city of Helsinki, Supercell has been around for a decade and made some serious financial gains in the process. While Supercell's games might not have as much name value and recognition as those of Rovio's, most mobile gamers will probably recognise names like Clash of Clans, Hay Day, Clash Royale, Boom Beach, and Brawl Stars.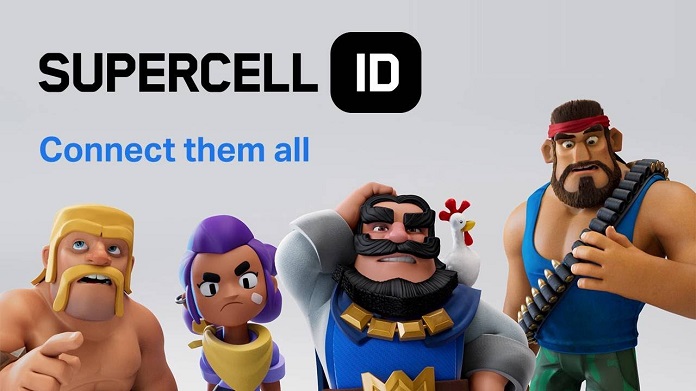 One of the most interesting things about Supercell must be their relationship with money. In 2013, their games Hay Day and Clash of Clans actually generated 2 million euros per day. This obviously was enough to fill the pockets of the founders Mikko Kodisoja and Ilkka Paananen, but instead of just holding onto their wealth, they have been generous in giving back to the community and created a couple of charities as well. What is more, Supercell has been happy paying high Finnish taxes instead of trying to divert their cash flow into countries with lesser taxation. Nicely done!
Finnish casino gaming
There are quite a few Finnish developers that we would also like to mention, but we are going to have to draw the line somewhere. Still, here is a few honourable mentions: Housemarque, Fingersoft, Frozenbyte, Bugbear Entertainment, and Alternative Games.
The success of massive companies such as Rovio, Remedy and Supercell has obviously made other Finnish companies try and reach for the skies as well, so there clearly are many that we have not introduced here. One major name specifically comes to mind, and that is Veikkaus.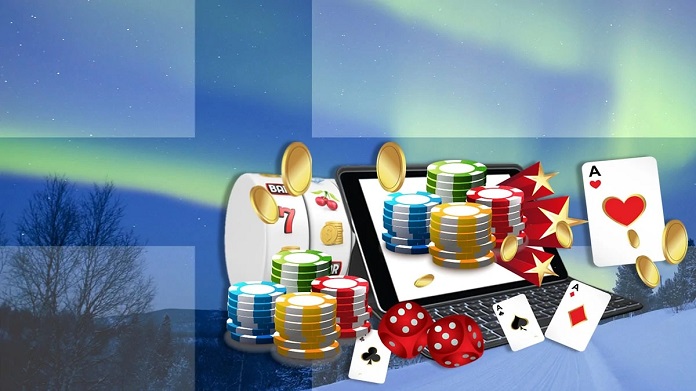 In addition to video games and mobile games, Finnish people are also known to be avid gamblers. Casino gaming is a huge thing in Finland, and lately, there have been talks about perhaps even getting rid of the edict of the state-run monopoly being the only one able to offer games within the Finnish borders. If this were to happen sometime in the future, perhaps even the major Finnish casino company Veikkaus could start delighting people outside of Finland with its own portfolio of intriguing games. After all, when you talk about the Finnish gaming industry, you cannot really leave out Veikkaus.
Future of Finnish games
With so many great gaming companies and probably new ones waiting in the wings already Finland will undoubtedly continue to astonish. And you know we are not bluffing when we say that we will definitely be along for the ride!