Nowadays, crypto games have become very popular, particularly because they allow you to have fun while making some money.
Both blockchain technologies and cryptocurrencies are constantly changing, and the GameFi space is one of the most relevant things that are now introduced into this industry.
Numerous play-to-earn (or P2E) projects have caught the public's attention in 2023. Game enthusiasts and crypto players alike are very excited because they understand developers are willing to provide them with innovative options.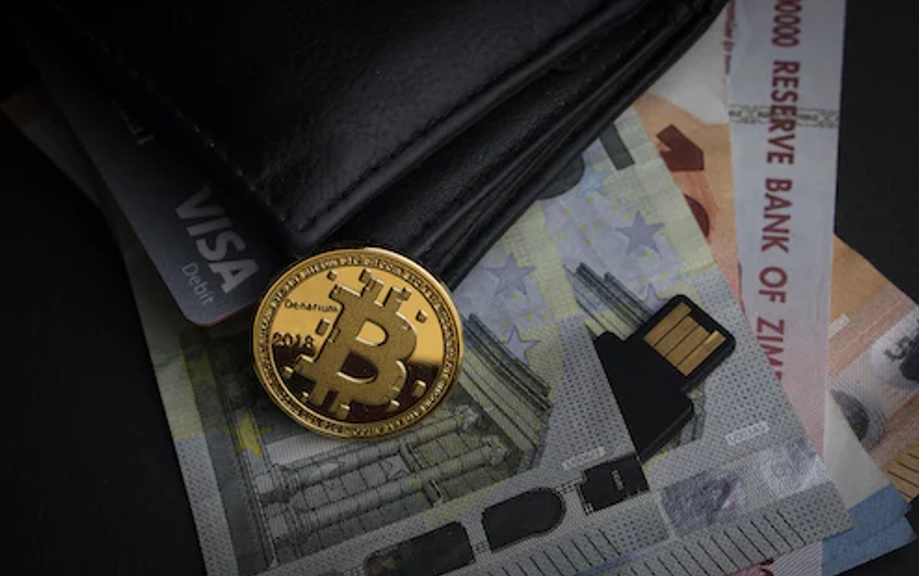 The Most Anticipated Games of 2023
In the following section, you'll learn about five of the most anticipated play-to-earn projects in 2023. They're definitely worth your attention!
Clash of Pets
It's a fun mobile game that combines a few interactive features, for example, raising a virtual pet and battling with other players.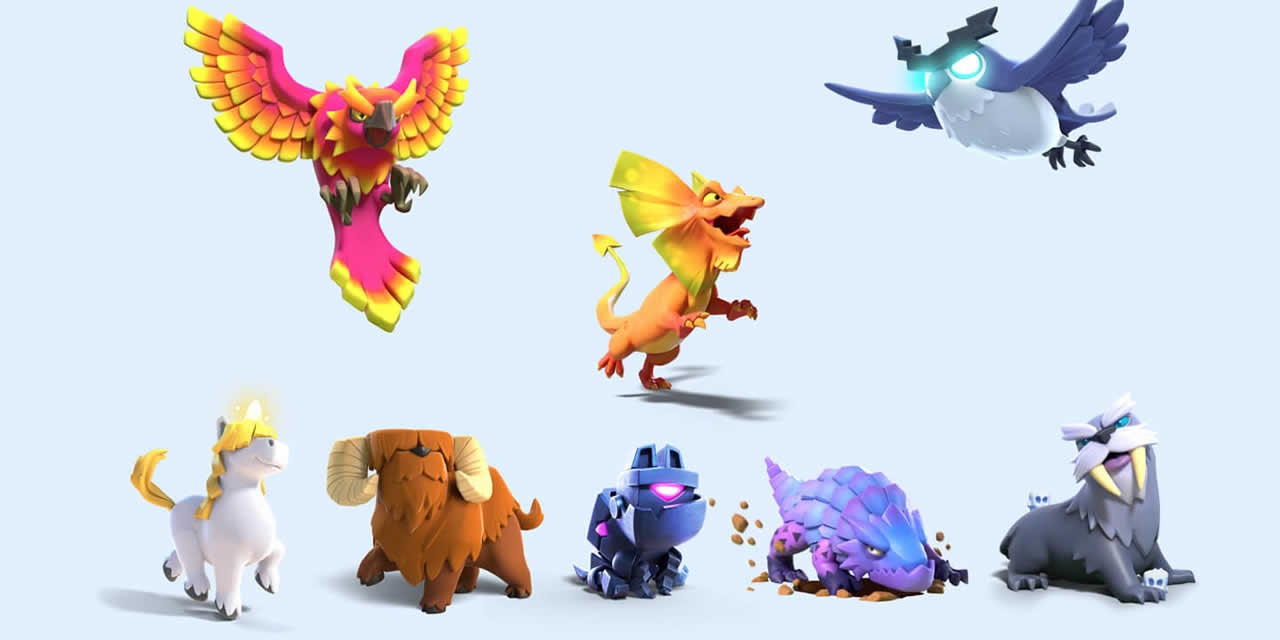 In Clash of Pets, you can have a virtual animal, take care of it, and hang out with others in Pet City. It's a fantastic option if you love socializing and interacting online.
Each pet has unique skills, so there are a myriad of options depending on what you choose. If you train them, you'll be able to go up in the leaderboards.
A fun aspect of Clash of Pets is that your pet's ability will be more effective if they have a high mood. Therefore, you have to treat them well!
MonkeyLeague
This game strives to move e-sports games toward a competitive play-to-earn environment in the Solana blockchain.
MonkeyLeague is very fun, and part of it consists of putting together a top-notch team of Monkeys and guaranteeing that there are enough in-game items to keep going.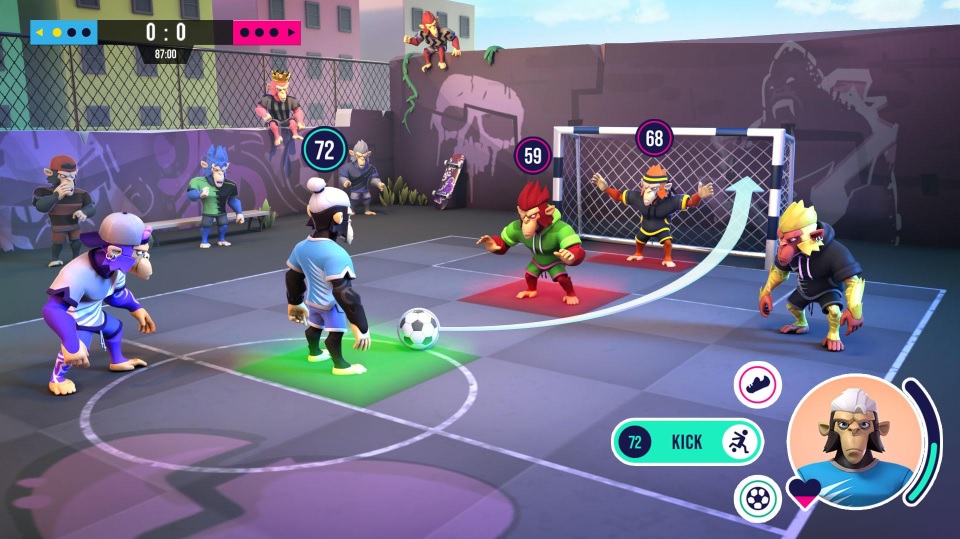 You can get access to the in-game items through the MonkeyLeague store. If you go through the settings, you'll find them.
What's more, you get passive and active earning opportunities if you play MonkeyLeague. The most dedicated players will rank higher, rising through the ranks and earning MonkeyBucks when they achieve their goals and play different games.
If you're a spectator, you can cheer on your favorite Monkeys and get money for doing so. It's a fantastic option for players who just want to relax and unwind.
In addition, players can purchase stadiums and profit from hosting matches, which is a straightforward way to make a passive income.
Tamadoge
It could be the ideal option for you if you love Mario-style games. In Tamadoge, you have to jump around, collect coins, and move up in the leaderboards.
The most unique aspect of Tamadoge is that the main character is Doge, the dog from the meme. You'll be a pixel version of it and you get to jump around with it as you collect goodies.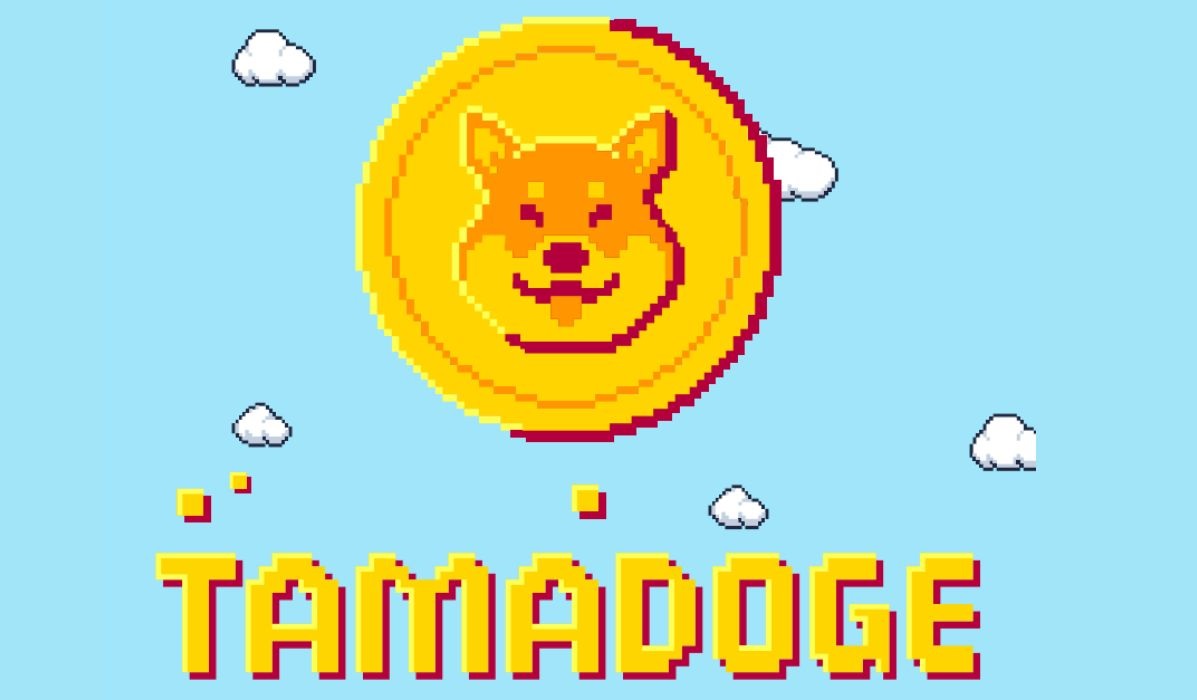 Furthermore, there's a standard playing style, which allows you and other players to feed Doge and take care of it the Tamagotchi way.
You can get to the top spots on the leaderboards depending on how well you raise Doge. Once it's an adult, you can use it to battle other players.
In Tamadoge, you can earn the in-game currency, TAMA. It's different from other altcoins because there's a limited supply of it, which makes it more valuable.
Lastly, it's crucial to notice that some crypto traders say that TAMA is the ideal currency to buy right now because of its convenience and market demand. You should always examine different options when it comes to picking the coins you'll buy, but if you already enjoy the game, trading this cryptocurrency could be the perfect option for you.
Nyan Heroes
It's a first-person shooter. In it, players control Nyans (cats) and have the sole goal of eliminating all other participants.
Many people say the game features some of the cutest-looking cats they've ever seen. They have a retro cyberpunk design while also being overall adorable.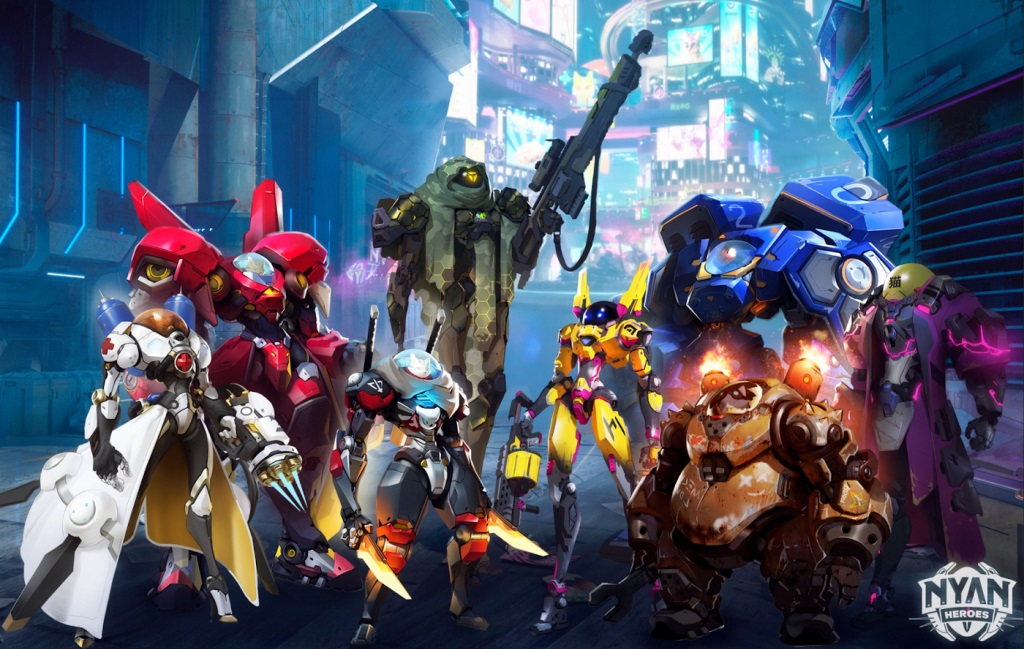 Experts used the Unity game engine to create the game's top-notch interface and beautiful visuals. Therefore, even though most blockchain sci-fi games don't put much effort into what participants see, Nyan Heroes succeeds on this front.
Nyan Heroes depicts a dystopian, post-apocalyptic world where cats must fight each other for control.
Overall, the more character upgrades you get, the more valuable your Nyan will be in the game.
Champions Ascension
Tamagotchi-style games are fun and so are first-person shooters, but what about people who love RPGs?
Champions Ascension could be the ideal option for you since it offers an interactive user interface, beautiful, high-quality graphics, enjoyable music, and various in-game features for you to enjoy.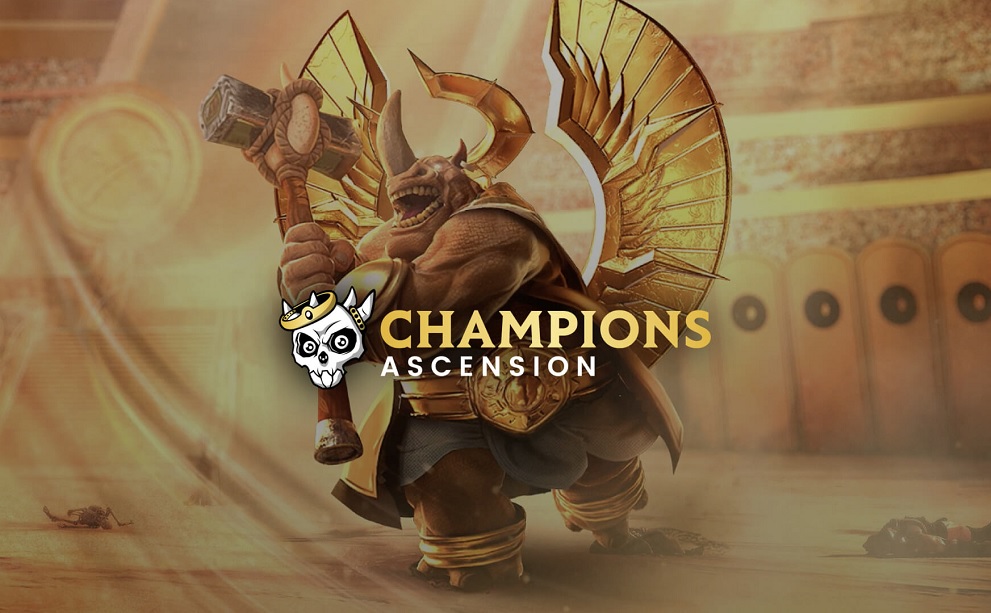 Like the other games on this list, it's also based on the blockchain, so you can purchase characters and special features or trade them as NFTs.
Players must fight others to win in the Colosseum Eternal, which is the main attractiveness of the game. Since its graphics are so beautiful, it's likely to become a favorite of numerous Twitch streamers in 2023.
If you want, you can buy characters (or champions) in the Ethereum blockchain because they're all NFTs. It's a unique feature because it's the only way to get them all – there's a limited supply of options.
Depending on the Champion you get, you'll be able to access various game mechanics and abilities. Furthermore, if you're skilled enough, you'll most likely earn NFTs and rare items as you battle other players and win different sessions.
The game rewards you for spending a long time upgrading the skills of your champion. Moreover, it also allows you to have fun by engaging in different activities, such as mini-games and battles.
Final Verdict
Play-to-earn games have changed a lot, and now gamers get numerous alternatives – you can enjoy everything from battlefield options to Tamagotchi pets.
In 2023, there are many different games. You'll find what fits your needs and preferences as long as you look hard enough. If you're into crypto, you have to examine all the options and choose your favorite one.
Don't forget about the previously mentioned projects – you might have a lot of fun if you try them out.