Because of the situation that has gripped the planet and the ravaging virus, we cannot have a normal life these days. You're probably wondering when will it all end? As much as we want to, we can't make big plans or travel, at least for another season.
As things currently stand, we spend most of our time at home alone, with partners, roommates, or family. When leaving the house is forbidden, our monitors, keyboards, and joysticks become equally valuable household members and comrades-in-arms during the COVID pandemic.
Whether you're a gamer or occasionally like to turn on a video game, they have become a significant part of our entertainment. Since gift cards become viral, one of the ways to buy a good game is exactly with a gift card.
Here are some reasons you should buy a gift card on The Gamers Dreams and get a new game for your collection.
Perfect Gift for Gamers
Buying a gift card is perhaps the best gift for passionate gamers – the perfect gift for the upcoming holidays. Since gamers spend most of their time playing games, the added content of new games can be very exciting.
Using The Gamers Dreams gift card, they will have the option to choose brand new games for themselves – it's always a significant thrill when it comes to gaming.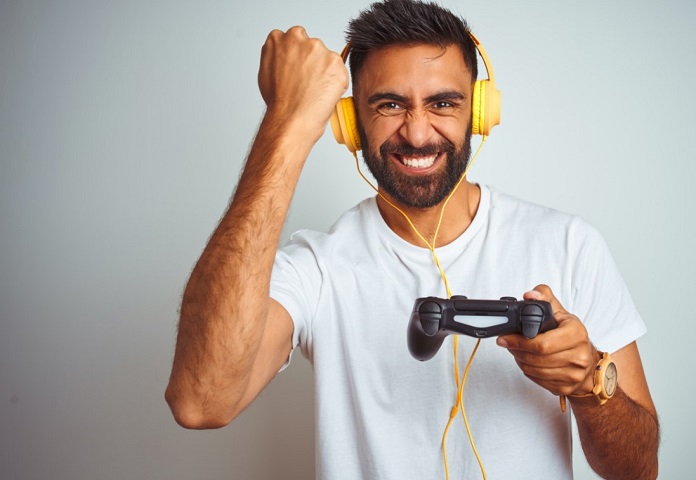 Buying Games Is Easy
Buying games with gift cards is straightforward. You don't need to follow a complex set of steps – just visit the website and find the perfect gift card for you. For all this, you need a few moments of your time and an internet connection.
It's effortless to use the gift card and get to the desired game in a split second. The process you have to go through to buy a gift card is easy and concise. You go to the site and choose which gift card suits you.
There are several variants to choose from, and you are offered to select which amount suits you because they range from cheaper to more expensive. Choose based on your budget and decide on one of the options.
Gift Cards Are Easy to Use
In addition to being incredibly easy to buy, gift cards are also easy to use. When you have completed your purchase, The Gamers Dreams gift card will be directed to your email address with the unique code.
This code will contain letters and numbers, some in lower case and some in upper case – it's what you use when redeeming your gift card. Make sure you enter the code correctly to avoid minor problems.
Pay attention to how long your gift card is valid. It all depends on the supplier and its Terms and Conditions. So, each supplier will specify the period within which you can use the gift card. Make sure you use the value of your card within that time limit. Refunds or extensions of validity are sometimes not possible.
Discounts Are Guaranteed
Another reason why you should turn to this way of buying games is that discounts are massive. The Gamers Dreams has discounts on the first purchase and gives each newly registered member an additional 10% discount on an existing one.
If you haven't registered yet, then bear in mind some things. When you register, you have three months to make your first purchase to receive that additional 10% discount. Of course, even if you are signed in and have already shopped at The Gamers Dreams, you will still be entitled to regular discounts.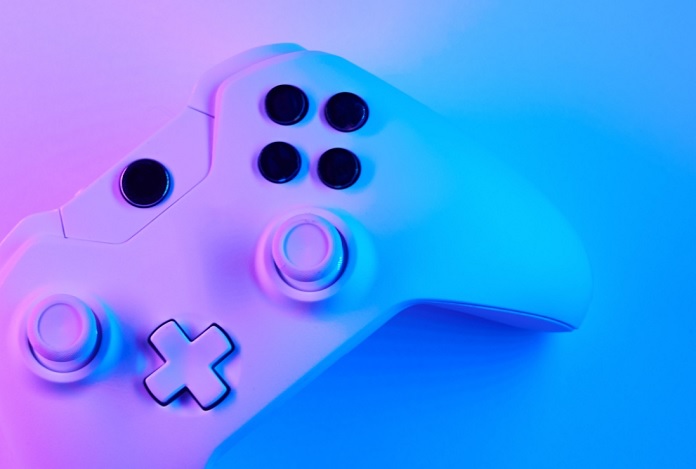 Especially if you follow the changes and announcements, you can always come across a discount, regardless of whether there's a holiday coming up. The Gamers Dreams always surprises its users with deals, and you don't have to worry.
Gamers Can Save Up
Everyone needs to learn to manage their money. When buying, it is crucial to know how to save. Gift cards are also a form of saving. If you buy a gift card with it, you will have a discount on video games, and you can save some money.
If you buy a gift card at The Gamers Dreams when they have a discount, you can save a lot of money on a video game you've always wanted to get. If you're going to give someone a gift card, consider taking two when they are on sale – it will be an excellent gift for someone else.
This way, you will save money because you will buy a gift for your gamer friend in advance and at a more affordable price.
Conclusion
Nowadays, the number of people playing video games is increasing. After all, during a pandemic, it's the perfect time to do it, and there's no need to feel bad about it. Since the real world is almost inaccessible to us these days, we can at least live a simulated life through video games.
And most importantly, there's no social distancing in games. Gift cards can only make it easier for you to buy video games, save money, and enter the world of entertainment. You may not be able to walk the streets of the city where you live, but you can go hunting for gift cards.