Tesla and SpaceX founder Elon Musk has suspended a deal to buy  Twitter. The businessman does not plan to buy the service until the exact situation regarding the number of fake and spam accounts on the platform is clarified. Musk mentioned that, according to the social network, there are no more than 5% of fake users. He also said that the completion of the agreement has been postponed until these assumptions are substantiated.
Against the background of this news, the company's shares have already fallen by more than 20% in the course of preliminary trading. And this without taking into account the fact that the securities were traded much lower than the price offered by Musk. At the close of the market on May 13, their value was $45.08 per share, while the billionaire offered $54.20 per share.
"Twitter deal temporarily on hold pending details supporting calculation that spam/fake accounts do indeed represent less than 5% of users," Musk told his more than 92 million Twitter followers.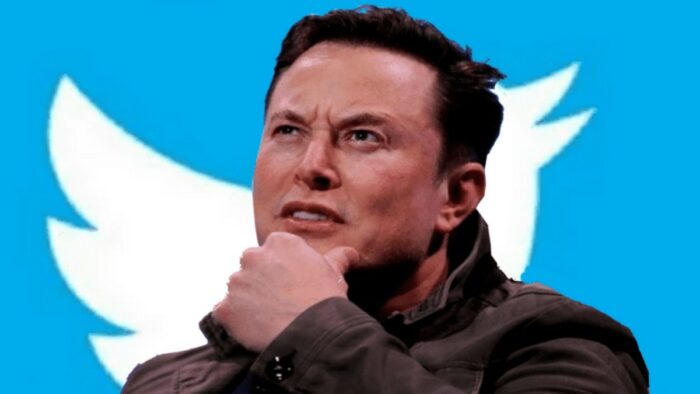 It will be recalled that Musk announced plans to acquire Twitter in late April. The total amount of the deal was valued at $44 billion. In a few days, the social network published a report for the first quarter of 2022. It became known that the company for several years overestimated the performance of active users. The platform counted for unique users accounts associated with the same author. Musk posted on Twitter a ten-day-old article by Reuters about fake account information. Twitter said the numbers were estimated and that the actual number could be higher.
Musk said that if he bought Twitter, he would "defeat spam bots or die trying," and accused the company of relying on advertising, which allowed spam bots to spread.
Earlier this week, Musk said he would lift the ban of former US President Donald Trump's account when Twitter buy-out will be finished, signaling his intention to abandon moderation.
You can also help Ukraine fight with Russian occupants via Savelife or via an official page of the National Bank of Ukraine.
Read also: