Multibillionaire Elon Musk, who recently bought a 9.2% stake in Twitter, is offering to buy the entire company for $54.20 per share and move the company off Wall Street. This is stated in a document sent on Wednesday, April 13, 2022, to the American Stock Exchange. The managing director of the electric car manufacturer Tesla and the founder of the aerospace group SpaceX clarifies that this is "his best and latest offer" and threatens that if Twitter refuses, he will "reconsider his position as a shareholder" of the social network.
It is worth noting that he previously refused to join the board of directors. "I don't have confidence in management nor do I believe I can drive the necessary change in the public market" – he explained in a letter to the board of directors of the social network. Twitter invited him to join the board of directors, but he refused.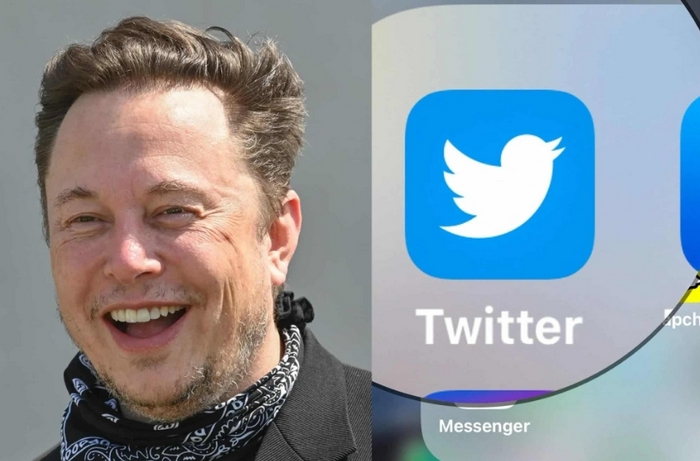 Twitter shares rose 13.6% during pre-market trading after the announcement of the offer. Musk is the largest shareholder of Twitter, who owns 73486938 shares. He himself is an avid Twitter user, has 81.6 million subscribers, and has recently complained a lot about network policies.
Twitter needs to be transformed as a private company," – Musk wrote in a letter. The figures put forward by Musk estimate Twitter at $43.4 billion compared to today's $37 billion. According to Forbes, Musk's personal fortune is nearly $274 billion, making him richest man in the world.
Elon Musk's refusal to take a seat on Twitter's board of directors was later recorded in an official document of the US Securities and Exchange Commission (SEC), in which the billionaire stated that he does not intend to buy additional shares immediately, but reserves the right to change his mind, and openly make any public statements.
Elon Musk offers to buy 100% of Twitter https://t.co/LTzQg4ebaN

— Business Insider Tech (@BITech) April 14, 2022
It will be recalled that from the end of January to the beginning of April, Elon Musk concentrated 9.2% of Twitter shares in his hands. The price of these securities has increased by 30% in recent days, but after the statements of the management about the refusal of Musk to take a place on the board of directors, it decreased slightly. The publication of the SEC document allowed Twitter shares to strengthen its price by 1.69%.
The SEC document states that Musk reserves the right to discuss "various combinations and strategic alternatives" with Twitter's board of directors. He also does not limit himself to being able to reach the board of directors through open communication channels, such as social networks.
You can also help Ukraine fight with Russian occupants via Savelife or via an official page of the National Bank of Ukraine.
Read also: