We recently reported that a SpaceX representative office called Starlink Ukraine was officially registered in Ukraine. This was announced by Deputy Prime Minister Mykhailo Fedorov. The minister announced an opening of the representative office in mid-April.
At the very beginning of the war, he asked Elon Musk to provide Ukraine with Starlink, which arrived in Ukraine in a week. Currently, more than 10,000 stations help the Armed Forces to stay in touch, support the work of critical energy, telecommunications, and health care facilities.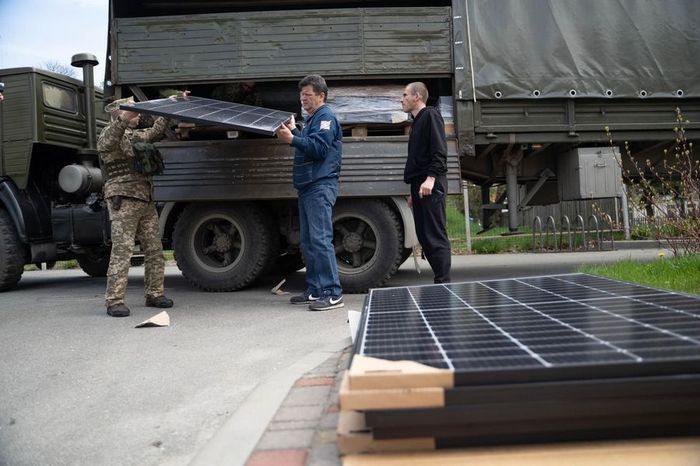 After the deoccupation of Kyiv region, Starlink equipment kits helped to connect Irpin, Plakhtyanka and Romanivka. Mykhailo Fedorov said that the Starlink network in Ukraine is comprised of more than 10,000 terminals. So far, they work for free where they are located. "Starlink is very similar to a powerful router, the area of ​​signal distribution depends on the openness of the premises and areas. It is often used in the field, where it works normally for several hundred meters," he said. But given the hostilities, this number of terminals is not enough.
According to Fedorov, Starlink is not the only development of Elon Musk that Ukraine needs to win the war. "We are in touch, we are talking about it, there are some developments and ideas, but nothing that can be said publicly today," he said recently.
And now it became known what he referred to. "Apart from Starlink, Elon Musk handed over Tesla Powerwall stations to Ukraine. Today, two outpatient clinics in Borodyanka and Irpin received solar panels and Tesla Powerwall energy saving systems. These solar panels and generators have become very popular in America.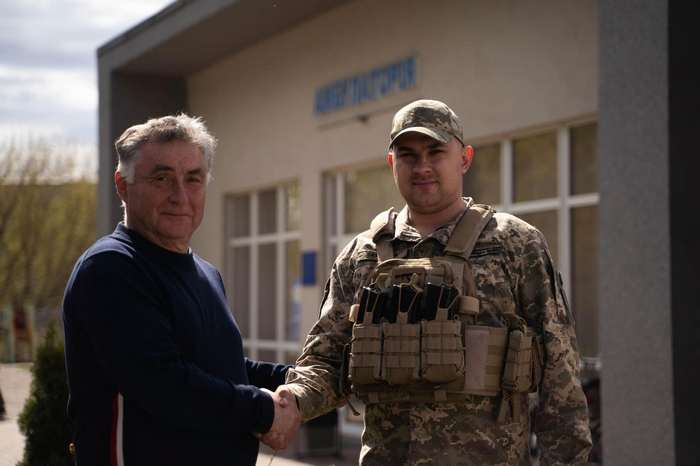 The Powerwall energy system has high autonomy and provides backup power during power outages. This state-of-the-art equipment will help Ukrainians in those areas that have suffered the most from the Russian occupation. We work. We will endure. We will win!"Fedorov wrote in his Facebook post.
It will be recalled that in early April, the United States Agency for International Development (USAID) handed over 5,000 Starlink satellite Internet stations to Ukraine.
You can also help Ukraine fight with Russian occupants via Savelife or via an official page of the National Bank of Ukraine.
Read also: