As reported by Bloomberg, a regulatory filing has revealed this Monday, that Elon Musk now owns 9.2% of Twitter shares, becoming its largest stakeholder. Platform's shares surged by 27% as a result of the reveal.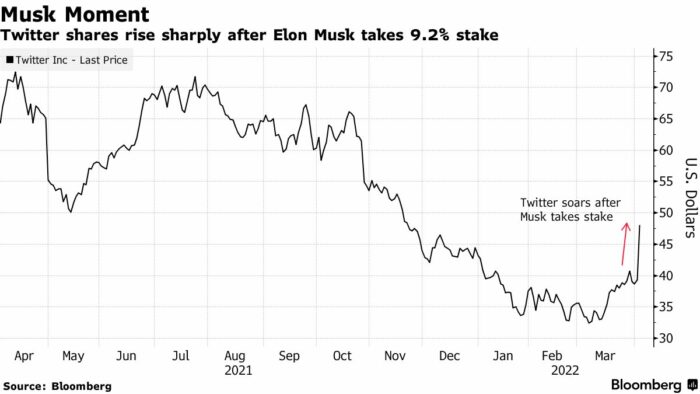 Such a move became a logical, but a very unexpected result of Musk's latest Twitter rant. In a series of Tweets, Tesla's and SpaceX's owner told that he believes Twitter has failed to adhere to free speech principles and wondered "what should be done"? He went as far as asking his tweeter audience, whether a new platform was needed.
Given that Twitter serves as the de facto public town square, failing to adhere to free speech principles fundamentally undermines democracy.

What should be done? https://t.co/aPS9ycji37

— Elon Musk (@elonmusk) March 26, 2022
But what was believed by many as a push to create his own Twitter with Black-Jack and free speech, turned out to be a new acquisition of the richest man alive, according to Bloomberg. And in the process, he became richer by $1.1 Billion.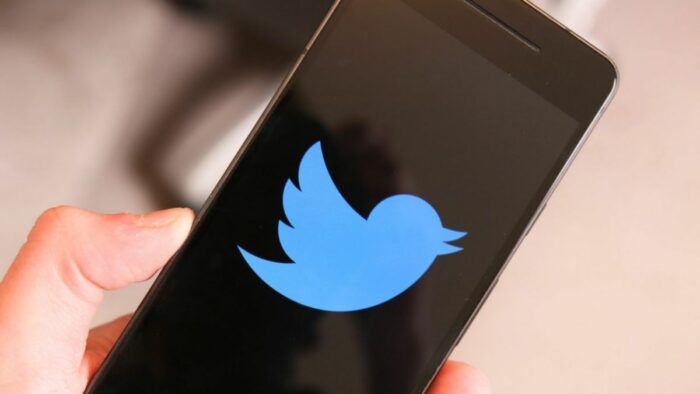 We're hoping that this acquisition will not divert Musk's attention from helping Ukrainians like he already did with Starlink.
You can be like Elon and also help Ukraine fight with Russian occupants via Savelife or via an official page of the National Bank of Ukraine.
Read more:
Source: Bloomberg