Starlink – here, confirmed Mykhailo Fedorov, Vice Prime Minister of Ukraine and Minister of Digital Transformation of Ukraine. That means that the first batch of Sattelite terminals has arrived in Ukraine, 1 day after the initial ask. To this news, Elon Musk has replied with "You are most welcome".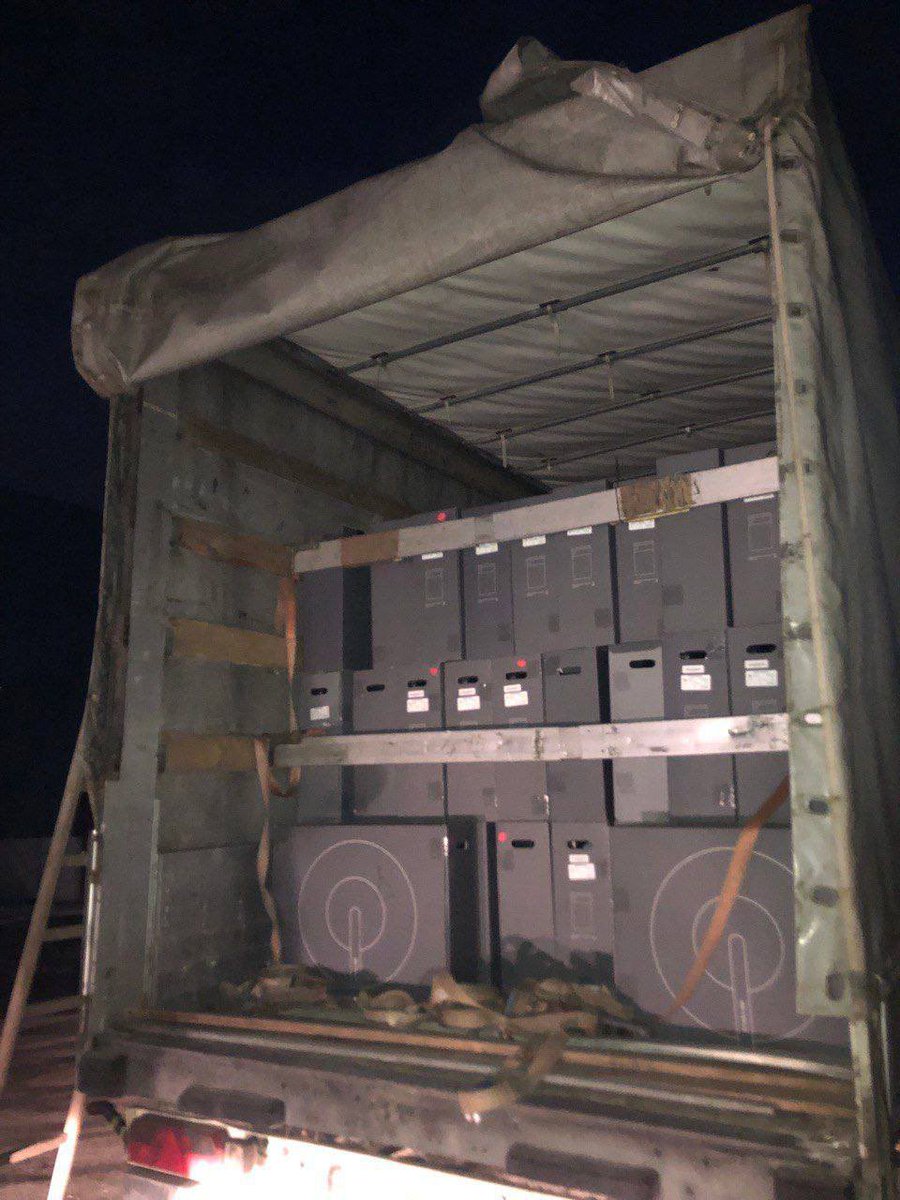 In a Telegram post, Mykhailo Fedorov has also shared the photo of the terminal, unpacked, and also added: "The first batch of StarLink satellite internet stations has arrived in Ukraine! Thank you, Elon Musk, and all the partners of free Ukraine! We continue to fight on all fronts!".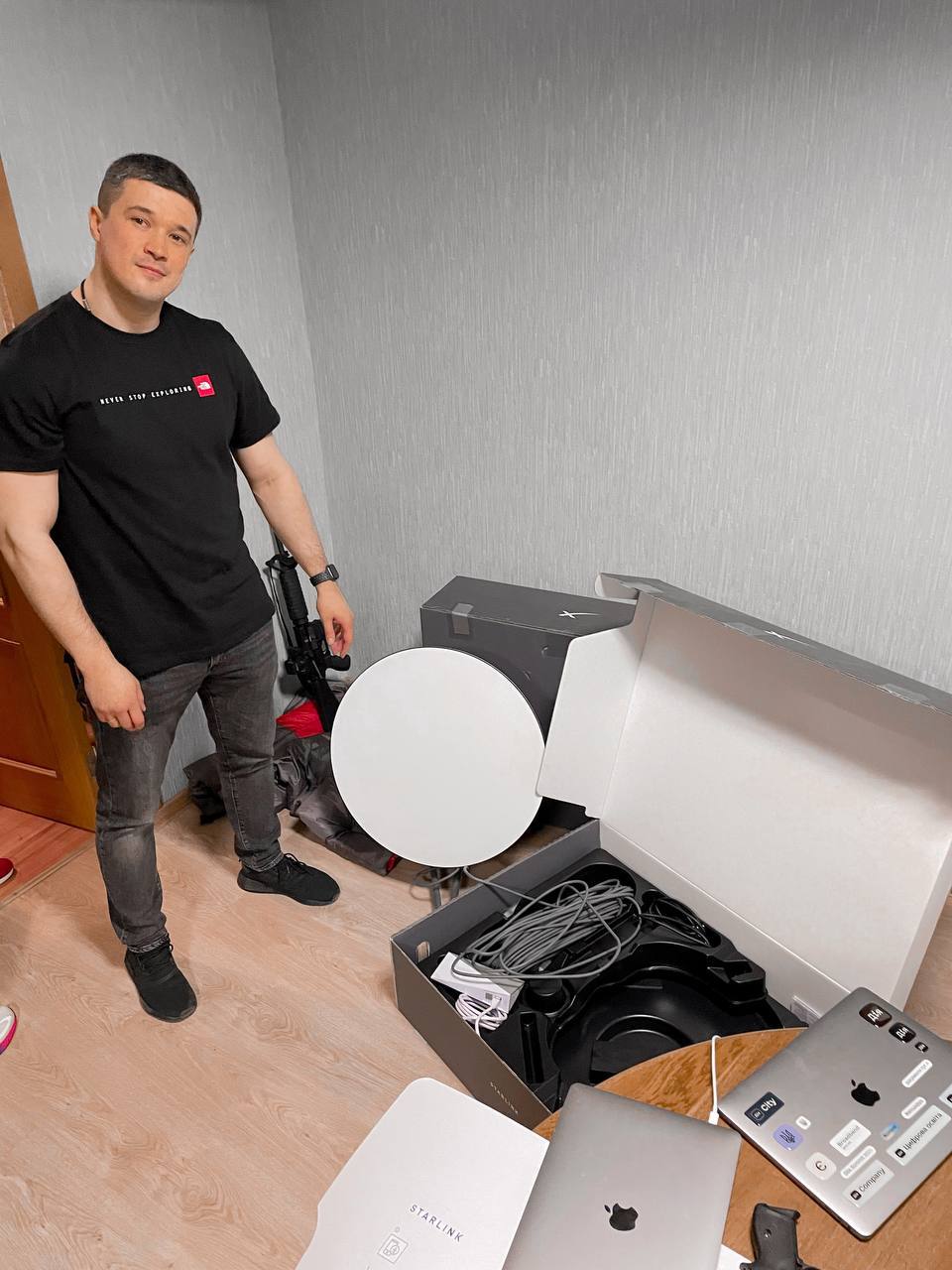 Earlier this week, Mykhailo Fedorov asked Elon Musk to support Ukraine in its fight with Russian occupiers, by activating Starlink service in Ukraine and providing Starlink terminals. To which Tesla and SpaceX cofounder promptly replied, that service is already available in Ukraine and that more terminals en route. After that, one of the first Starlink terminals in Ukraine was handed over to the "Come back alive" fund in Ukraine.
If you also want to help Ukraine fight with Russian occupants, the best way to do so is by donating to the Armed Forces of Ukraine via https://savelife.in.ua/donate/
In USD:
SWIFT Code NBU: NBUA UA UX JP MORGAN CHASE BANK, New York
SWIFT Code: CHASUS33
Account: 400807238 383 Madison Avenue, New York, NY 10179, USA
IBAN: UA843000010000000047330992708
In GBP:
SWIFT Code NBU: NBUA UA UX Bank of England, London
SWIFT Code: BKENGB2L
Account: 40000982 Threadneedle Street, London EC2R 8AH, UK
IBAN: UA843000010000000047330992708
In EUR:
SWIFT Code NBU: NBUA UA UX DEUTSCHE BUNDESBANK, Frankfurt
SWIFT Code: MARKDEFF
Account: 5040040066 Wilhelm-Epsteinn-Strabe 14, 60431 Frankfurt Am Main,Germany IBAN: UA843000010000000047330992708
In Crypto (BTC/ETH/USDT):
BTC: 357a3So9CbsNfBBgFYACGvxxS6tMaDoa1P
ETH & USDT (ERC-20): 0x165CD37b4C644C2921454429E7F9358d18A45e14
Read more: