The upcoming Google Pixel Tablet, which has been rumored for some time, may support the Universal Stylus Initiative (USI) standard, allowing it to be used with a number of third-party styluses, according to a recently discovered USI Certified List. The entry shows a device from Google with the product name "Tangor" and the model number "Tablet", which are probably the code names for the Android-based tablet, announced by Google earlier this month.
USI is the industry-wide stylus standard that Google joined in 2018. It is already supported by a number of Chromebooks, allowing you to use them with different styluses from different manufacturers. And although there are many proprietary styluses for Android-based tablets (for example, Samsung's S Pen for Galaxy tablets), no tablet has been certified to work with the USI standard.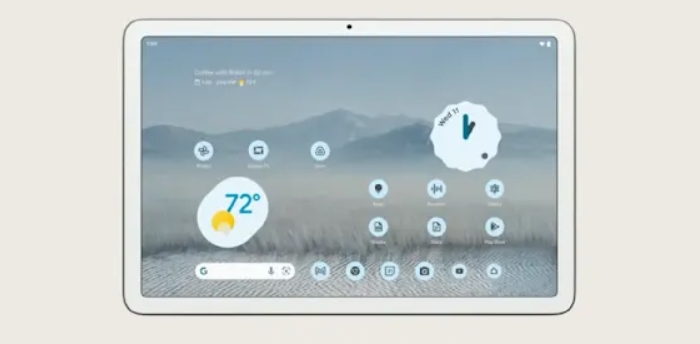 Earlier this year, USI announced version 2.0 of the standard. This version includes a new wireless charging feature that allows you to charge compatible styluses by simply placing them next to a supported device, similar to what Apple offers with the Apple Pencil 2 and some iPads. It is unclear which version of a standard Google tablet can support.
According to 9to5Google, it seems unusual that the Google tablet appeared in the USI database so early, after Google announced that it plans to release it in 2023. According to Wayback Machine, the listing first appeared in January. Neither USI nor Google responded to the request for comment.
You can also help Ukraine fight with Russian occupants via Savelife or via an official page of the National Bank of Ukraine.