At the Google I/O conference, the company introduced the long-awaited first generation of its own smartwatch. The company was shy with the details, but insiders are here to help.
What is already known: the device has a round screen and a minimalist design that coincides with the early rumors and leaks. The watch resembles a pebble on the outside – due to the dome-shaped glass, which smoothly transitions into a metal case. Known features include NFC support for contactless payments. The price is still a mystery, but we'll probably learn more at the autumn hardware event.
The speculated specs mention Exynos 9110 SoC with a 10nm process (released in 2018). But a special coprocessor should compensate for the old chipset. This coprocessor was identified as Cortex-M33. M33 TDP is measured in microwatts. With such energy efficiency, 300 mAh battery should be more than enough. In addition to the coprocessor, the watch will feature up to 1.5 GB of RAM and 32 GB of storage.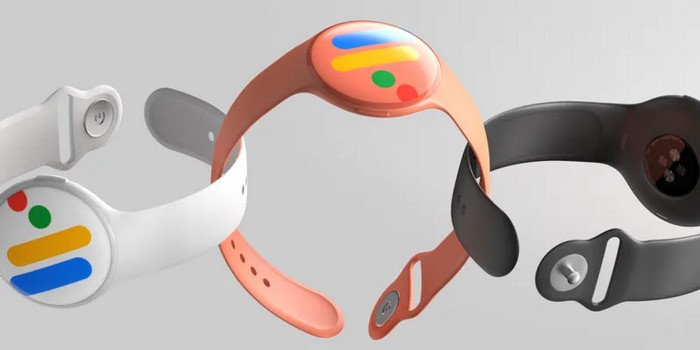 The wearable should also be equipped with a linear motor for tactile feedback. Three versions of the watch have been spotted at the FCC so far. One has only Wi-Fi and Bluetooth (GQF4C), while the other two have LTE (GBZ4S and GWT9R). GBZ4S supports only three bands – 5, 7, and 26, while GWT9R supports ten bands: 2, 4, 5, 12, 13, 17, 25, 26, 66, and 71.
The watch is rumored to have a USB-C connector for charging. This will allow using the same charger with the phones. The watch will be manufactured by Compal – one of the largest manufacturers of various electronics. It also manufactured the Apple Watch in the past. As already mentioned, Google has confirmed that the Pixel Watch will appear this fall. They will be released together with the Pixel 7 smartphone duo.
You can also help Ukraine fight with Russian occupants via Savelife or via an official page of the National Bank of Ukraine.
Read also: