The Huawei Smart Car business receives more and more attention in the car market. In recent years, the company has helped many car manufacturers to create several models that satisfied users not only with their design, but also with their performance. For this purpose, the company concluded an agreement to cooperate in the area of smart cars with Chery Automobiles. Until now, the company has cooperated with Jinkang New Energy. And partnership with Chery may hint at the development of a separate premium brand.
Both parties plan to produce a new hi-tech automotive product. It received the code name E0X, the project is headed by Gao Xinhua.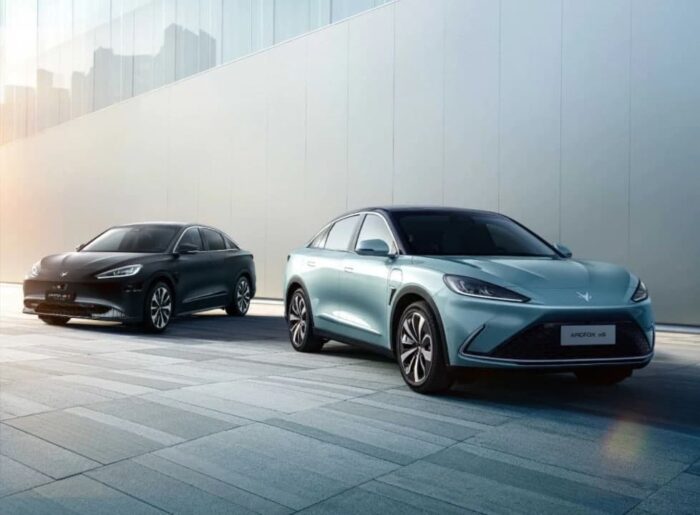 In addition, Chery and Huawei plan to release two more models under the code names E03 and E0Y. The first is an electric sedan, the second is an SUV. These intelligent cars will receive a lightweight steel-aluminum body and an ultra-high-power computing platform.
Huawei fans may be confused by the fact that the Chinese equipment manufacturer is only engaged in the production of cars. However, this is not the case. Huawei makes solutions for automotive companies, cooperating with other automakers such as Avita, AITO, etc.
You can also help Ukraine fight with Russian occupants via Savelife or via an official page of the National Bank of Ukraine.