The Instagram development team has officially announced a new tool that will give content creators the opportunity to broadcast live from their desktop computer. The tool is called Instagram Live Producer and allows you to broadcast live using popular apps like Streamlabs or OBS.
Until now, creators could only launch Instagram Live from their smartphones. However, with Instagram Live Producer, Instagram streaming will work just like it does on other live streaming platforms like Twitch and YouTube. The new functionality will allow creators to use additional cameras and external microphones for their live stream and even allow them to add their own graphics, titles, customizable filters and more to the stream.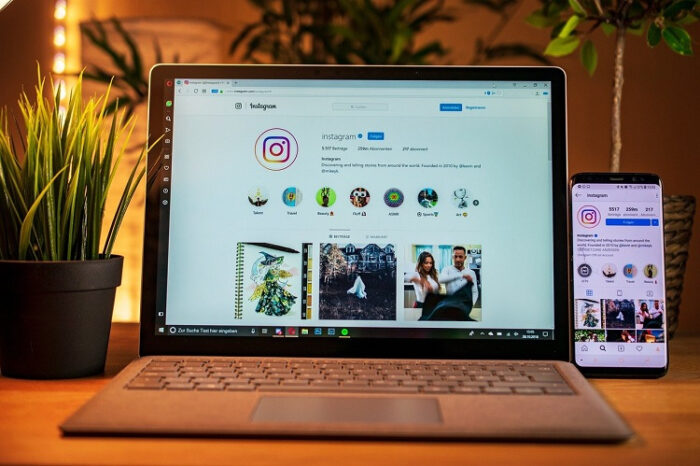 In a blog post, the Instagram team outlined the recommended audio and video format requirements for streaming on the platform using the new Live Producer tool. The company has also provided step-by-step instructions for setting up your first live stream. You can check these requirements below:
Video format
9×16 aspect ratio (recommended but not required)

720p @ 30 fps (note: 30 fps is recommended, but Live Producer can also support 60 fps if desired. When using 60 fps, the Live Producer preview screen will still display 30 fps. This is normal and we are currently investigating how to correct this.)

Resolution: 720×1280

Video bitrate range: 2,250–6,000 Kbps

Alternatives (supported but not recommended): 480p @ 30 fps, 360p
Audio format—the settings below are the default for most streaming platforms, including OBS:
Sample rate: 44.1 KHz

Channel layout: Stereo

Bit rate: up to 256 Kbps
To use Instagram Live Producer, click the "Add Post" button on Instagram.com and select "Live" from the drop-down menu. Within the "Go live" screen, enter the title of your live video and select your audience, and click Next. On the next page, you will see your unique URL and stream key. Enter the stream key into your streaming app of your choice and you're good to go.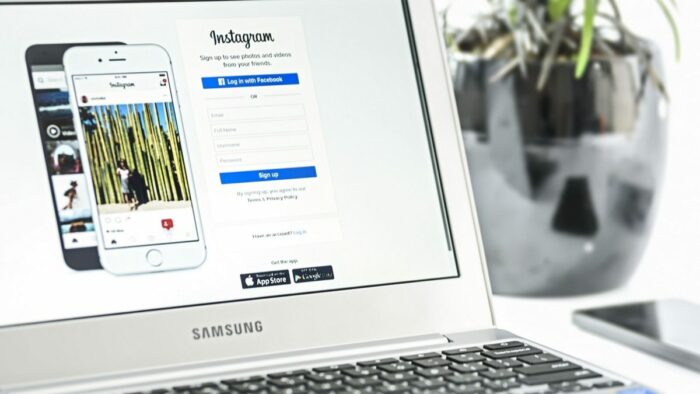 The new Instagram Live Producer tool comes just weeks after Instagram rolled out new features to verify the age of its users.
You can also help Ukraine fight with Russian occupants via Savelife or via an official page of the National Bank of Ukraine.
Subscribe to our pages in Twitter and Facebook.
Read also: