Many applications collect users' personal information without their knowledge. But Meta is considered the biggest offender in this regard.
An internal document has been leaked to the network, which makes it clear that the company has apparently lost control over the management of the huge data cache it was collecting. An internal document, presumably compiled by the company's advertising and business products team.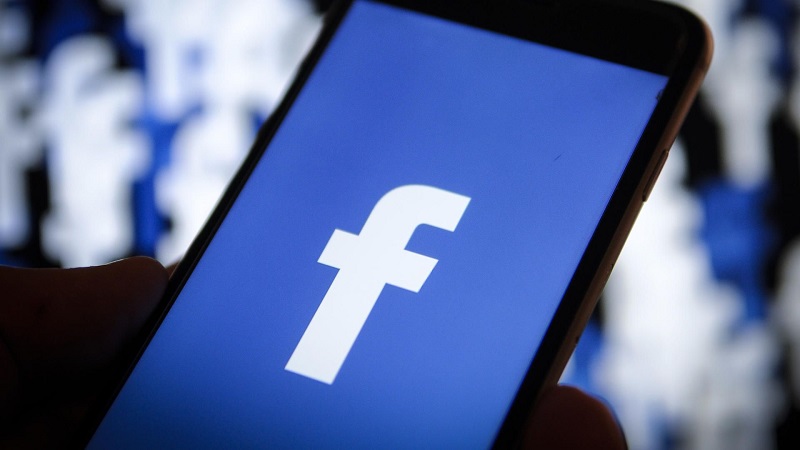 The document compares the situation to a bottle of ink (representing user data) that is poured into a lake (ie into large Facebook data processing systems). Once this happens, the document says, there is no way to control the flow of these inks or the means to restore them. "We do not have the proper level of control and explanation of how our systems use the data," said the report, which was primarily written to show how this situation could lead to Facebook's problems with regulators. It goes on to say that it takes several years to solve this problem to create a system that would give Facebook a clear idea of ​​how user data passes through its systems, right from collecting through its products to their possible exit from the entire structure.
By the way, the situation in Facebook is not very different from the situation in Amazon. In November 2021, a WIRED investigation uncovered a fragmented storage system on Amazon that allegedly allowed employees to regularly monitor their acquaintances and celebrities.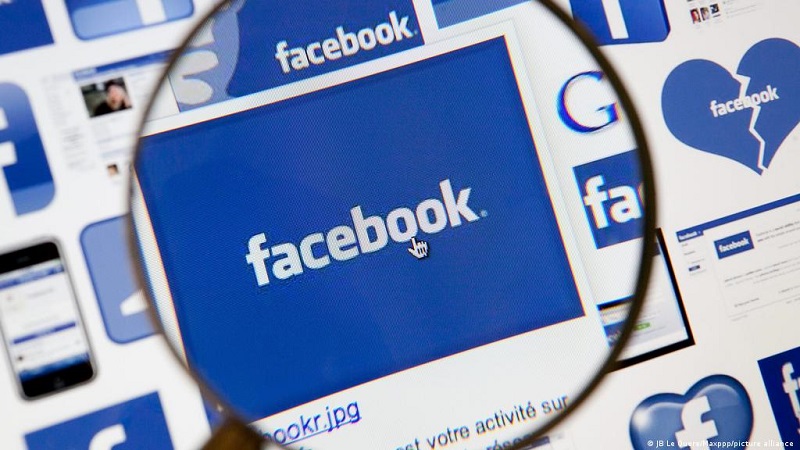 If companies do not address the privacy of users, that violates GDPR  in Europe in the near future, they could face a fine of 4% of their annual global revenue.
Facebook had a product called Basic Ads, which was supposed to be ready for deployment in Europe by early 2020, but this product never debuted. Basic Ads would allow users to deny access to all third-party and primary data, such as messages and likes for Facebook advertising systems.
Facebook's data collection has already been cut short by the release of the Apple ATT (App Tracking Transparency) platform, which allows users to opt out of data collection, which has seriously damaged Meta's advertising business. If the information in the Facebook's document is confirmed, the company can expect lawsuits in addition to the fine. And the chances of winning in court for them are zero.
You can also help Ukraine fight with Russian occupants via Savelife or via an official page of the National Bank of Ukraine.
Read also: