According to a new source, Instagram may be working to allow users to create longer Reels than is possible today.
Alessandro Paluzzi, a popular leaker and reverse engineer on Twitter, found that the Meta-owned platform is preparing to impose a 90-second limit on Instagram Reels to replace the current 60-second. While this is not a guarantee, Paluzzi has been right many times, and in the lines of code he often sees the future.
Instagram Reels, which allows users to create short videos, was launched in 2020. It copied TikTok, whose popularity has grown exponentially in the recent years. After Instagram Reels immediately became popular, YouTube decided to copy this format and create its own version of TikTok, which it called YouTube Shorts.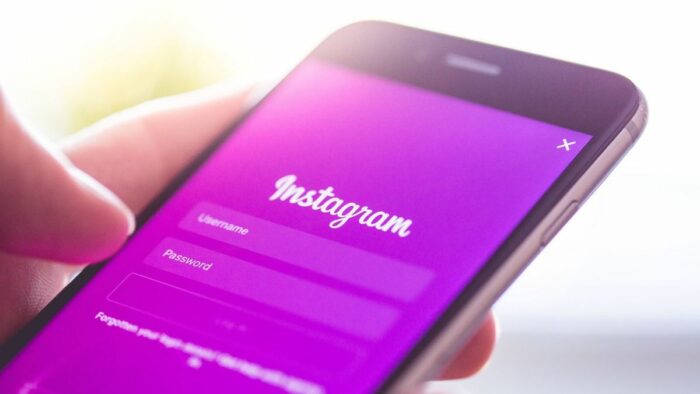 Although the short films are still in beta on YouTube, they have already become very popular with leading authors who use them to draw viewers' attention to videos, advertise their products, or quickly publish updates about their lives. And now Instagram seems to be paving the way for another possible change in the style of short video, raising the upper limit of video length, which is still 60 seconds for YouTube Shorts.
While some people are inspired by the prospect of adding even more material to their videos, others have expressed concern that it will not help users succeed on the platform because the duration of people's concentration is shorter, not longer.
Since YouTube became popular, algorithms have preferred shorter videos. TikTok's most popular posts are shorter than the new YouTube Shorts. But Instagram is not far behind right now, and we're always trying to keep you up with the news and educate about such topics as ways to see if you're Instagram was hacked. Usually it's bad security settings, and not people, which can ruin a person's career on the platform.
Read also: