TWS-type open-ear headsets are slowly coming into fashion, although they are not as popular as regular earbuds. However, the OneOdio OpenRock S sports model has its own very cool advantages that other headphones don't have. Namely – this interesting product is already available for purchase on the global online marketplace AliExpress at a discounted price at the start of sales.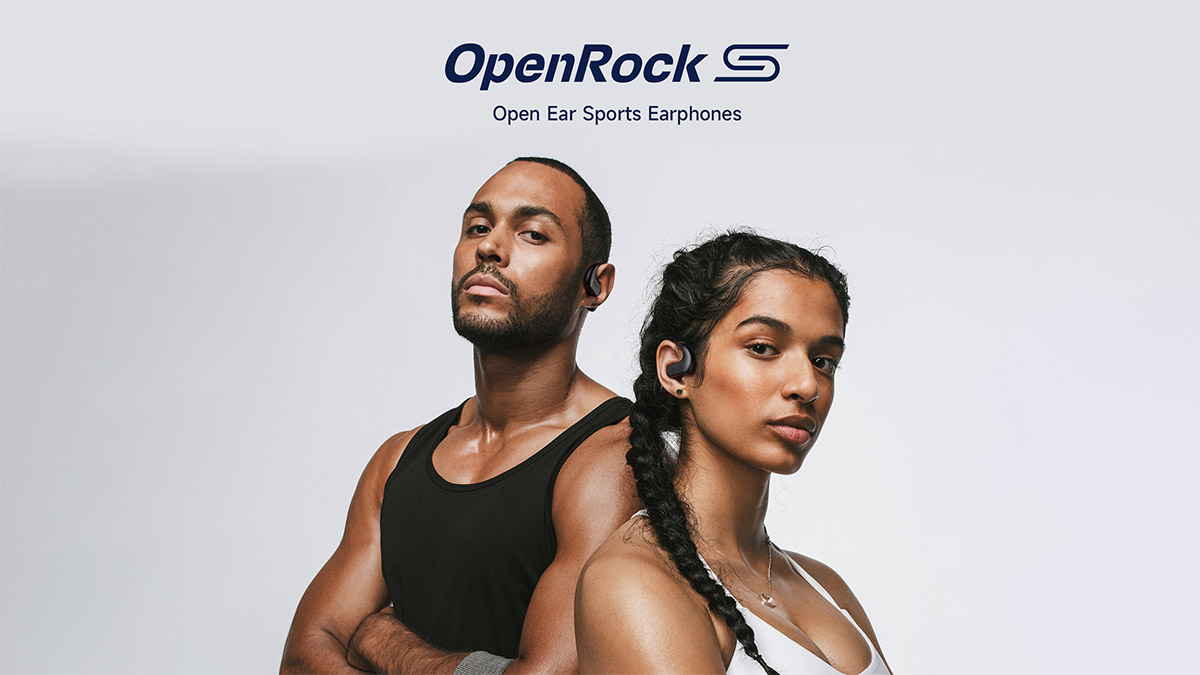 The OneOdio OpenRock S headset boasts first and foremost a battery life of up to 19 hours on a single charge! Add to this the ability to charge the headphones for 1 hour of music playback in just 5 minutes in the charging case, and the fact that the case can fully charge the headphones more than twice, and get non-stop music whenever and wherever you want.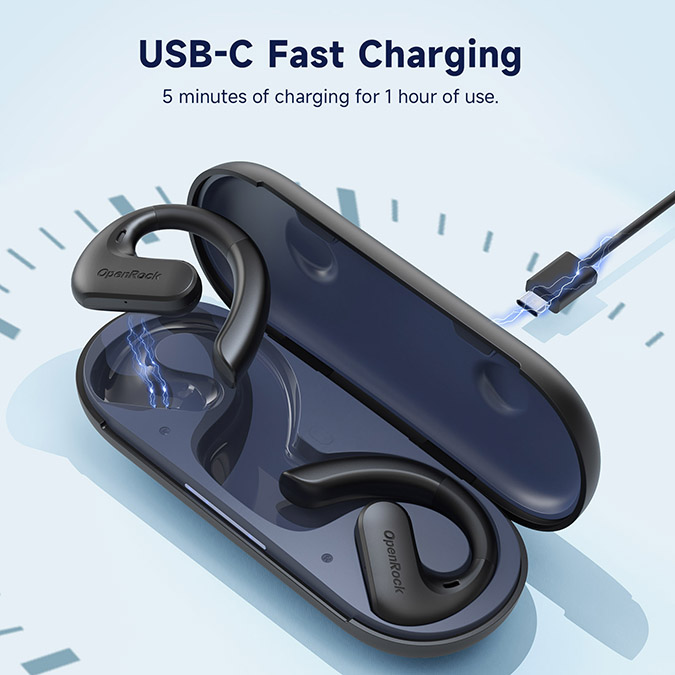 OneOdio OpenRock S is positioned primarily as a headset for sports. This design almost does not isolate external noise, because the headphones are made on the scheme of open type, which is very useful during training outdoors. At the same time, the housing has the shape of a hook on the ear, which ensures a secure hold of the headphones during active movements. In addition, the headset is protected from moisture and dust according to IPX5 standard. That means it won't be affected by sweat or light rain.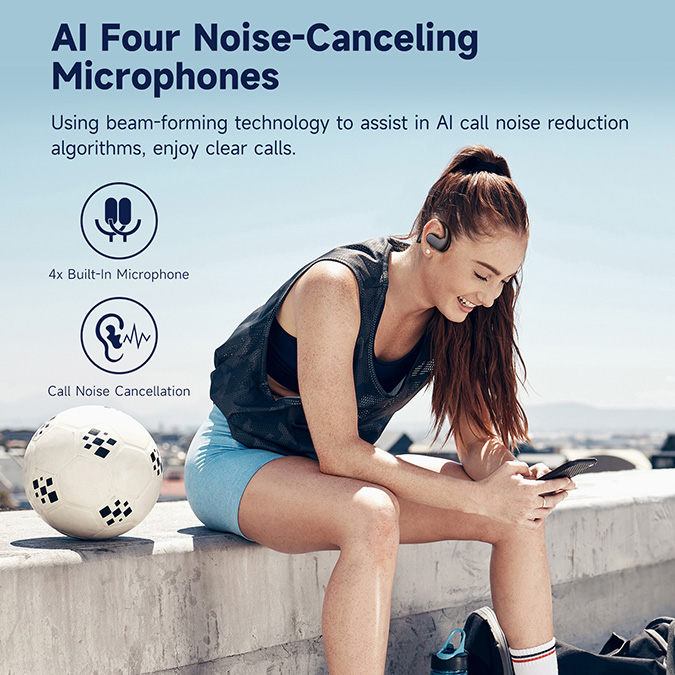 Thanks to the open driver type, the acoustics of the headset will be noticeably better than traditional in-canal models at a similar price. There's no over-emphasis on bass – all frequencies will be fairly even, which means music will sound as close to what it should sound like as possible.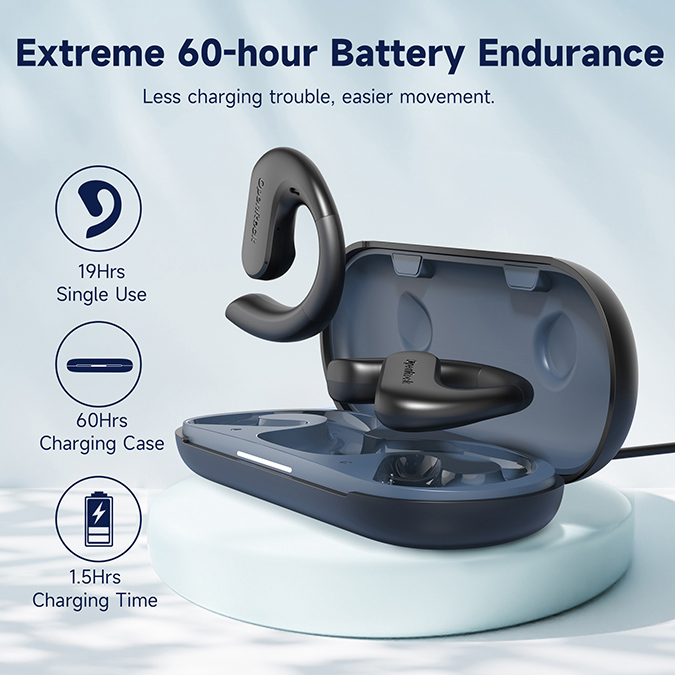 Meanwhile, OneOdio OpenRock S users have the option of listening to music in two modes. The Rock mode emphasises bass and more dynamic frequencies, and is perfect for an active workout. And the standard "Relax" mode is characterised by a lack of aggressive accents on frequencies, so it is suitable for a more relaxed workout, such as yoga.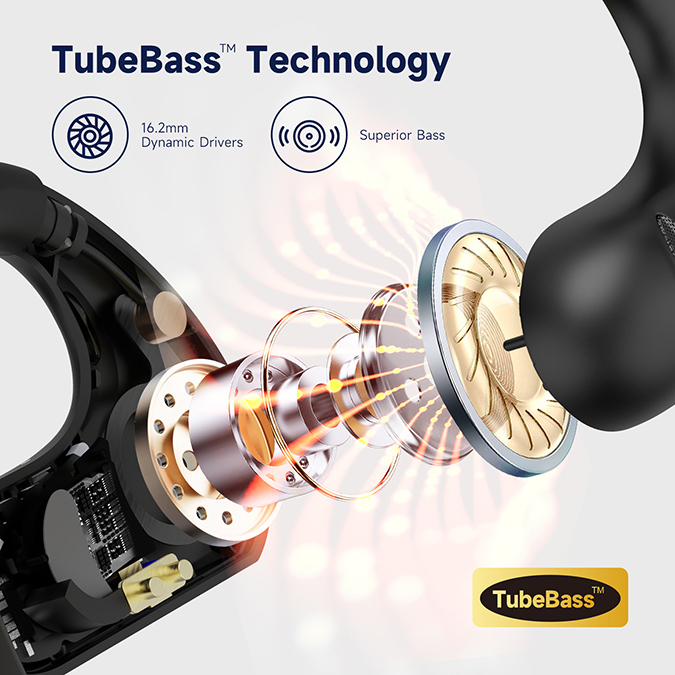 One of the reasons for OneOdio OpenRock S's outstanding battery life is its support for Bluetooth 5.3, the most advanced and energy-efficient version of the wireless standard. Additionally, the user gets four microphones with intelligent noise reduction, special 16.2 mm drivers and an overall ergonomic design of the headphone construction.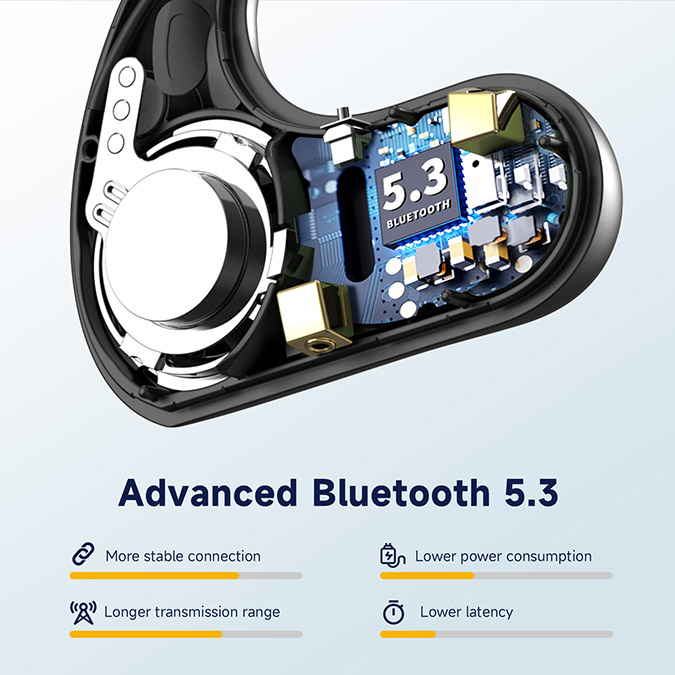 The regular price of the OneOdio OpenRock S is $89.99, but the headset will be available at a special promotional launch price of $68.99 from 18.08.2023 to 27.08.2023. The purchase link is provided!
Where to buy:
Read also: