It has been 3 years since South Korea led the 5G commercialization in the world in 2019. 5G coverage is good in many cities, but it is still not popular in many parts of the world. However, this will not prevent South Korea to take a leading position in the field of 6G. According to reports, the Asian country will launch the 6G prototype in 2026. In addition, the government also plans to commercialize it in 2028-2030. The main feature of 6G communication will be zero delay.
However, there is no clear information on the specifications of South Korea's 6G plan. Samsung conducted a 6G test in the United States late last year. The company used a prototype of a 6G terahertz wireless communication system for up to 15 m. According to a test report, the transmission speed reached 6.2 Gbps. The frequency of the computer system is 140 GHz, and the bandwidth is 2 GHz.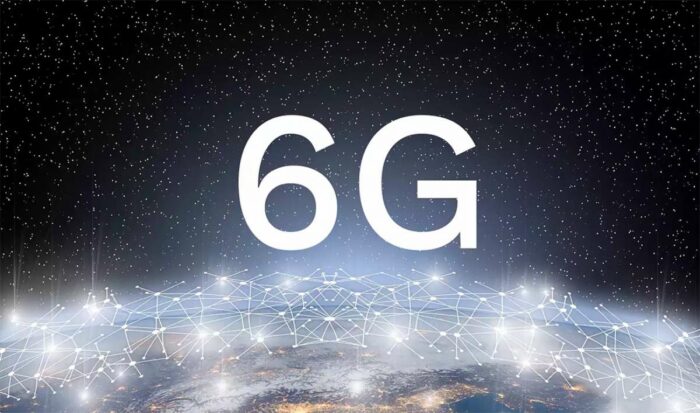 The official paper "Next Generation Hyper-Connectivity Experience", released by Samsung in 2020, it was stated that the completion and early commercialization of the 6G standard could take place in 2028, and large-scale commercialization could happen in 2030.
But there's one more country that plans to launch 6G soon enough. And, surprisingly, it is India.
Following the global commercialization of the 4G network in 2009, India launched its first commercial 4G network in 2012. Almost three years have passed since the commercialization of the 5G network, but India has not yet launched it. However, recent reports show that India has put forward an ambitious plan to launch 6G in late 2023 or 2024. In general, the industry predicts that the next generation of mobile technology will be formed in 8-10 years. At the moment, it is impossible to say how India intends to launch this network 6-8 years earlier.
According to Indian officials, the country has begun research and development of 6G technology. The network equipment will run on software written by local companies and will use telecommunications equipment also produced by local companies, and Indian 6G technology will enter the world market.
You can also help Ukraine fight with Russian occupants via Savelife or via an official page of the National Bank of Ukraine.
Read also: