Taiwan's Ministry of Economic Affairs has released a list of high-tech products banned from exporting to Belarus and Russia, including processors clocked more than 25 MHz and with productivity higher than 5 GFLOPS. This actually eliminates all modern technology, including microcontrollers for any complex devices.
Due to restrictions on exports to Russia by the United States, the UK, and the EU, leading Taiwanese companies were among the first to suspend cooperation with Russia after the country launched a full-scale war against Ukraine in late February. This week, Taiwan's Ministry of Economic Affairs (MOEA) officially released its list of high-tech goods banned from exporting to Russia and Belarus, banning all high-tech Taiwanese devices and tools used to make chips (whether or not using technology from the US, UK, or EU, which are already subject to restrictions on exports to an aggressive country).
Goods prohibited for export fall under categories 3-9 of the Wassenaar Arrangement. It covers electronics, computers, telecommunications, sensors, lasers, navigation equipment, marine technology, navigation, avionics, jet engines, and a number of other goods.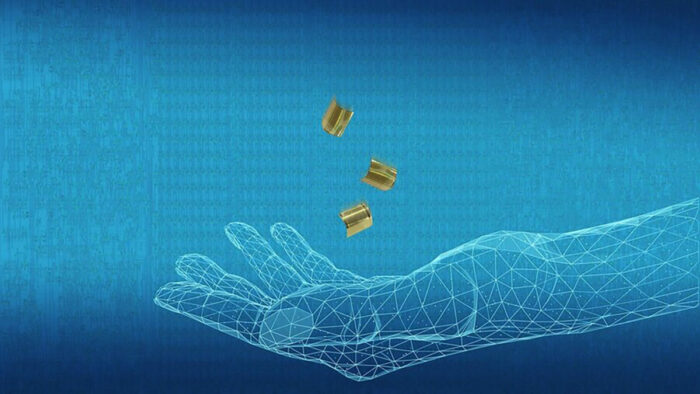 The list includes CPUs and chips that meet at least one of the following conditions:
The clock speed exceeds 25 MHz
Performance of 5 gigaflops and above, and bit rate of 32 bits and above
Transfer rate between components over 25 MB/s
In addition, the export of chips with more than 144 contacts and a base shutter latency <0.4ns is prohibited.
Equipment, that in one way or another, can be associated with the production of chips.
Note that Taiwan is one of the world's largest suppliers of semiconductor products. Chips from Apple, Intel, AMD, Qualcomm, MediaTek, NVIDIA, and many other companies are produced there in TSMC facilities.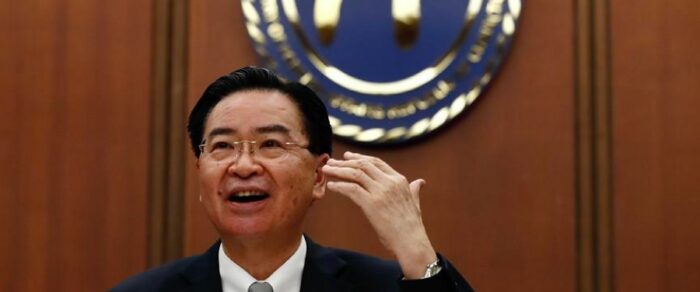 Taiwan will also donate $6 million to five Ukrainian cities affected by the Russian invasion. This is stated in the statement of the Ministry of Foreign Affairs of Taiwan.
It is noted that during a telephone conversation with Kharkiv Mayor Igor Terekhov, Taiwan's Foreign Minister Joseph Wu said that he would provide Kharkiv with $2 million and another $500,000 in aid to Chernihiv, Mykolaiv, Sumy, and Zaporizhia each. "The people of Taiwan sympathize with and support the people of Ukraine, as we have long faced threats from China. We hope that our assistance in rebuilding the destroyed civilian infrastructure will mitigate the impact of the war on the Ukrainian people," Wu said. Igor Terekhov thanked and said he was looking forward to inviting Wu to Kharkiv after the war.
It should be noted that Taiwan has no official diplomatic relations with Ukraine. Earlier, the Taiwanese Ministry of Foreign Affairs announced that it had completed the transportation of 582 tons of aid to Ukraine.
You can also help Ukraine fight with Russian occupants via Savelife or via an official page of the National Bank of Ukraine.