The Bike Run for Ukraine project starts tomorrow. It is a charitable initiative created to support Ukraine and Ukrainians in the media, as well as for real financial assistance, open for anyone to join. The start is tomorrow at 19:00 in Vilnius, Lithuania. The initiative was initiated by Oleksandr Lyapota, a Ukrainian blogger and cyclist. For the last 5 years he has traveled a lot by bicycle around the world, visited Iceland, Georgia, Scandinavia, the Alps, traveled through almost all of Europe and traveled a lot in Ukraine.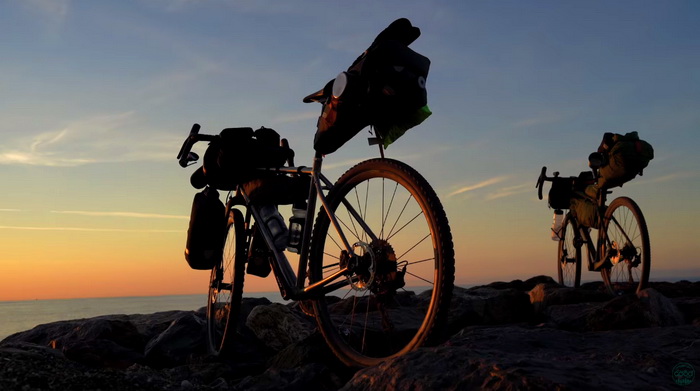 Lyapota also shot videos of his travels for his Youtube channel. And when Russia attacked Ukraine, he decided to do a big bike run for Ukraine in addition to volunteering. There will be meetings with Ukrainians in different cities as part of this great trip, a lot of communication and video is expected, and, most important, fundraising, 100% of which will go to support Ukraine: for the Armed Forces, for those in need due to war, for recovery Of Ukraine.
You can help here: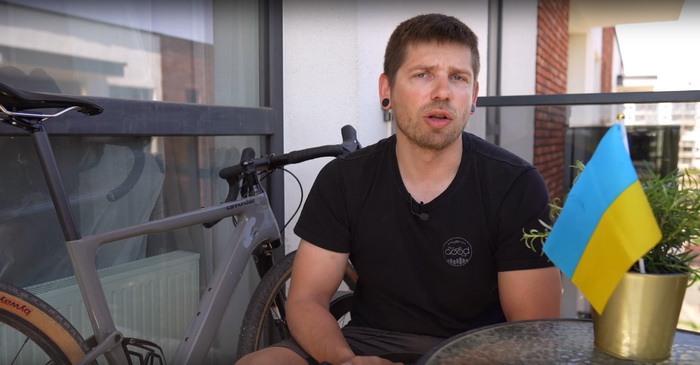 'People will be able to join me at any time during this run to ride a part of it together. Also, everyone can join this project by spreading it among the media and acquaintances, donating money and walking part of the distance with me. Together to victory! Glory to Ukraine!,' Says Oleksandr on the run's website.
It will be important to say that their BlackPack company completely shifted its production to military needs and began to make shoulder strap systems, Molle pockets, plate carriers and more. Also, together with Ukrainian artists, they made a Victory bag, all the money from the sale of which goes to the needs of Ukraine. More than 100 bulletproof vests have already been purchased, which the community has even delivered to the Territorial Defence and Police. The guys helped raise funds for many medical devices: surgical kits, Ilizarov apparatus kits and more. But that's not all, they collected and delivered humanitarian aid throughout Ukraine. And recently, all efforts have been transferred to the purchase of cars for the Armed Forces: pickups, SUVs, armored buses. And they have already bought more than 10 cars.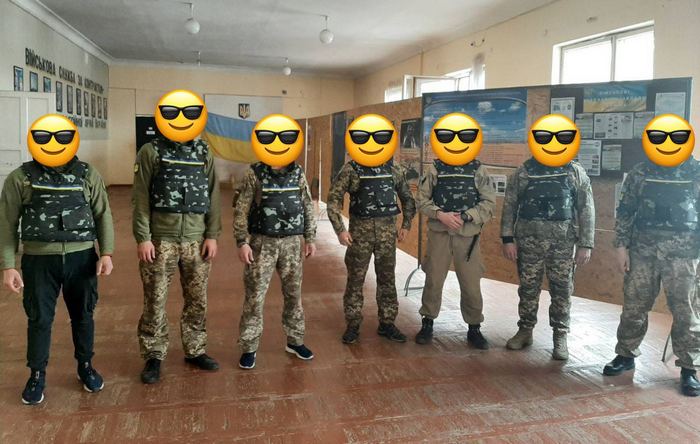 'We are just a small community of cyclists and active people who have united to win together,' the team says.
You can also help Ukraine fight with Russian occupants via Savelife or via an official page of the National Bank of Ukraine.
Read also: