President of Ukraine Volodymyr Zelensky announced the creation of an online fundraising platform to help Ukrainian defenders affected by the war and fund the restoration of the state. It is designed to unite people from all over the world to help Ukraine.
"Today, the whole free world is united around Ukraine. States, companies, international organizations, and most importantly – the people … Only together we have the potential to stop the war that Russia has started. Restore what Russia has destroyed. Together we can help freedom defeat tyranny. This fundraising platform is part of the United24 global initiative, which was launched to support Ukraine," the president said in a statement.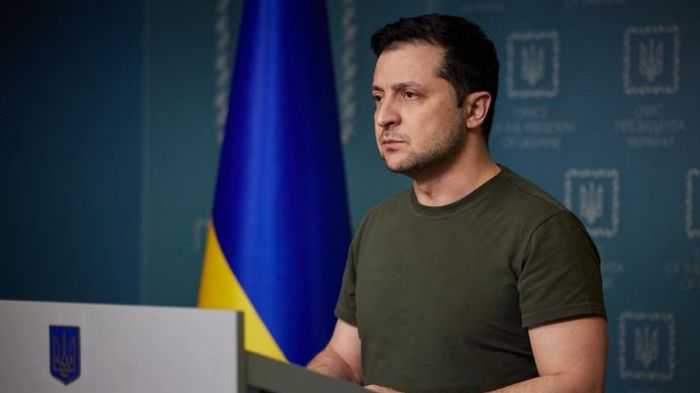 United24 is an initiative of the President of Ukraine Volodymyr Zelensky. The task of the fundraising platform is to become the main window for collecting donations in support of Ukraine. The funds are transferred to the accounts of the National Bank of Ukraine and sent to the relevant ministries for the main needs in three areas: defense and demining, medical care and reconstruction of Ukraine.
The NBU will report on the receipt of charitable contributions through the platform every 24 hours. The line ministries will report on the appointment of contributions once a week. The first report will be available on May 12.
"Every contribution is important for victory … Today Ukraine is fighting not only for freedom, but also for the freedom of the whole democratic world. We will never forget your contribution to Ukraine's victory. To the victory of freedom!" Added Volodymyr Zelensky.
You can make a donation in one click from any country in the world. Join United24! Tell your friends about the initiative. Together we are stronger! Let's win together!
You can also help Ukraine fight with Russian occupants via Savelife or via an official page of the National Bank of Ukraine.
Read also: