Processor manufacturers never stop fundamental and applied research and development, so now that Taiwan Semiconductor Manufacturing Co. (TSMC) has set a schedule for its N2 process (2 nm chips), which will be launched into high-volume manufacturing (HVM) in 2025, it's time for the company to think about the next process. According to new rumors, TSMC is going to officially announce its 1.4 nm technology in June.
Thus, TSMC plans to transfer the team that developed its N3 node (class 3 nm) to develop 1.4 nm production process in June, according to Business Korea. As a rule, foundries and chip developers never officially announce the stages of work, so we are unlikely to see a press release from TSMC, which will say that the development of its 1.4 nm chip has begun. Meanwhile, TSMC is going to hold its technology symposium in mid-June, and there the company can give some brief details about the node that will replace the N2 production process.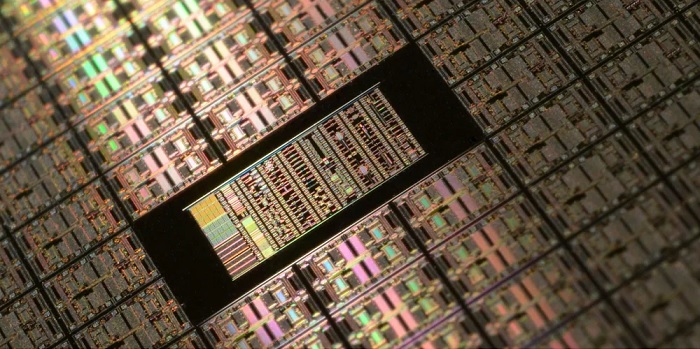 The standard process technology design flow includes the pathfinding, research and development. Pathfinding involves things like fundamental exploration of materials and physics, and in many cases it is done simultaneously for multiple chips. At the moment, the pathfinding for 2 nm TSMC chips is probably complete, so the relevant groups specializing in basic physics and chemistry are working on a successor to 2 nm process, which can be called 1.4 nm or 14 angstroms.
2 nm process from TSMC is based on field-effect transistors (GAAFET), but will use existing extreme ultraviolet (EUV) lithography with a numerical aperture of 0.33 (0.33 NA). Given the details of TSMC's 2 nm process we know today, it is possible that its successor will retain GAA transistors, but it is not yet known whether it is going to switch to EUV instruments with a numerical aperture of 0.55.
You can also help Ukraine fight with Russian occupants via Savelife or via an official page of the National Bank of Ukraine.
Read also: