Chipmaker TSMC has said it is ready to begin mass production of 3 nm chips. Mass production is scheduled to begin in the second half of this year, and shipments of processors will begin next year. The company plans to reach the production volume of 30-35 thousands of 3nm silicon plates.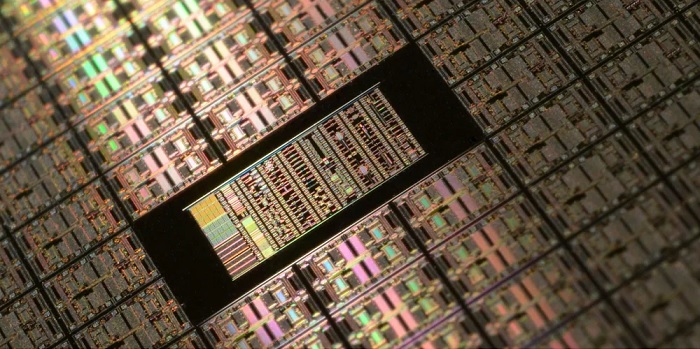 The CEO of TSMC believes that the demand for new chipsets will be very high. Apple is expected to be the first company to release devices with 3 nm chips. It can be the new iPhone and iPad. Macs may also be converted to chips built on TSMC's new 3 nm process.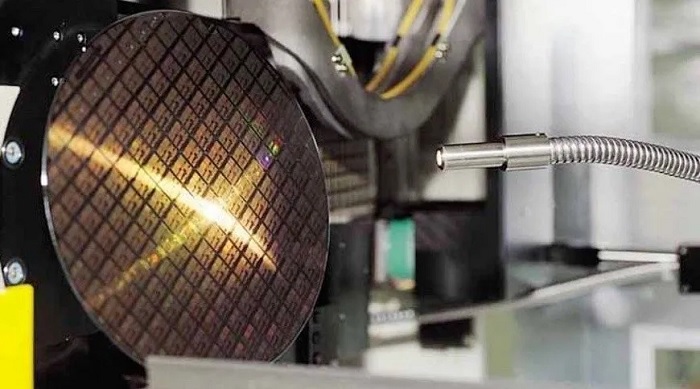 The Taiwanese manufacturer is also working on a 2 nm process. Company promises to use new GAA transistor technology, and the first commercial devices with 2 nm chips should appear on the market no earlier than 2026. Test units of processors should be released in 2024, and mass production will begin in late 2025.
In addition, according to quarterly reports, TSMC earned $ 17.6 billion in the first three months of this year, which is 36% more than in the first quarter of last year. Earnings per share increased by 45.1%. The number of shipped silicon plates increased by 12.5%.
You can also help Ukraine fight with Russian occupants via Savelife or via an official page of the National Bank of Ukraine.
Read also: