Early investors and the public initially saw Bitcoin as a speculative asset that would destabilize the global economy. While a handful of skeptics still hold such perceptions, several governments, multi-global corporations, and individuals worldwide have increasingly embraced Bitcoin as a reliable means of payment and investment asset. Crypto exchange platforms such as https://bitcoinscircuit.com/ usually calculate the costs based on transaction volumes and frequency.
Bitcoin's value has constantly increased despite subtle price declines over the recent years. Experts predict Bitcoin prices will continue to grow by huge margins in the future. Meanwhile, Bitcoin remains a highly volatile asset, facing increased regulatory pressures, with some governments even banning their institutions from transacting it.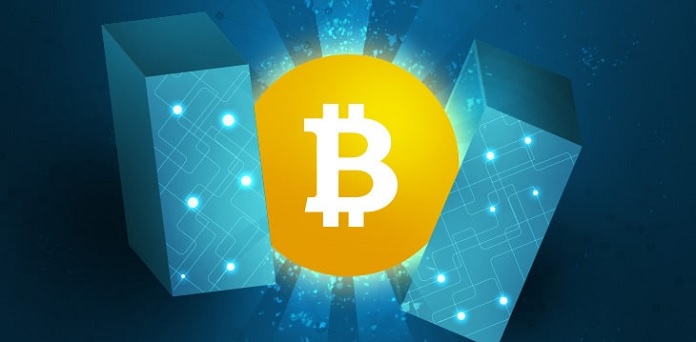 The following article explores Bitcoin's vision of its past and present performance to determine whether it is falling short of its glory or not.
An Alternative Financial Instrument
Many experts have blamed the traditional financial systems, including government regulatory agencies and banks, as the main culprits behind the 2008 financial crisis. The conventional systems control the total government over monetary supply and circulation, often manipulating the markets to benefit a few wealthy and influential entities.
Satoshi Nakamoto unveiled Bitcoin in 2009, partly due to the financial crisis. It primarily sought to create an alternative currency that would not be subject to political or institutional influences. Since its inception, Bitcoin has functioned as a decentralized currency, and there is no sign that it will change in the future.
Unlike bank transfers or credit card payments that must involve third parties, Bitcoin allows its users to send and receive payments worldwide without an intermediary. Its decentralized network enables businesses and individuals to transact autonomously without going through any financial institution.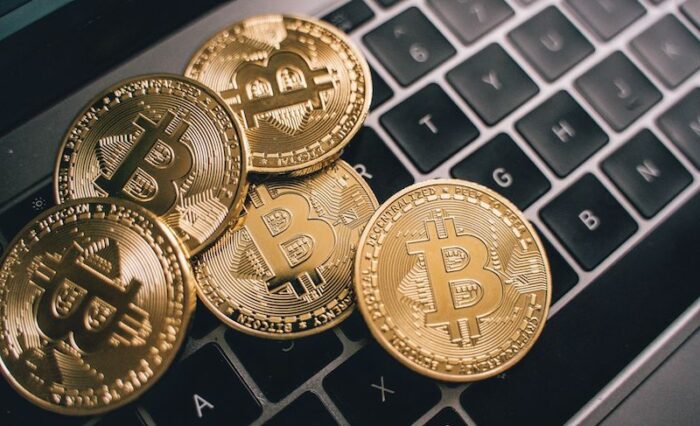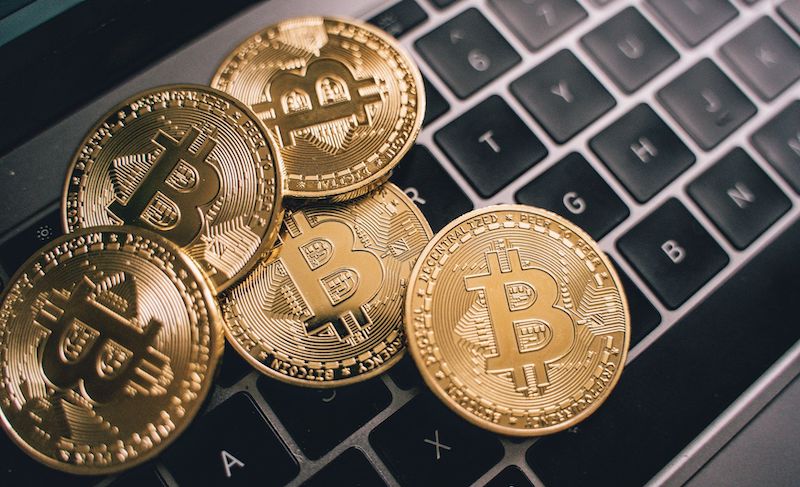 Bitcoin is championing a revolution to resolve the inadequacies of the traditional financial systems and democratize money. It has lived up to the original promise so far, allowing companies and individuals to move funds and invest worldwide without external interference.
While governments have increasingly called to regulate the crypto industry, no universal consensus exists for governing Bitcoin.
Low-Cost International Money Transfers
Bitcoin also sought to reduce the financial burden of moving money across international borders. That would help the more than 2 billion people worldwide today, depending on international remittances, to meet basic needs and do business. The absence of intermediaries in transactions is one of the reasons why Bitcoin payments cost less.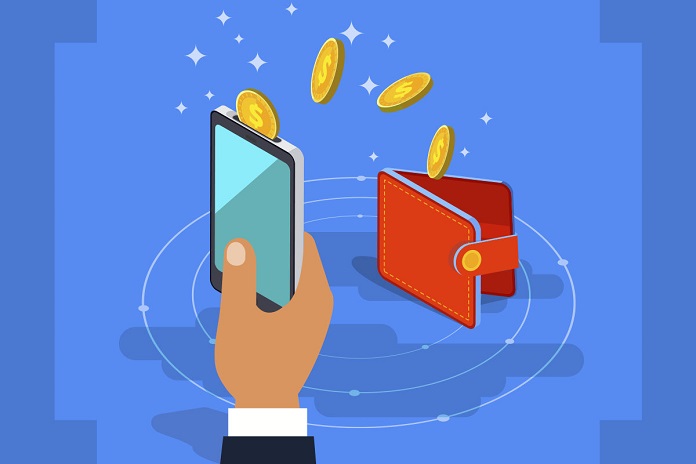 The Bitcoin network only connects the sender with the recipient, eliminating the substantial transaction fees levied by banks and money processors. Nevertheless, Bitcoin payments bear relatively lower transaction fees than credit cards, debit cards, and bank transfers.
Enhanced Transactional Security and Privacy
Bitcoin also promised to deliver a trustless transaction currency and store value with its peer-to-peer network. At the same time, people have reported many cases of cyber attackers stealing Bitcoin worth millions of dollars from major crypto exchanges and individual wallets, an industry-wide issue affecting other cryptocurrencies and several web-based applications.
Bitcoin's underlying blockchain technology is the holy grail that verifies and validates all transactions on a shared digital ledger. The validated data is encrypted and irreversible, preventing double-spending and other common risks experienced with fiat currency transactions. Every Bitcoin user has a cryptographic private key for authorizing transactions.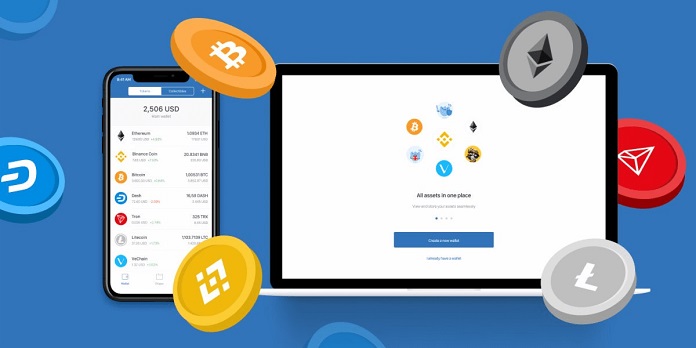 Bitcoin also offers enhanced privacy since users only identify themselves through public addresses. The addresses contain very little personal information that could include aliases, making it extremely difficult for other Bitcoin users and third parties to spy on your transactions. Besides, various ways exist for Bitcoin users to hide their transactions.
Overall, Bitcoin is still in the initial adoption stages, and there is a lot that we may not understand about it yet. However, its stellar performance and increasing mass adoption indicate Bitcoin's dream of decentralized, secure, prompt, and low-cost transactions remains alive and well.