In the contemporary era, digitalization has become a burning issue. It has swiftly consumed the lifestyle of humans. So, it leaves them with little room for the real world. All that we do today is a part of our digital world. Each social media application that we use includes our data that can make or break our life in seconds. So, even the idea of waking up to all our data missing from our devices is the worst nightmare. However, before you move ahead to think DIY data recovery can save you, let us take you through its perks and drawbacks. Such a thing will help you measure how far DIY data recovery is safe for you.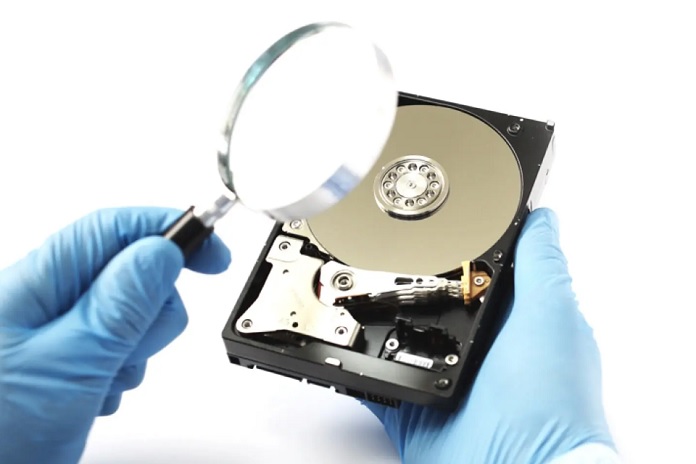 The perks of DIY data recovery
Learning to perform a DIY Data recovery is no cakewalk. However, if you know how to hit the right buttons, you won't be far from getting there.
It's a quick process- As long as you have a powerful data recovery tool, you can make this process end in minutes. To make this happen, you need to have complete knowledge of data recovery to ensure safety. Once you are thorough with the process, it will consume little time, leaving you with ample time for other essential tasks.
It's affordable- A professional data recovery expert may charge a lump sum to help you recover all your unsaved data. On the other hand, learning to do it on your own may cost you very little. So, naturally, the latter is a more convenient option to go for without thinking twice.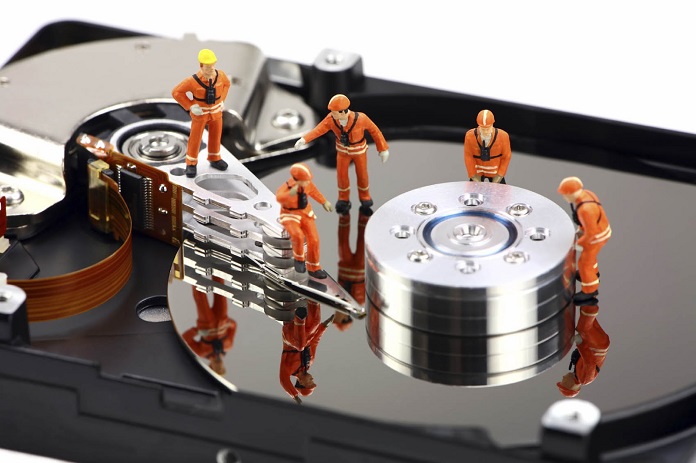 The drawbacks of DIY data recovery
If you are thinking about how we did not mention more advantages, it's because there are not more to talk about now. Yes, there are more disadvantages to DIY data recovery than perks. Such a thing is because of several reasons that we are going to discuss below.
It is a risky affair- We told you, DIY data recovery is no cakewalk. It is only an uphill battle that will worsen with time. If you make any mistake in this process, you are sure to lose all your data permanently. So, it leaves you with many risks if Data is essential for you.
It is a hard case for beginners- Many people tend to give data recovery a shot. However, the truth is, it is no play. Beginners with little experience can have tons of difficulty in understanding the process of data recovery. Thus, if they go wrong with this process from anywhere, they can risk their data to a drastic extent. That is why professional or certified data recovery is the ultimate go-to for all.
It does not guarantee success- No matter how much hard work you put into your data recovery, you can never be sure enough to succeed. So, why take a risk?
The takeaway
Although a data recovery company may cost you some money, it is the safest option for you. Since dealing with data is always a risk, we recommend you to handle it wisely.