Apple's MacBooks are growing in popularity every year – they are trendy, compact, fast, and comfortable. If you are buying or have already purchased a MacBook, you may notice that, in general, the built-in macOS software is already enough to get started with work. For example, Safari browser, QuickTime media player, Mail client, simple text editors.
However, to get the most out of the Apple computer, you need to research the standard apps preinstalled on macOS and find the best apps for MacBook. Yet they are hard to find, especially if this is your first time using a Mac. Therefore, the experts have compiled for you a list of the must-have apps for the MacBook, which we recommend installing after purchasing a gadget.
Security Applications
You can store any data on your Mac: contacts, photos, important documents, audio recordings, and videos, call, and message history. You can chat on social networks, read mail, place orders in online stores, make bank payments, and get directions around cities and beyond. A modern MacBook can be a source of useful information for an attacker. MacBook owners need to take care of the gadget's security, and we advise you of the following applications.
Avast
Avast is one of the more popular antivirus products out there. Most likely, you are thinking: "Do I need antivirus for Mac if Apple guarantees the protection of the device?" Of course, yes, because no one can 100% protect you from cyber attackers. Among the best free apps for Mac, Avast is the most effective antivirus for home use, offering a suite of tools to scan the system and individual files, external drives, and attached volumes for malware. Probably, before installing antivirus, you think: "How can I detect a virus on my Mac?" Very simply, your device will turn off on its own, and new programs appear that you did not install, someone changed the password for your social media account, etc. In such cases, Avast will help solve all the problems.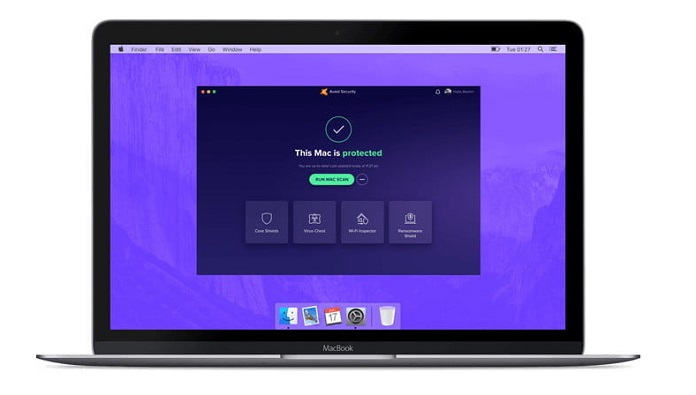 VeePN
VeePN is the best VPN software for Mac that helps you stay anonymous while browsing the web and protects you from intruders into the gadget. You can change your IP address and protect your Mac with a VPN. For this, applications use security protocols and encryption keys. This helps protect traffic from being hacked and intercepted by fraudsters. Using a VPN is simple: register on the service, download the program, and connect to a high-speed server.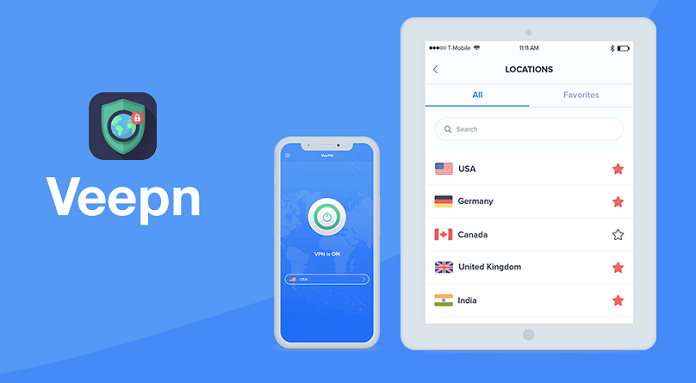 VeePN for Mac provides double encryption and DNS leak control. For technical questions, you can contact 24/7 support. The company offers a free version with which you can learn about the advantages of a VPN. The trial provides all the same functions as the paid ones. The company is positioned as a service with maximum security, encryption, and anonymity. Therefore, protect your Mac with a VPN now, and do not worry that scammers will be able to find out your personal information.
Applications For Work
From the very moment the MacBooks entered the market, they have become an integral part of our life. MacBooks help with work activities and task scheduling. We offer you the top applications for work.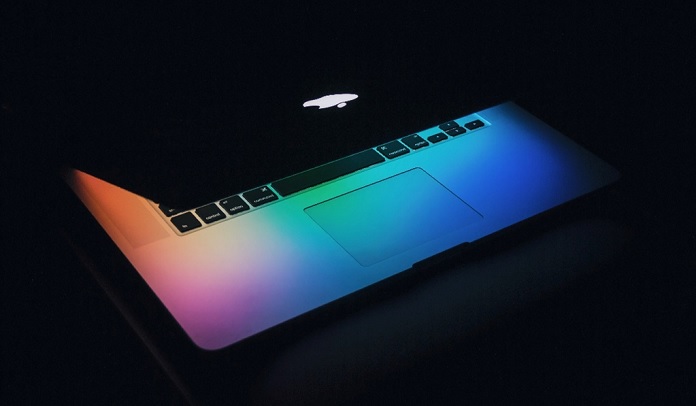 Trello
Trello is a universal scheduling app that consists of boards and columns with to-do lists. You can use it for absolutely any purpose – from forming a shopping list for the near future to controlling large-scale projects. With the boards' help, cases can be divided into study, work, apartment, etc. The program is excellent for team planning. You can turn your personal board into a team board. It can become a space for your team, with which you will solve any joint tasks.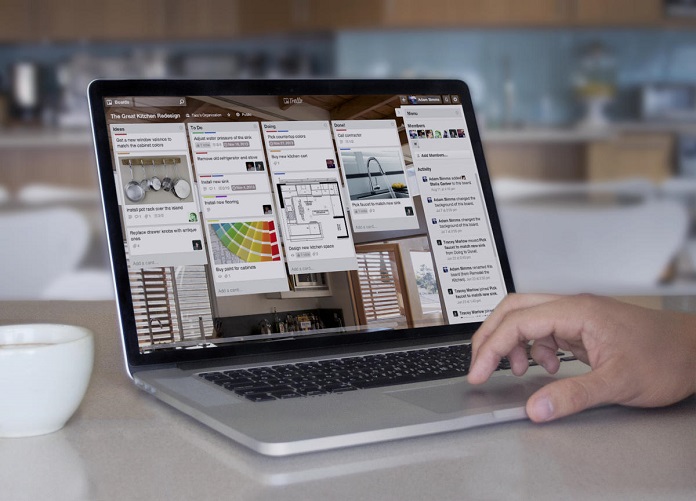 Numbers
This app from Apple performs two equally important tasks. On the one hand, you can use it to make calculations of any complexity with a quick change of variables and numerous formulas – this is convenient for generating regular reports. On the other hand, the application is great for creating visual tables with information arranged in columns. When using the application, particular emphasis is placed on the calculation capabilities. Today it supports over 250 formulas with automatic suggestions and flexible help to teach you how to use them.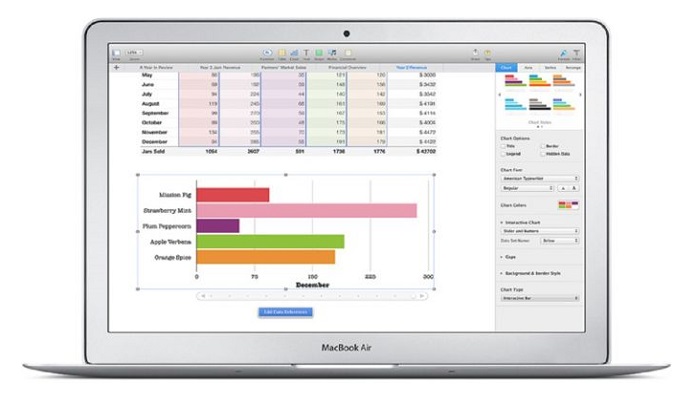 Keynote
With the powerful yet simple tools in this app, you can easily create an impressive presentation that complements your business plan or report. At the start, the application prompts you to choose from 30 presentation design themes developed by experienced Apple designers. You can place tables, diagrams, shapes, photographs, and even videos to bring to life during the demo in each presentation. The app makes it feel like you have your own special effects master.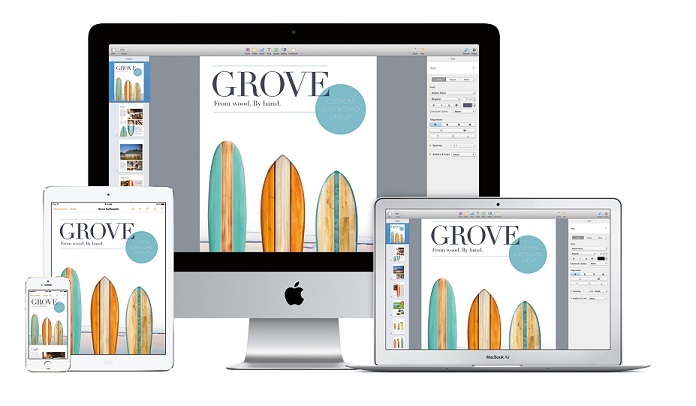 Leisure & Entertainment Applications
After hard work or student day, you want to relax a little. Music apps, drawing apps, or just games can help. We bring you the top apps for recreation and entertainment.
Vox
Vox supports a bunch of audio formats, including lossless. The application has an excellent clean interface in dark colors, with a convenient arrangement of controls, both in window mode and in mini-player mode. The built-in equalizer allows you to fine-tune the output sound and convert your tracks to 5.1 and 7.1 formats. Also, Vox can work with Last.FM and supports AirPlay for wireless music playback. If you prefer modern design and functionality, Vox is perfect for you.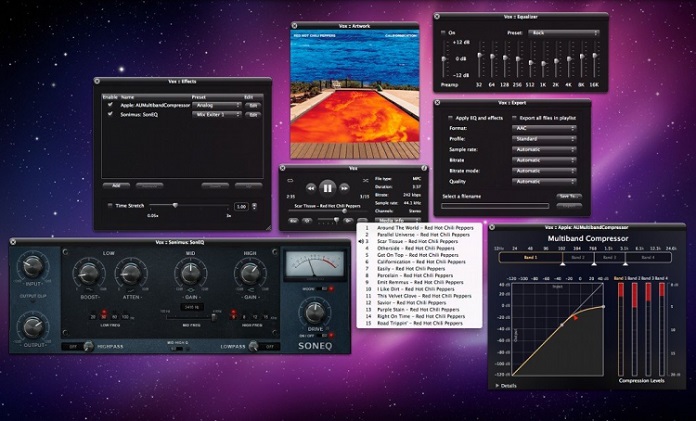 My PaintBrush Pro
My PaintBrush Pro lets you create images of any complexity on your Mac. My PaintBrush Pro offers 25 types of brushes, 6 pencils, 16 pens, 4 erasers, 11 cans. Moreover, almost every instrument has several tuning options. The brushes are also sensitive to pressure and accurately reproduce the painting process with watercolors, oils, ink, etc. My PaintBrush Pro supports 64 image formats, allowing you to work with almost any graphic. When creating a picture, the user can work with layers and then save or export the finished image in any convenient format.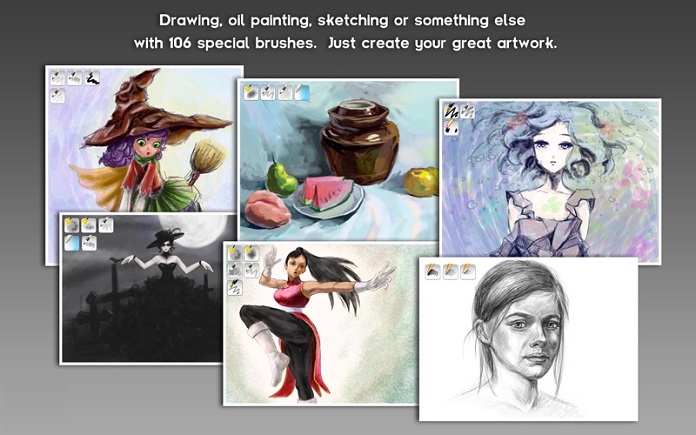 Cleaning & Optimization Apps
No matter how stable the MacBook is, you still can't do without occasional cleaning of this system from all kinds of garbage. Advanced users can do this manually. And for those who do not have enough knowledge or time, special applications will help.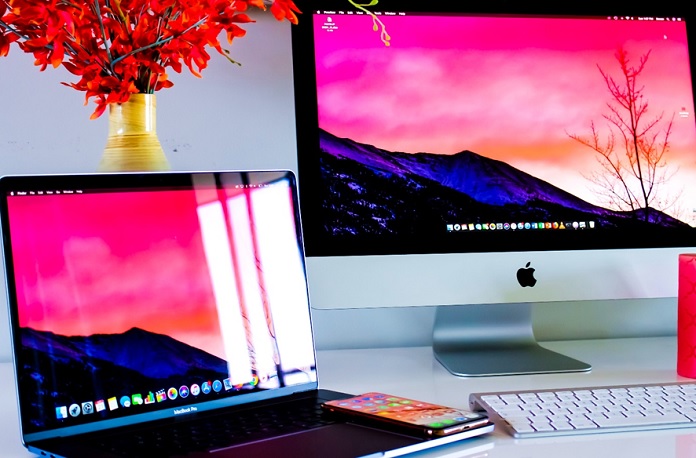 CleanMyMac X
CleanMyMac X is one of the best and most popular Mac cleaners available on the market. The app comes in handy for both cleaning and malware protection. In addition to scanning your computer for malware, it also optimizes RAM usage.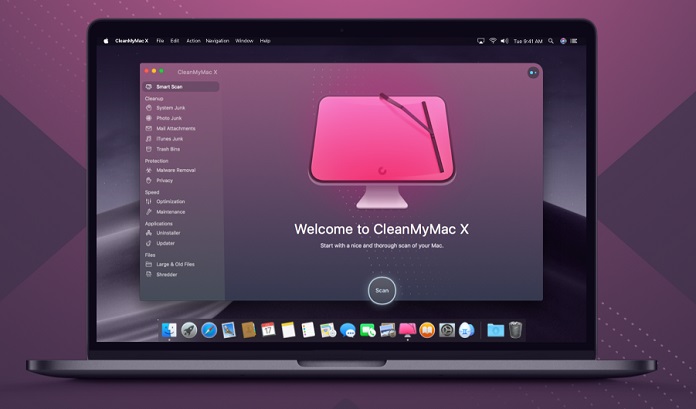 Drive Genius
Drive Genius is not only a cleaning tool but also a monitoring/optimization tool. Drive Genius has features that let you run diagnostics on your Mac drive. Also, the program can scan malicious content and safely delete files. Most importantly, the program will detect corrupted files on your Mac's drive.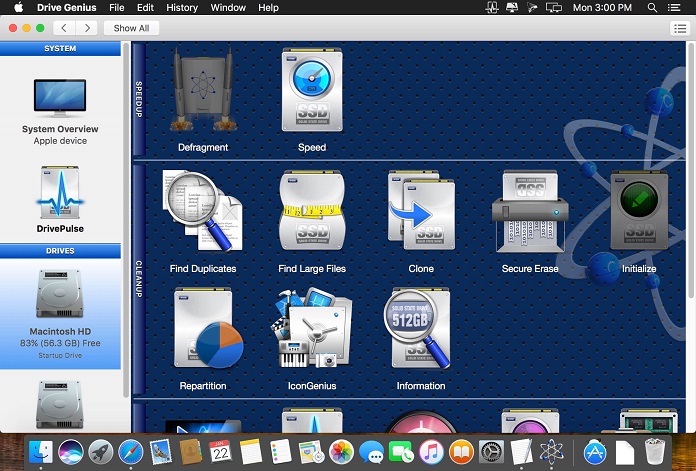 TuneUpMyMac
TuneUpMyMac is primarily a cleaning tool. It has four different modules: Cleaning, Optimization, Security, and Manual cleaning. These modules allow you to clean up duplicate files, junk files, temporary files, caches, and more.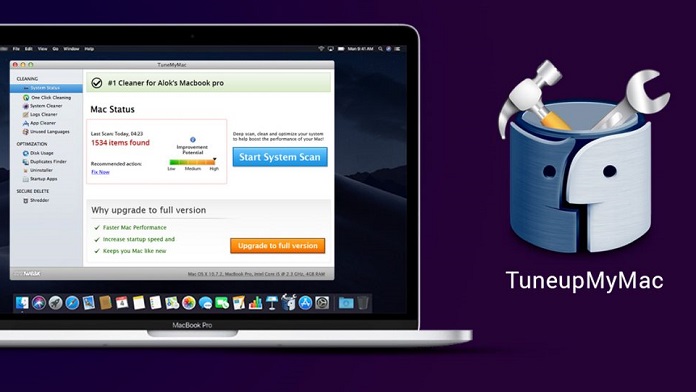 Conclusion
Moving from Windows to Mac can be difficult initially, as it is essentially a completely different platform. Use VPN apps, security applications, work apps, optimization apps to make your MacBook more usable.