Getting the right gift for a gamer can be challenging, especially if you already bought presents for the person numerous times in the past. It is hard to maintain originality when you've done it countless times before.
In the digital age of gaming, this tends to be a lot easier if you know what you are doing. You don't even have to be physically present to give a person, well, a present. The people at Gifting Xpress are specialists for digital gifts, and they are going to help you make the best choice possible.
You can take a few approaches, and we're going to go through all of them in this guide.
Here we go!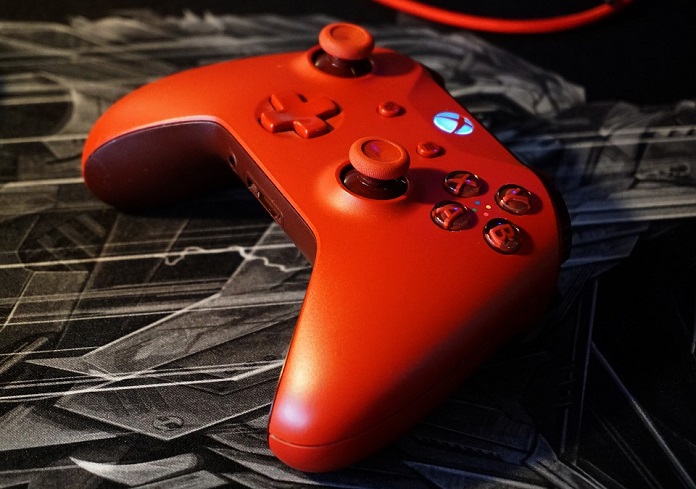 The Gaming Platform
The first thing you want to do is think about where your friend or loved one likes to play. Do they play on Xbox? Are they more of a PC gamer? Is Nintendo their console of choice?
Regardless, Gifting Xpress offers quite a few options when it comes to gaming platform variety, and once you have this figured out, all you need to do is look for the right tag on the item.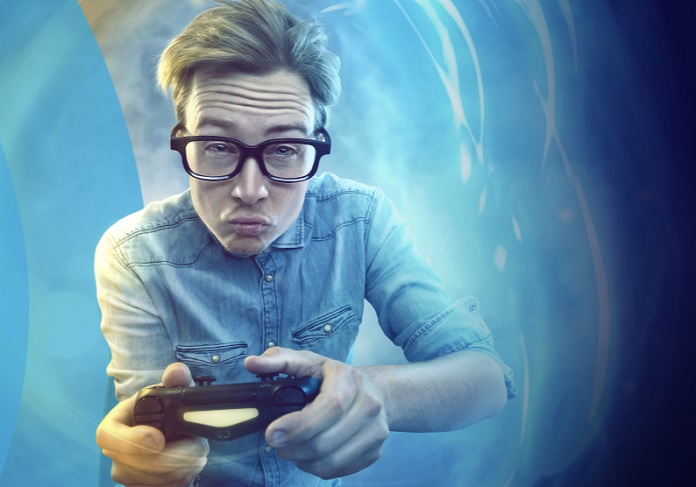 Gift Cards for Other Gaming Shops
The gift cards offered on Gifting Xpress are not specifically lasered in on specific games. You can also get a variety of gift cards for online game shops. This adds a certain level of flexibility to your gift as you have basically given them a choice of what to get.
The shops that they cover include:
Steam
PlayStation Network
Google Play
Facebook Game Store
Nintendo eShop
IMVU Shop
GGShop
Giving somebody the freedom to pick their gift is excellent, and this approach allows you to provide them with that freedom without being cheesy and giving them cash.
Single Player vs. Multiplayer
Again, when we discuss gamers' gifts, we need to consider what kind of gamer the person is. It shouldn't be that difficult to find out if this person likes to play single player games or multiplayer games more.
Keep in mind that a lot of games offer both options. For example, you can play Red Dead Redemption in single-player mode for the story or join the online community for races, duels, etc.
Most sports games like FIFA and UFC also have the option to play some sort of career or league mode against AI, but you can also play with real people online or through couch co-op (which we highly recommend).
Another vital thing to consider is that some games are strictly multiplayer. Fortnight, For Honor, World of Warcraft, to name a few, are all intended to be played online and do not have an offline option.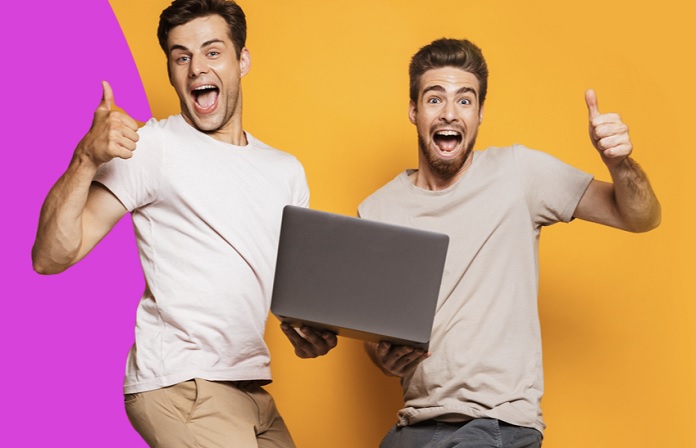 Games by Genre
The offer that Gifting Xpress has includes a variety of games from a multitude of genres. Gamers can be quite picky when it comes to the game genres they prefer. If you are not sure what to get them, all it takes is one afternoon of gaming with them to figure them out.
I mean, most gamers will have no problem talking about their favorite game – quite the contrary. Spend some time playing games they like best, and you'll figure them out in no time.
Gifting Xpress has you covered when it comes to gaming gift cards for various genres of games. You can find shooters, sports games, MMORPGs, platformers, and all you need to do is find out what preferences the person on the receiving end has.
One more thing, you don't always have to get them what they like. For example, most guys would love their girlfriends to play video games, and in most cases, they don't. If you are in this situation, you might want to consider what you'd find acceptable to play with your boyfriend and get that.
You pick the game you like, but the real present for your boyfriend is the option to play video games with you, and this is priceless.
Conclusion
As you can see, Gifting Xpress offers many options for people attempting to find gifts that their gamer friends will love. Make sure you do your reconnaissance, so you know what flavor of games to get them. Even if you don't know them enough, you can always get them a gift card that targets Steam or some other store.
The most important thing is that gift-giving is an awesome experience. The smile in their eyes and all the excitement – this alone is an excellent reward for getting a perfect gift.
We hope this guide helps you make the right decision and that your gift is well received.