Everyone is beginning to feel a bit cooped up these days, and people are longing for a bit of human interaction. Now, we can't go out and throw a big house party, not for a while longer at least, but there's a lot of creative ways to throw a party.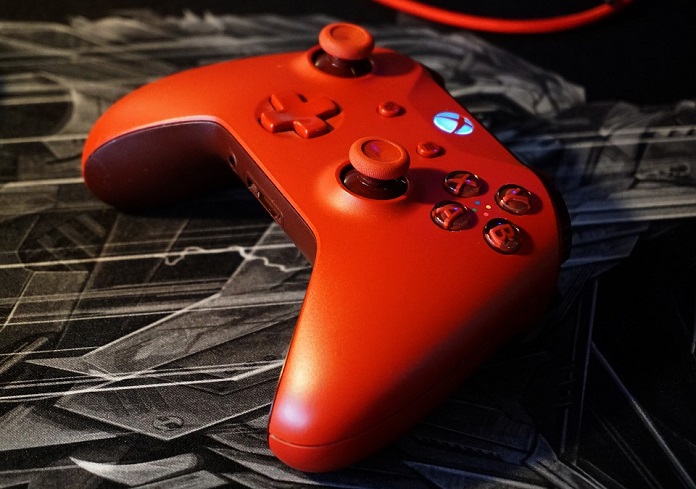 Gamer Zone 1 has a little step-by-step guide for all the fellow gamers out there who want to have a bit of fun with a bunch of friends, and engage in some healthy competition while they're at it. Let's go over some of the basics, and then move on to more advanced steps as we progress.
What Kind of Party are we Talking About Here?
Well, to be on the safe side during the COVID-19 isolation, you have two choices:
A small home bash with family or a few close friends
Online multiplayer with headphones and Discord
For the home version, you'll want to provide masks and sanitizer for everyone and establish some ground rules so that no one sits too close to each other. You'll probably want to go with a Playstation game, and there's a PSN gift card that you can get from Gamer Zone 1, or perhaps an Xbox title, again you can pick up an Xbox Live gift card at Gamer Zone 1 and get started right away.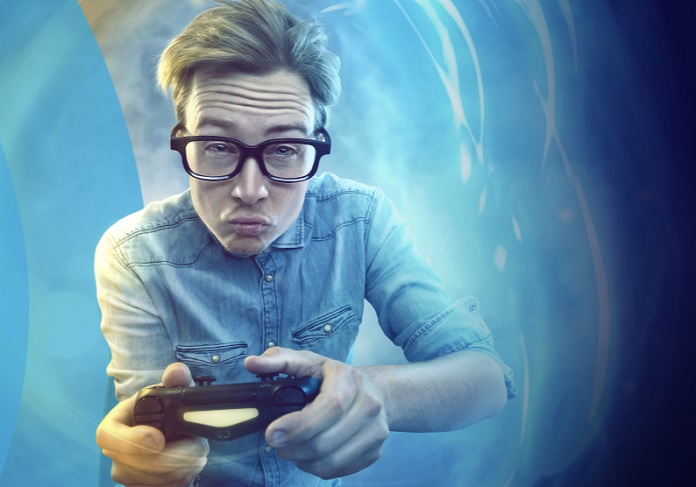 For the online multiplayer, all you need is for everyone to be ready at a set time, and you'll want to have a bit of a video chat, maybe with a couple of drinks, before and after playing. It's a great way to catch up and crack a few jokes to lighten up the mood.
Choose the Right Games
Not everyone will be into the same games, so you need to go with a common denominator, where everyone has enough skill to make the event truly competitive and fun. You might even want to make it a triathlon – play a couple of rounds of a strategy game, switch to an FPS, and end with a racing game.
You can choose any genre you like, but that way, you get to see who the most well-rounded gamer is, and everyone gets to shine in the type of game they prefer. To make the logistics of the whole process simpler, just go over to Gamer Zone 1 and get everyone a Steam Wallet gift card, so that you can all get the game or games you decide on.
Go with the Theme in Your Decor and Costumes
Dressing up in costumes and setting the scene is crucial for a home gamer party, but it can be equally important for an online party. While you won't get to see each other while you play, you'll have ample time to video chat before and after.
A simple costume helps each player with immersion, and lets you feel like this isn't just another boring game at home; dressing up as a soldier and having a couple of bits of military paraphernalia around really causes a mental shift and makes things more entertaining. The same goes for dressing up as a fantasy warrior or even Super Mario.
Get all the Gear and Snacks Well in Advance
Once the games begin, and we're assuming you'll be gouging with a tournament format, there won't be any time to get some grub and mosey off to the store to get more drinks. You want to make sure that everyone has enough food and drinks.
If it's a home party, the host will be tasked with providing all of these, while in the online party, you'll want to remind everyone to stock up on supplies before it's showtime.
Organize Prizes for the Winners
A good tournament will have some tempting prizes to motivate everyone and set that ultra-competitive mood that makes gaming parties exciting. The best way to do it is to pool together some cash and get one excellent price for the winner, a decent one for the runner up, and something simple, perhaps a gag gift, as a third-place prize.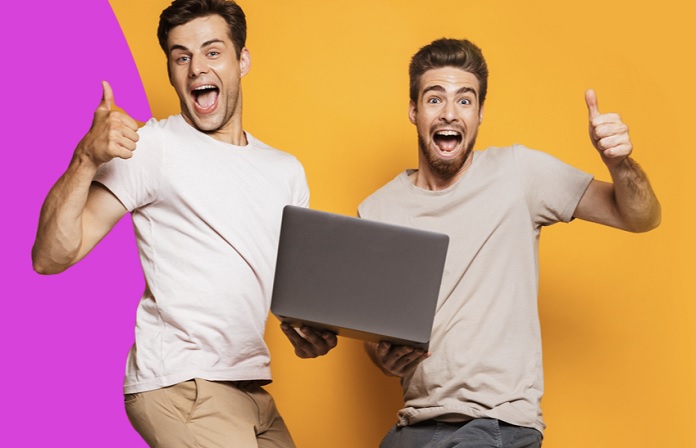 The easiest thing to do here is to get some good gift cards from Gamer Zone 1 – an Amazon gift card for the winner so that they can get a new headset or some practical gadget, a Google Play or iTunes gift card for the runner up, and maybe a Facebook Game gift card for the third place, as a bit of joke.
You only need to keep a few simple things in mind to throw a spectacular gamer party. Find the games everyone likes, set a theme, and remind everyone to stock up on supplies. Just make sure you leave yourself enough time to organize everything and get all the rewards before you set the final date.