Many of you may already know that when there's a new hot video game on the horizon, publishers often send Press-Kits for journalists to review. These special, limited editions include some nifty knickknacks associated with the game, as well as the game itself.
Right now Days Gone is the most anticipated game around, and we once again want to thank our colleagues at PlayStation for giving us the opportunity to take a look at it early. Not only did we get the game, but also a truly magnificent add-on – a bag filled with goodies. Life-saving goodies to be exact. And a burger. Yeah, really!
Unlike most of the Press-Kits, this one was mostly conjured in the offices of Sony Russia. I visited them a couple of times, and the people there seemed genuinely excited about the upcoming release – hence the special edition, created just for the Russian journalists. Take a look at what it looks like.
Let's start with the main big feature – a literal bag of goodies! Yep, that's a rucksack with the special localized logo of the game. Not a prop – a real thing.
Next we have an art book wrapped in a bandana.
Let's take a closer look at the art book. It's all the usual stuff – some neat illustrations, concept art and character descriptions. It's not translated to Russian, which is unusual.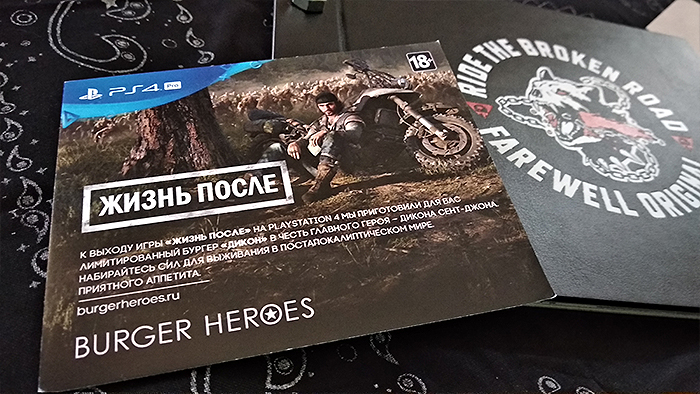 And now – to something bizarre. This is a voucher for Burger Heroes – the Russian burger restaurant. It's not as random as it seems: Sony Russia has made a deal with the restaurant, which has created the special "Deacon" burger. The voucher is not unique – anyone can win it in a special contest, as well as other prizes.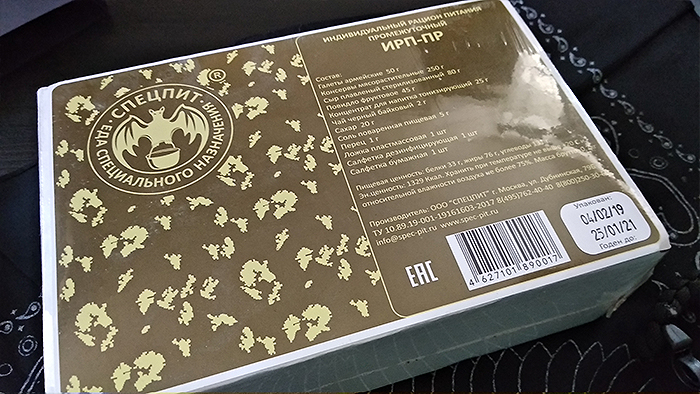 What's this, you ask? This doesn't look like an official merchandise. Indeed it isn't. This is something the local PlayStation offices has come up with: a field ration pack! Authentic.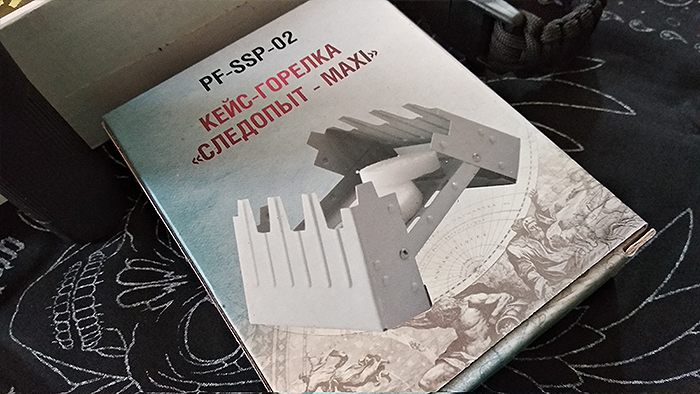 A case for fuel tablets.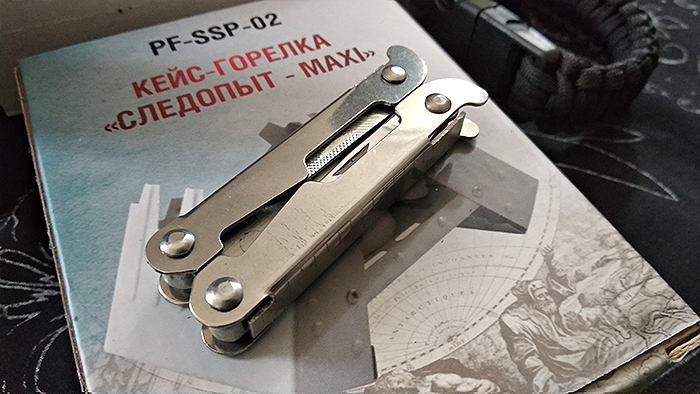 A swiss army knife.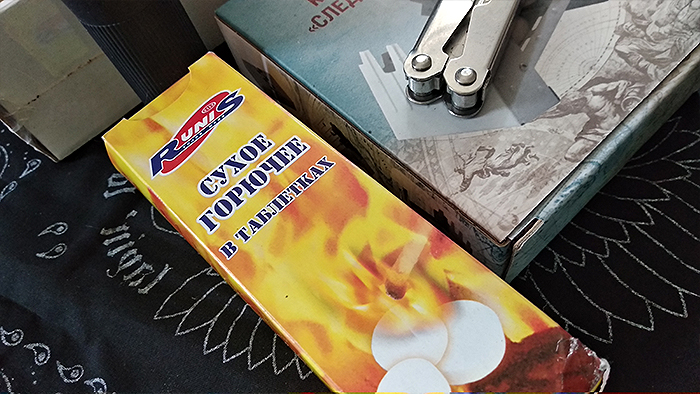 Fuel tablets.
This is it, folks! What do you think about this special Press-Kit? Does it look authentic enough?