Nintendo is one of the three console companies that rule the world, and probably the one that ruled over your childhood. We all remember the pain of non-backlit game boys, but those days are far gone.
Today, Nintendo has rocked the world with consoles, groundbreaking games, and fun for the whole family. At The Gamers Fate, you can find many fun Nintendo games, and a bunch of gift cards that make the ideal presents – from Amazon, over console gaming, to Netflix, you name the gift card, The Gamers Fate has got it.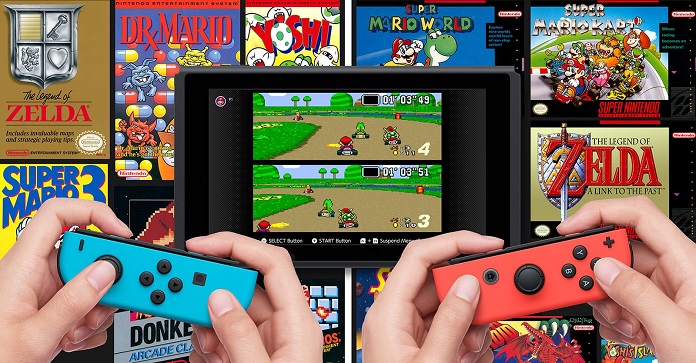 Thus, we've decided to give you five of our favorite Nintendo games that you can purchase right now.
1. The Legend of Zelda: Link's Awakening
Are you looking for a little dose of nostalgia packed in a fun, exciting, and beautiful game? If so, you're looking for a game like The Legend of Zelda: Link's Awakening. Talking animals, spooky monsters, and an exciting environment await you at Hyrule's strange but entrancing world!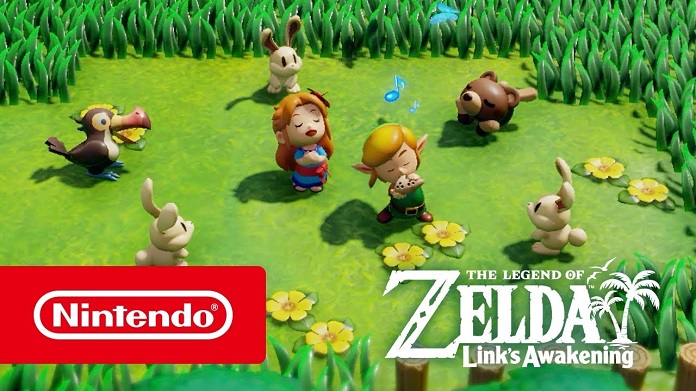 One of the best selling Nintendo Switch games out there, The Legend of Zelda: Link's Awakening, is bound to provide you with hours of entertainment and excitement. You can purchase your copy for the Nintendo Switch on The Gamers Fate for no more than a modest €55.00.
2. Mario & Sonic Tokyo 2020
While the real-life Olympic games in Tokyo might have been rescheduled for 2021, the Nintendo family is here to help. The Mario & Sonic Tokyo 2020 Olympic games allow you to participate in multiple disciplines, brand new additions with your friends, or all by yourself.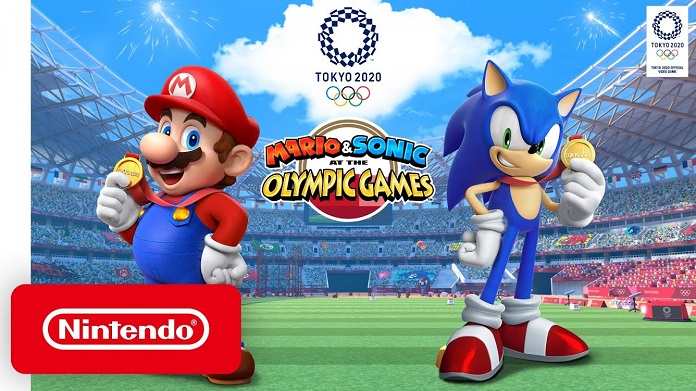 The fun factor of Nintendo games has never disappointed, and they've outdone themselves with this game. A massive selection of sports (and some of your favorite 2D classic games) await you when you purchase it – and you can buy it at The Gamers Fate for a price of €50.00.
3. Mario Kart 8 Deluxe
Let's be honest – Mario Kart needs no introduction. That is a game that has been around for ages and has provided multiple generations with an electrifying kart racing experience. This version from 2014 has aged like fine wine and still has a lot more to offer than people think.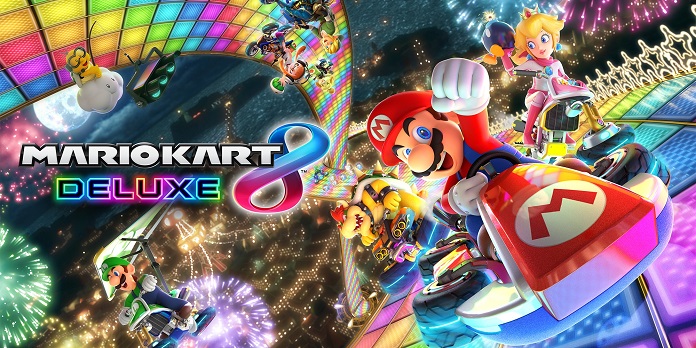 All of the familiar characters from the Nintendo family are there, and even more variants and characters such as Wario, Waluigi, and Bowser – in total, there are forty-two different characters for you to choose from. You can instantly get in on the action if you purchase the game on The Gamers Fate, and it's available for €55.00.
4. The Legend of Zelda: Breath of the Wild
This game has won multiple awards such as the Most Anticipated game of 2017, Best Action/Adventure game, and even Game of the Year 2017. It's not a far fetched idea that this game is a stunning piece of art.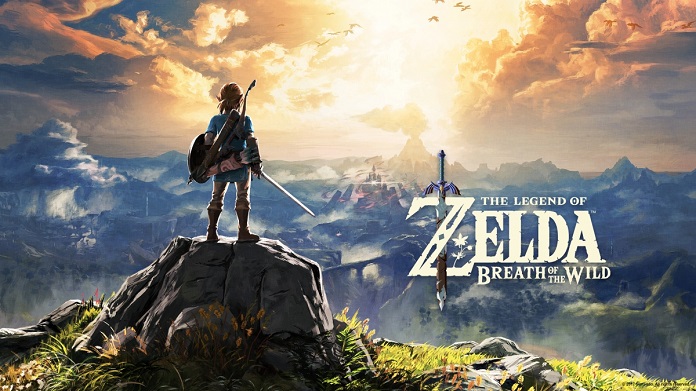 This open-world adventure game will allow you to step into a brand new world with astounding game mechanics, absolute freedom of choice, and a touching storyline. A stunning addition to the well known Zelda franchise, Breath of the Wild remains a favorite among both users and critics – and you can get yourself a copy for your Nintendo Switch for a mere €18.00.
5. Overcooked! 2
Overcooked! 2 is a fun new game that has perfected upon the original in more ways than one. This exciting adventure brings new characters and a group of villains to the Onion city!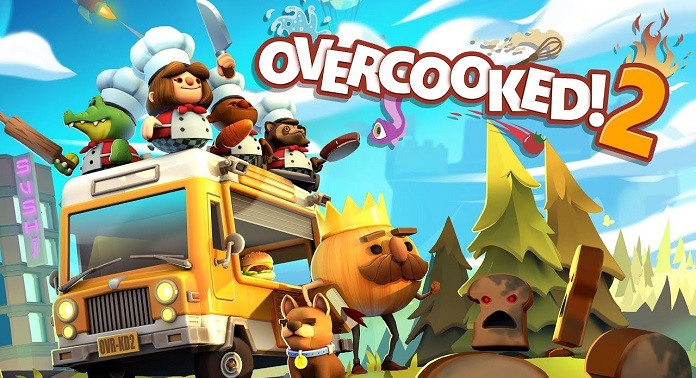 Battle the scary but funny Unbreaded in this cooking extravaganza, and do so with your friends through the brand new multiplayer system. Battle your friends or work alongside them in stunning local or online multiplayer – and ultimately, save the world once again!
Put that hairnet on, tighten the apron, get your inner cook on and get into the action by purchasing the game on The Gamers Fate for a meager €23.00.
Final Thoughts
Nintendo has been a part of our childhood, adolescence, adulthood, and will continue to hold a near and dear place in our hearts. It will do so for a long time due to the many new games that are continually coming out, such as the five fantastic games on this list.
You can purchase all of them on The Gamers Fate. This online gift card store has many more things to offer, such as iTunes, Amazon, Xbox, PSN, Steam, and even a Nintendo eShop gift card!
The possibilities are endless, as you can get all of the excitement, products, and entertainment at the click of a button – so what are you waiting for, visit their website today!