Formula 1 is back and a raft of rule changes have completely shaken up the running order. The Ferraris are back fighting at the front of the pack, while Red Bull are trying to close the small gap that the Italian team has built. At the same time, Mercedes and Lewis Hamilton are nowhere near the pace of these front two teams, though they still managed a podium in the first race. Because of this, the 2022 World Championship battle is going to be an exciting one, and it's encouraged many more fans to place bets on the races and who will win the title. Because of this, sites like oddschecker have become a popular destination for F1 fans as they look to find the best free bet promotions for the wagers they want to make.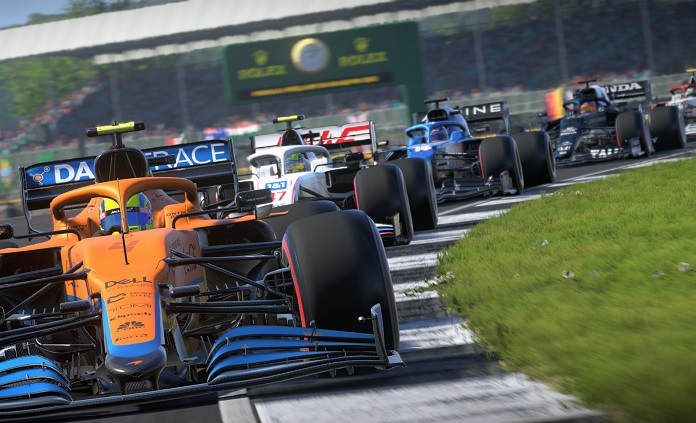 The exciting prospect of a two, three, or even four-way title fight this season has also encouraged some fans to dust off their old F1 video games to enjoy some contemporary and retro racing from the comfort of their own homes. But not all these games were created equally. Some are great, but some were way off the pace. Here's our lowdown on which F1 games are at the front of the grid.
Formula 1
Released back in 1996, Formula 1 was the first officially-licensed F1 game released for the Sony PlayStation and the first of many titles released by Psygnosis (later Sony Computer Entertainment Europe).
Unlike most games released today, it was based on the previous year's season, so, although there were 13 teams, players could actually choose from a whopping 35 different drivers as the 1995 season had been a year-long game of musical chairs.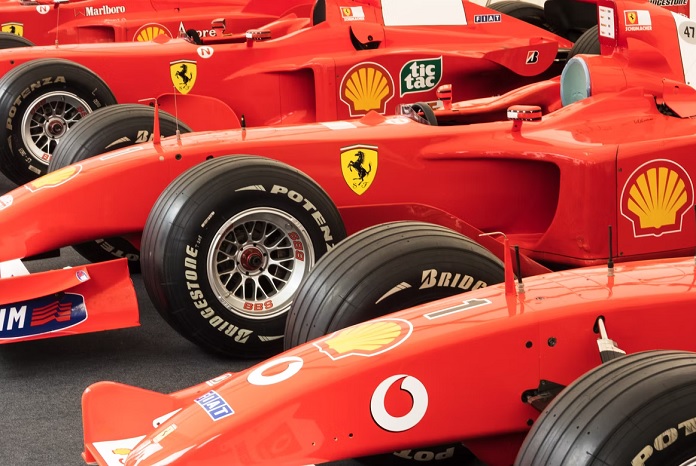 The Simtek team famously pulled out of F1 partway through the season too and the game even captures this by dropping the cars from latter races.
Formula 1 uses the official TV graphics package from the time and features commentary from the legendary Murray Walker. So, while it looks quite dated compared to modern releases, it is a fun piece of nostalgia that's still enjoyable to play today.
F1 Manager
Borrowing the idea from titles like Football Manager, F1 Manager was different to every other Formula 1 game released at the time as it didn't let players actually get behind the wheel. Instead, they stepped into the shoes of Eddie Jordan, Jon Todt, or Ron Dennis to manage one of the sport's teams.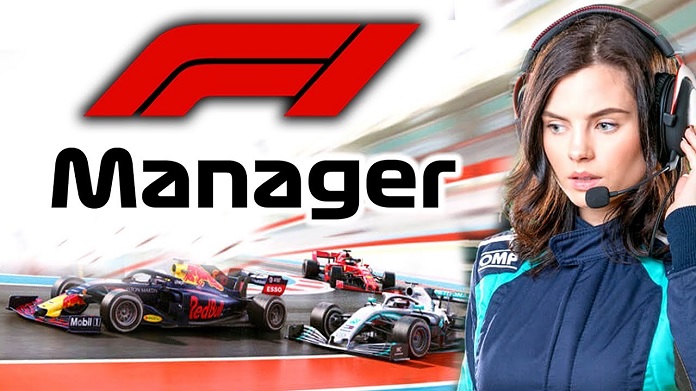 Following the 1999 season, players got to set technical development priorities, sign new sponsorship deals, manage test sessions, negotiate driver contracts, and direct what happened during a race, including telling the driver how much they should push.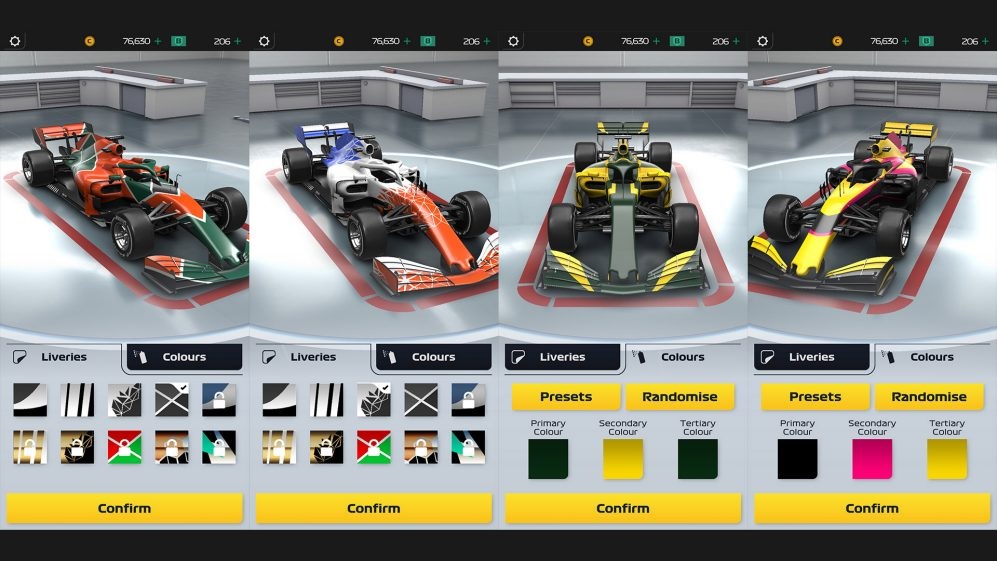 It's clunky in a few areas, especially when you watch the awkward way the cars enter the pitlane, but it's still a fun concept that has only recently been replicated.
F1 2020
After a turbulent time in the 2000s, F1 games are now back on an annual release schedule and, each year, we generally get a bigger and better title that combines technical upgrades with updates to driver lineups and circuits.
However, F1 2020 is a standout among the recent releases because of the huge amount of content that it contains. Sure, F1 2021 has a better damage model, a career mode that includes a fictional rival, and some extra online modes, but it lacks more of the fun content.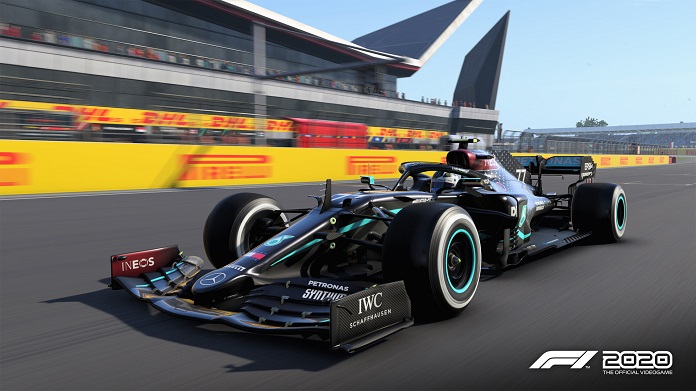 F1 2020 was packed with classic cars, including five of Michael Schumacher's greatest machines, from the Benetton B194 that he won his first World Championship title in, to the Jordan 191 that he made his F1 debut in, and the record-breaking Ferrari F2004 that he drove to his final title.
It still contains much of the things you'd find in F1 2021, though with a few minor omissions. But if you're not dead set on getting those and you don't mind an out-of-date driver lineup and car liveries, then F1 2020 is a much better and more fun game.