Fortnite, contrary to popular belief, is still one of the most played games on the planet. While some may think it reached its heights a couple of years ago, it is still going strong in casual and competitive formats.
People looking to start a career in online gaming still flock to the Battle Royale every single day. Here is how Fortnite is changing next year and what we know so far.
New Permanent Mode
The FNCS mode for the past year has been trios. The best players from around the world competed in one of the biggest competitions in gaming, and next year, Fortnite will be moving to duos.
Duos have been a popular model across the game and other battle royales since they were first introduced, and it is no surprise that Fortnite will be focusing on duos for their competitive scene next year.
Brand New FNCS Structure
One of the biggest changes happening next year is within the structure of the FNCS. The one thing that will stay the same is there will still be two qualifiers for the FNCS, as Epic Games have stated that two is more than enough to separate the elite players from the rest.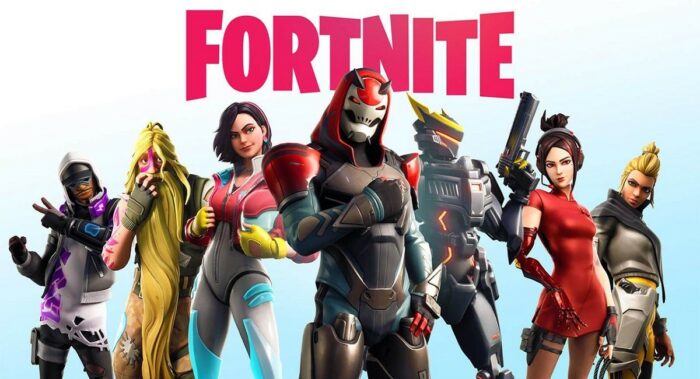 While this does mean you have fewer games to prove you are worthy of a qualifying spot, Epic Games have stated they will use this as an opportunity to hold even more tournaments for players who just miss out on the top spots.
There are also going to be changes within the semi-final and qualifier format. Semi-finals will now only be one heat or game and will be held on Friday, Saturday, and Sunday of Week 2. The winning duo in each semi-final will automatically advance to the finals.
An interesting twist has been added within the finals that many of the top teams will be aiming for. A new system called "Match Point" will allow for duos to instantly win their final if they complete two challenges. They will be automatic winners if they reach the designated points threshold and have two Victory Royales to their name.
Epic has said that Victory Royales seems not to be a focus for teams as there have been ways to win tournaments and advance without winning a single game. This addition will add prestige back to winning.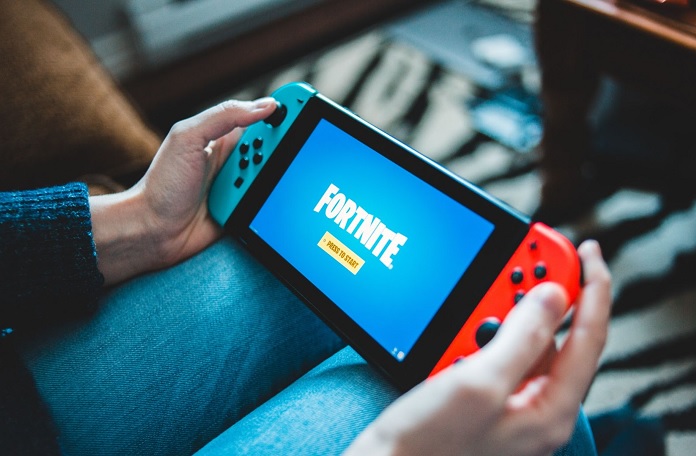 Cash Cup Changes
The Cash Cups will also be seeing some changes. The developers have stated that they want as many people as possible to be able to take part in tournaments; therefore, Cash Cups will still be for Champions League players, but there will be tournaments held for Contender and Open league players simultaneously.
The Cash Cup format will also be changing, as it will now consist of two rounds, with the second round being held on a different day of the week. Epic is hoping this will keep the tournaments strong and at the top level.
Season 2 Chapter 3
Fans are always excited to see what is coming in future chapters and seasons, and the next chapter is no different. Chapter 2 looks to finish on March 19th next year, and if past chapters are to be followed, Chapter 3 will be live on the 20th.
Details of upcoming Fortnite Chapters and seasons have always been scarce, and this time is no different. However, Epic seems to flip the script every chance they get and release changes that are not only incredible but changes no one saw coming.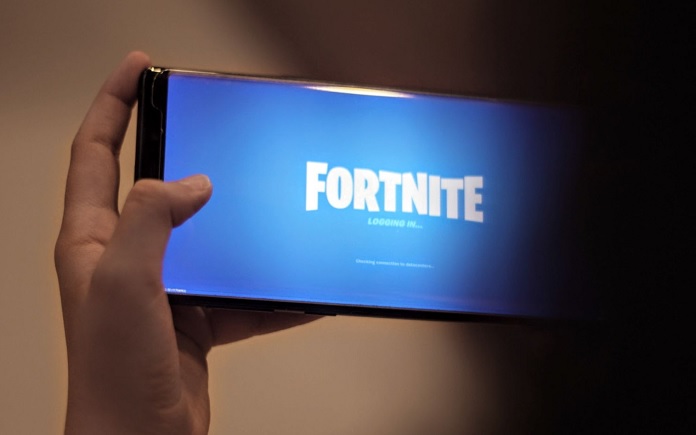 Competition
Fortnite has always been under threat from competing games, with Warzone probably being the one that has threatened to stop Fortnite from being its juggernaut. Interestingly, though, Fortnite always seems to have survived and thrived.
It took Warzone over a year just to change the map significantly, as opposed to Fortnite that does it almost every season. This proves that Epic still cares about the game as much as they did on day one, that there is still a big enough audience to make these changes worth it.
Fortnite has managed to keep its game, and simple format, fresh and enjoyable, no matter how many months pass or how much the player base fluctuates. It is proving to be a game that can stand the test of time.