2022 has been harsh to me — to many of us. Those are the times when escapism is especially therapeutic, and that's why I was looking forward to playing Kao the Kangaroo. It's a curious game that promised to bring me back to the 90s, when times were simpler and games were jankier. In many ways, the game succeeded.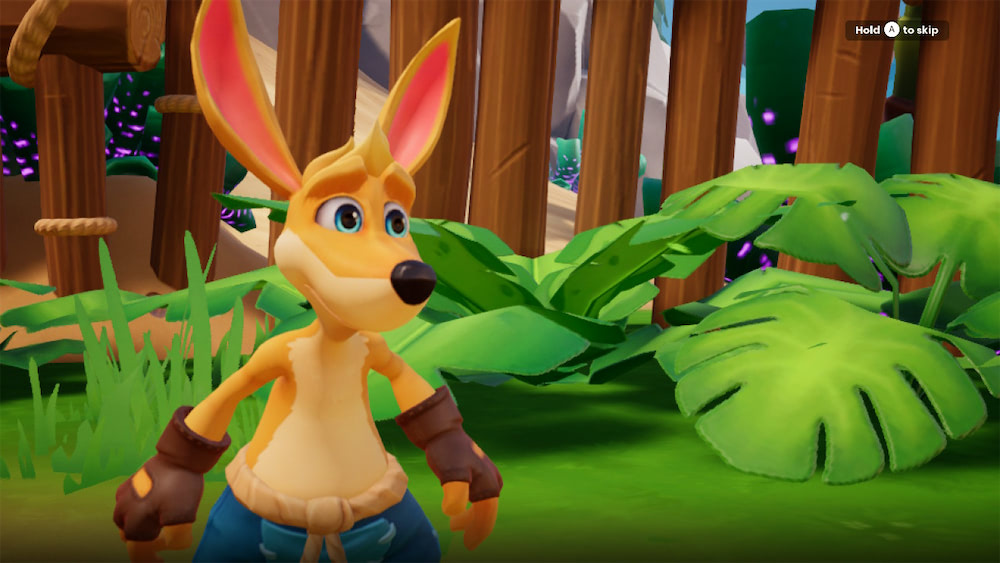 Let's start with a fun fact: Kao the Kangaroo is not a new IP. Not at all: in fact, it's been going strong…ish since the 00s, producing several games for various platforms. And it became a huge hit… in Poland, where Kao had been born. It's safe to say that not many people outside of his birthplace even remembered this mascot, but he came back, stronger than ever. Or?
So, first impressions. This is a 3D platformer that borrows a lot from the other platformers: good and bad. It controls well and has a bright cartoony quality many of us will appreciate. It even has a story, albeit a clunky one, with voiced characters. Kao the Kangaroo tries its best to look presentable, but it's let down by a couple of factors.
Read also: Mini Motorways review for Nintendo Switch: I think I am addicted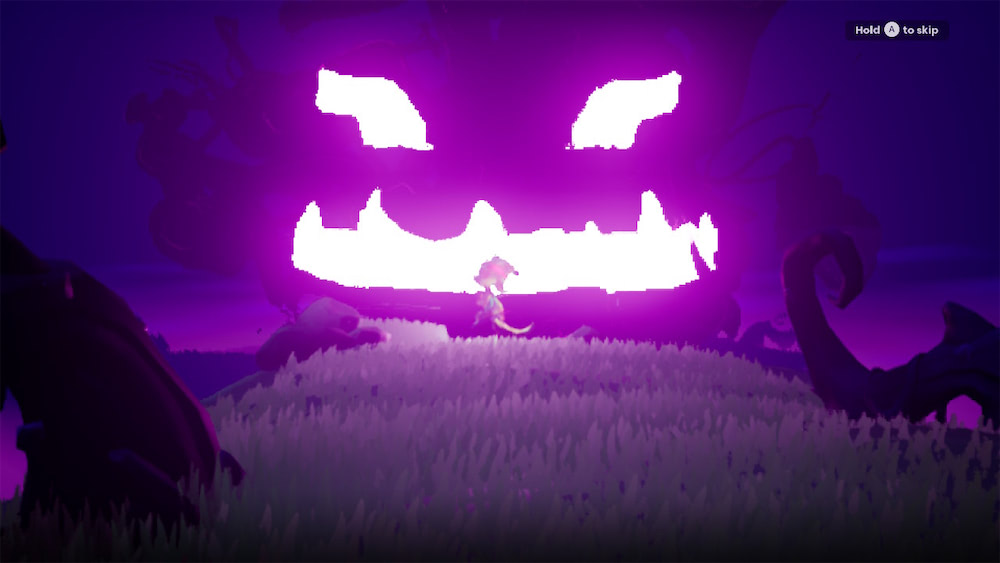 First thing that I noticed is that it doesn't look the best on Nintendo's hardware. As a lucky owner of the OLED model, I wanted to see all the bright colours I was promised, but instead I got a blurry, unfocused picture that barely resembles the trailers. I'm not trying to be picky, but let's just say this: playing Kao right after Kirby: The Forgotten Land was a mistake.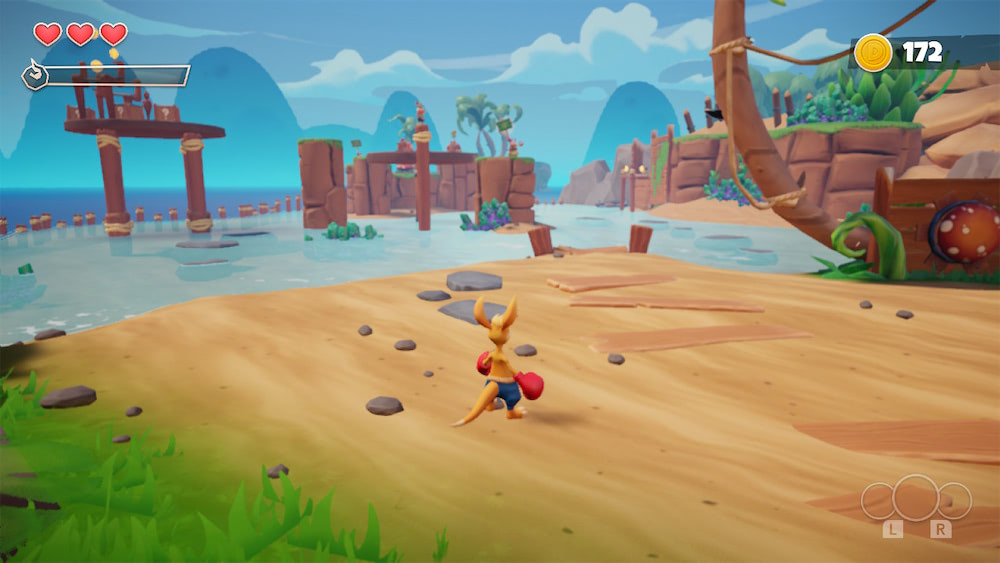 First issue: the game runs in 30 fps, and sometimes it lags. 30 fps is already bad news for a platformer, and Switch itself surely is able to run it in 60. The camera rarely wants to cooperate, which can result in unexpected deaths. The picture is blurry, and some objects are hard to see. I'm not a stickler for graphics, but this isn't ideal. I've chosen Switch for its portability (after all, where better to play a game like that?), but now I wonder what it's like to play Kao the Kangaroo on the PS5. I bet 60 fps and sharper image might've improved the score. So, while the game is certainly playable on the Switch, I advice to look for the other, more powerful consoles. The port is somewhat disappointing. I might be mistaken, but even the Kao the Kangaroo: Round 2 for the PS2 looked… better? At least he had a proper shadow then, unlike this time, when all you get is a round texture underneath. It's more of a surprised observation than a complaint, and yet it also spoiled my impression a bit.
Read also: The Stanley Parable Ultra Deluxe review: Cult mind-bender got a massive update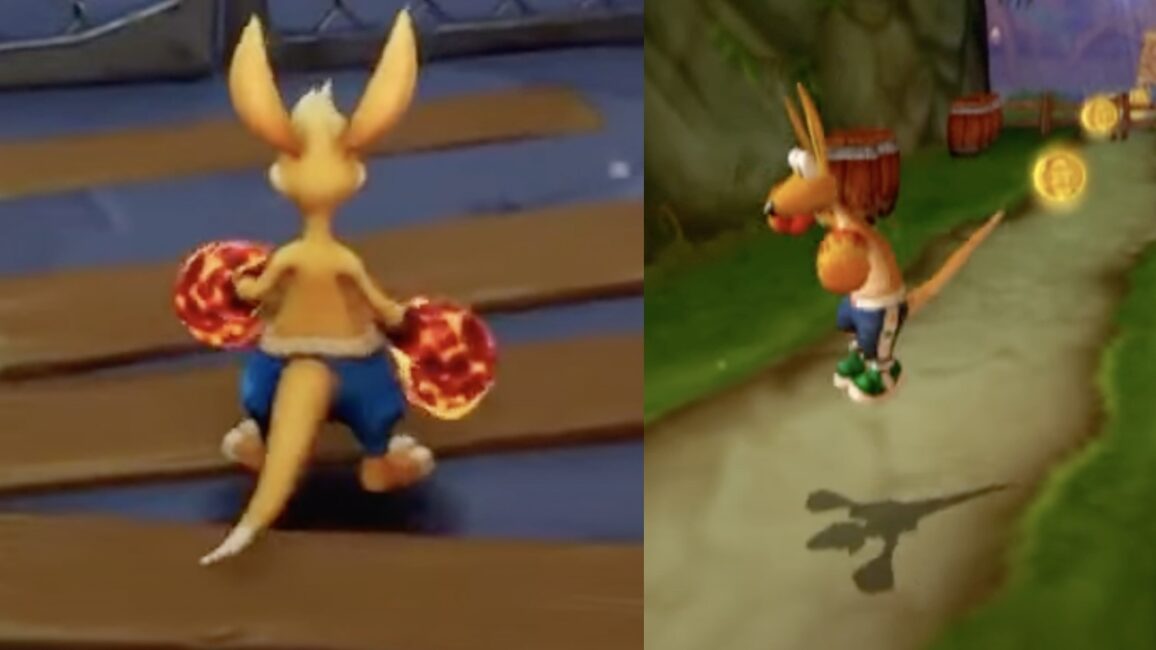 On the other hand, what else is there is solid. Good, classic platforming, lots of content and lovable characters make this a charming, if not somewhat lacking throwback. There are tons of levels, some of which are quite open, and a lot of things to collect. As a 3D platforming enthusiast, I am thrilled to see games like this get released. Tate Multimedia is not a very well-known studio, but with better budget sky's the limit for them.
Verdict
Kao the Kangaroo is a simple game that tries to bring back the classic mascot. And while it does a lot right, the lack of polish and attention to the Switch port is a bit disappointing. But the potential is there, and if you're searching for a new 3D platformer, look no futher.