Last week we've made an unusual gaming digest, which was solely devoted to the companies that left the Russian market in solidarity with Ukraine. Today we continue our list as many other big names in the industry have expressed their support of Ukrainian people and left the troubled market.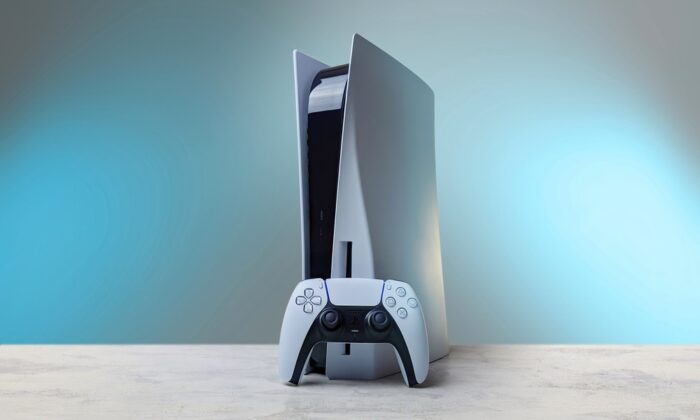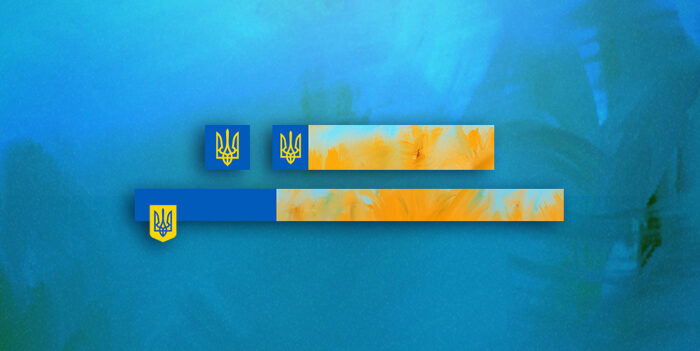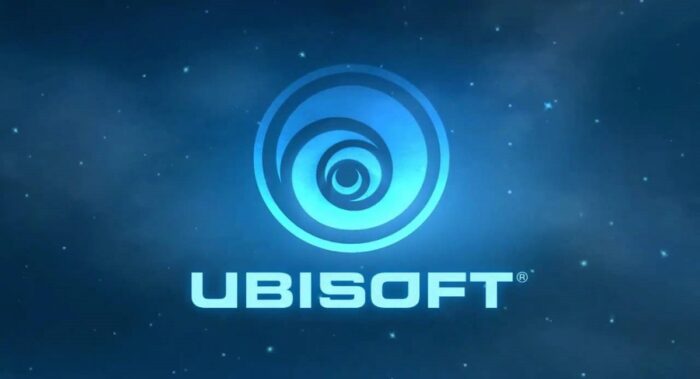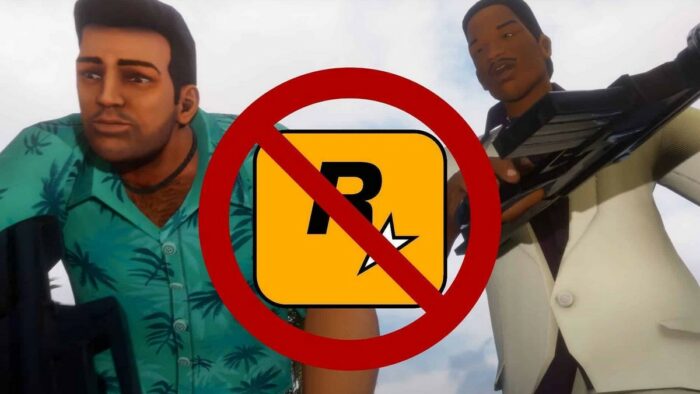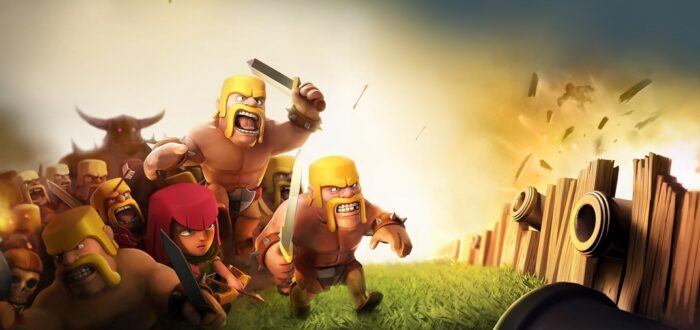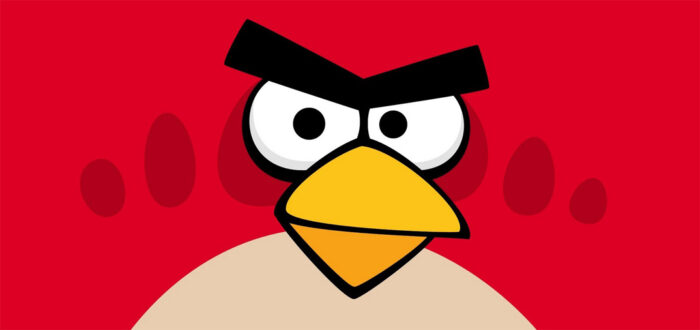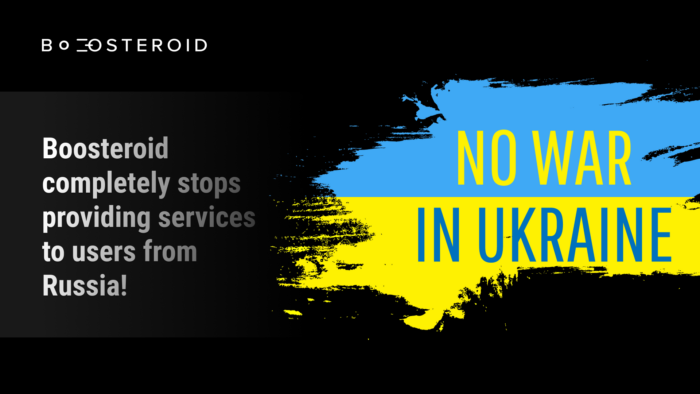 Given the current trend, Russia should seriously consider reverting back to Tetris, but it's an EA title, and EA is out of the market. So let's just watch an Iron Curtain falling on Russia and Belarus and prepare ourselves for all the beautiful new games to play, once the war is over.
You can also help Ukraine fight with Russian occupants via Savelife or via an official page of the National Bank of Ukraine.
Read more: