The latest Canalys data show that global PC shipments (including tablets) fell by 3% Y-o-Y in the Q1, 2022 to 118.1 million units. Despite this decline, supplies remain extremely high compared to the pre-pandemic period: a three-year average annual growth rate of 12% compared to the first quarter of 2019. Although commercial demand is at a good level, the slowdown in consumer and educational demand has affected Chromebooks and tablets, that suffered from further reductions in shipment. The shipments of tablets reduced by 3% Y-o-Y to 38.6 million units, while the shipments of Chromebooks fell to 4.9 million units, which is 60% less than the record breaking Q1 of 2021.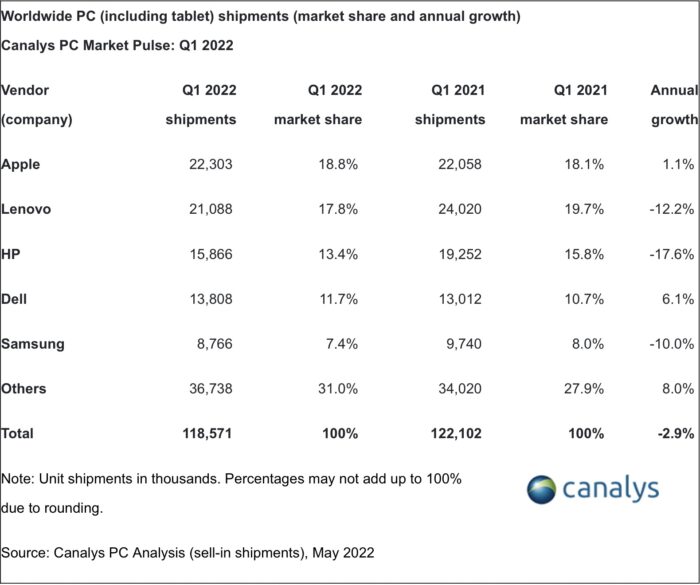 Lenovo leads global chromebook market, despite 63% decline since the completion of the Japanese GIGA project, which was almost entirely sourced from Lenovo. Acer came in second globally with 1.1 million devices, down 21%. Dell had the smallest decline among all vendors, in part due to its limited presence in the education segment, which accounts for the majority of other vendor supplies. HP suffered a sharp drop in shipments of 82%. Asus closes the top five with a 48% drop in shipments.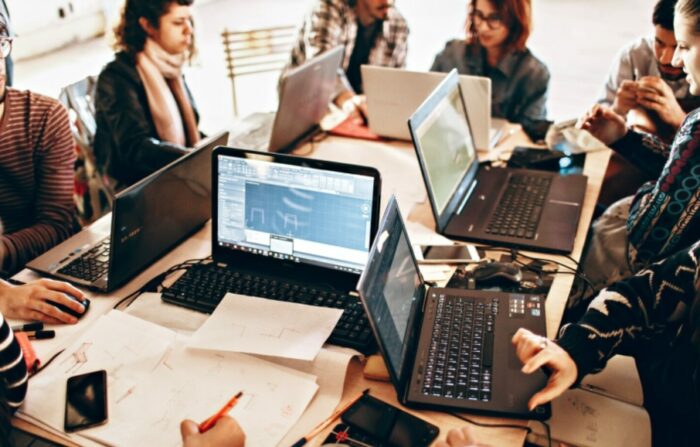 In the global PC market (including desktops, laptops and tablets), Apple took the first place to Lenovo, as in the Q1 of 2022 it delivered 22.3 million units, which is 1% more Y-o-Y. Lenovo, which ranked second, saw a 12% Y-o-Y decline with 21.1 million devices worldwide. HP's shipments of 15.9 million units put it in the third place, as it also fell significantly by 18%. It's hard to compare HP and Lenovo Y-o-Y by volume, due to high Chromebook production in the Q1 of 2021. Dell took fourth place and benefited from growing commercial demand, which helped it achieve significant shipment growth of 6.1% to 13.8 million devices. Samsung closes the top five with 8.8 million devices shipped.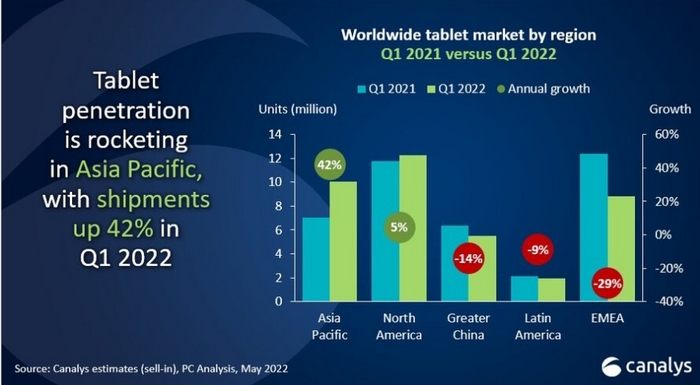 You can also help Ukraine fight with Russian occupants via Savelife or via an official page of the National Bank of Ukraine.
Read also: